iFOOD MAKES LAYOFFS – BUT IS ALSO HIRING – AS FOOD DELIVERY SECTOR NAVIGATES POST-COVID WORLD
iFood, the Brazilian food delivery app company, has laid off some staff as it focuses on profitability rather than turnover.
The company's decision to reduce its headcount follows similar moves from other major firms in the food delivery sector, including Gorillas and Getir.
A contraction in staff numbers in the sector is seen as necessary in part because the Covid-induced bounce in online food delivery has partially fallen away.
Food delivery is still seen, however, as being on an overall upward trajectory, as high mobile phone penetration means that more people are keen to order meals and groceries online.
About 80 people have been laid off by iFood, which represents just over 1% of the total headcount of the Sao Paolo-headquartered company, which was founded in 2011.
In a statement, iFood said that it was "restructuring in some areas" with a view to achieving efficiency improvements, which means layoffs in some parts of the business and the hiring of new staff in others.
"Unfortunately, the prioritisation and review process has led to the dismissal of some people and the slowing down of new hires," the statement added.
"If before our recruitment team brought more than 200 people a month to the company, today that number has halved."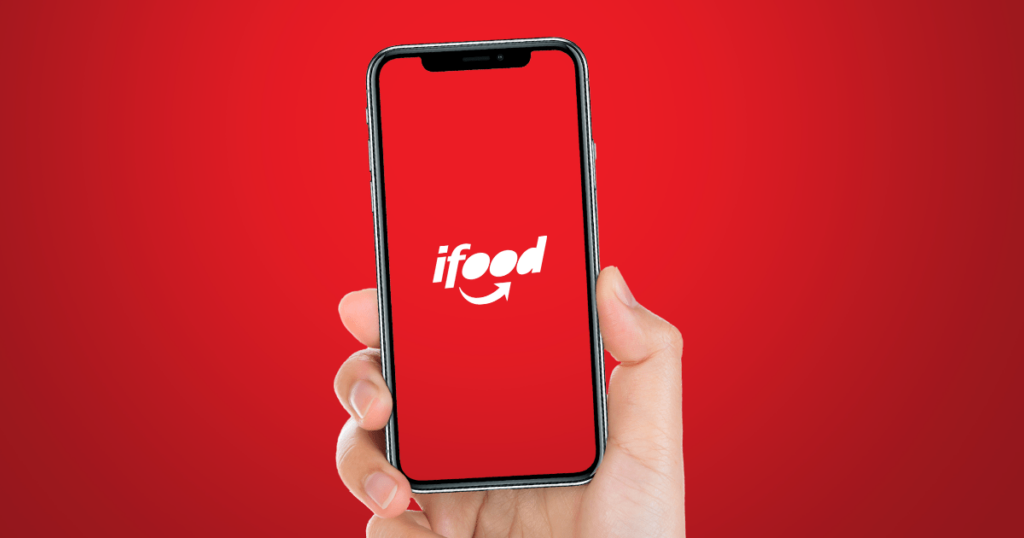 The company said it was looking to recruit more "technology and commercial professionals" and had significant numbers of vacancies in these areas.
So while iFood has made layoffs, these may not indicate that the company as a whole is contracting in the way that some similar firms in other countries are.
iFood has achieved a strong position in the Brazilian online food market, with as much as an 80% share, a dominance that was cited as the reason behind Uber's decision to end meal deliveries in the country.
The Financial Times reported that orders for iFood doubled during the Covid-19 pandemic and caused the firm to expand its business into areas such as groceries and logistics.
"The point is not just to deliver food, it's an ecosystem with various services that reach all the customers in Brazil, and which has the purpose of making the country function better through technology," Fabricio Bloisi, chief executive, told the Financial Times in an interview published in March.
"We have already expanded a lot and will expand more."
As media have reported, iFood has come under criticism for exclusivity deals, which mean that restaurants and bars using its platform are prohibited from being listed on other apps, something blamed for stifling competition.
The company has international ownership, with Prosus of The Netherlands, Just Eat, which is now also headquartered in The Netherlands, and Movile, a Brazilian investment firm, all shareholders.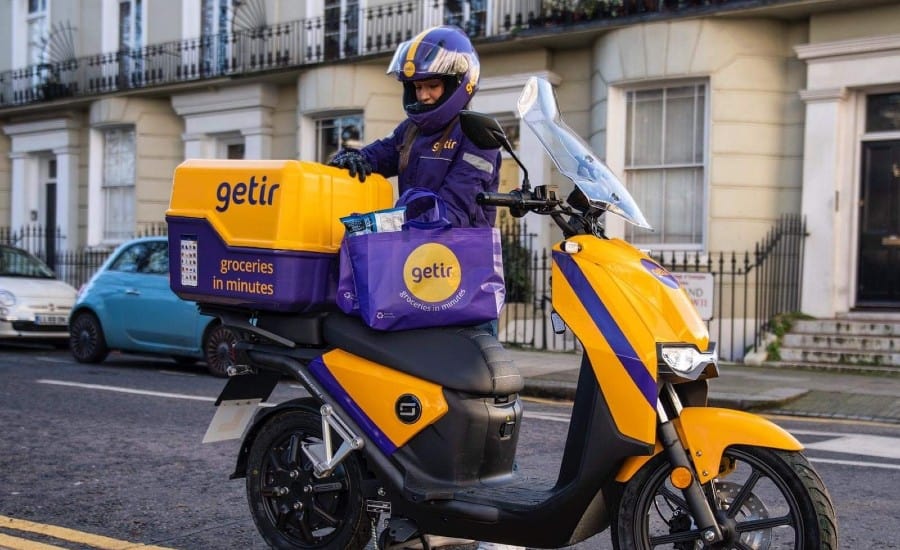 SIAL Paris Newsroom reported in June that Gorillas and Getir were reducing their headcounts as they focused on profitability rather than expansion.
Getir, which was founded in 2015 and is based in Istanbul, is cutting its global staff numbers by about 14%, which translates to around 4,500 jobs, according to reports.
Gorillas, which has its headquarters in Berlin, is making a much smaller cut, with around a 300-person reduction in its office headcount.
However, there could be more significant layoffs to come, with the company saying that it would focus on profitability in its key markets of the US, UK, Germany and the Netherlands, where it generates 90% of its revenue.
This raises the prospect that Gorillas could exit some other markets, such as Spain, Belgium, Denmark and Italy, with the company stating that it was considering "strategic options".
Among the other companies downsizing on the back of a tailing off of the Covid-induced spike in food delivery services is the UK-based Zapp, which is looking at a 10% reduction in staff numbers.
---
Join us at SIAL Paris as exhibitor Join us at SIAL Paris as visitor