GORILLAS AND GETIR REDUCE HEADCOUNTS AS FOCUS SHIFTS FROM GROWTH TO PROFITABILITY
Redundancies have been announced by Gorillas and Getir, two major European instant grocery delivery companies as they face what the former described as "a challenging and complex global environment".
Gorillas said it was looking to shift its focus from hyper-fast growth to profitability, something that is likely to see the company move out of many markets ahead of an initial public offering.
Amid the risk of recession, investors are said to be less willing to put large amounts of funds into some high-technology sectors, while the companies themselves are, in some cases, focusing more on profitability than growth.
In a statement, Berlin-based Gorillas said that 90% of its revenue came from France, Germany, the Netherlands, the UK and the US, markets where it had "entered a clear path to profitability".
But in Belgium, Denmark, Italy and Spain, the company said in a statement that it was "looking at all possible strategic options", a comment interpreted by analysts as indicating that the firm will exit those markets.
As well as potentially leaving these markets, Gorillas has announced it will reduce the size of its global office staff by 300.
"While this was an extremely hard decision to make, these are necessary moves that will help Gorillas to become a stronger and more profitable business with a sharpened focus on its customers and its brand," the company's statement added.
"With our current investments we are strengthening our position both financially and strategically for the future."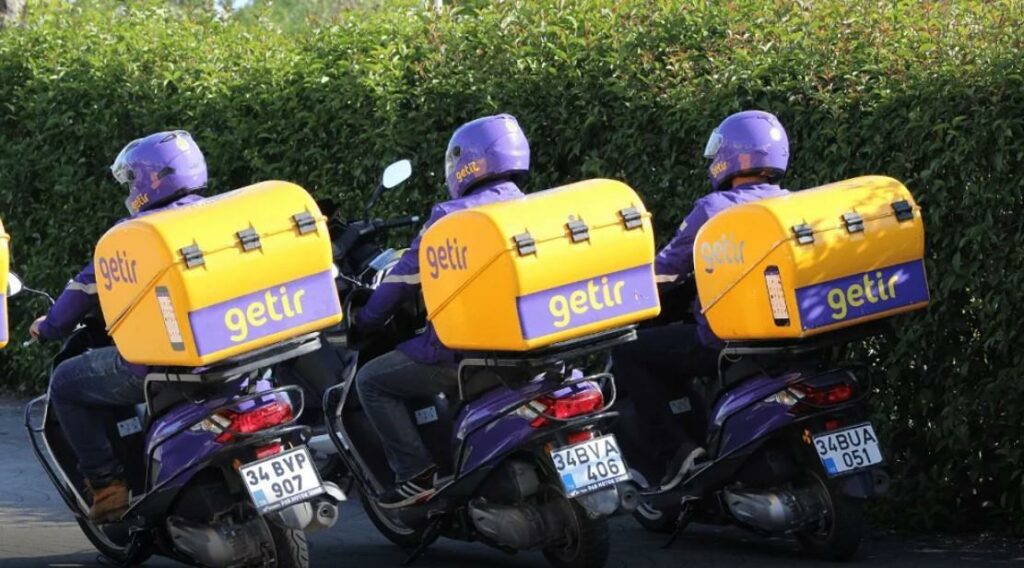 As reported by SIAL Paris Newsroom, vast amounts of investment have gone into grocery delivery companies, and Gorillas and Getir have been among the chief beneficiaries of financiers' enthusiasm for the sector.
Gorillas has reportedly attracted $1.3 billion in investment, while Getir, which is headquartered in Istanbul, has received $1.8 billion.
Previous valuations have indicated that Gorillas, which was founded just two years ago, in May 2020, is worth $3 billion.
Senior figures at Gorillas have said they are focusing on becoming profitable because the company wants to go public when its balance sheets are in the black.
Getir, which was set up in 2015 and is based in Istanbul, was valued at $11.8 billion in March, when it announced a Series E funding round worth $768 million.
The company has said it is looking to shed about 14% of its global workforce, which reports indicate works out at about 4,500 job losses.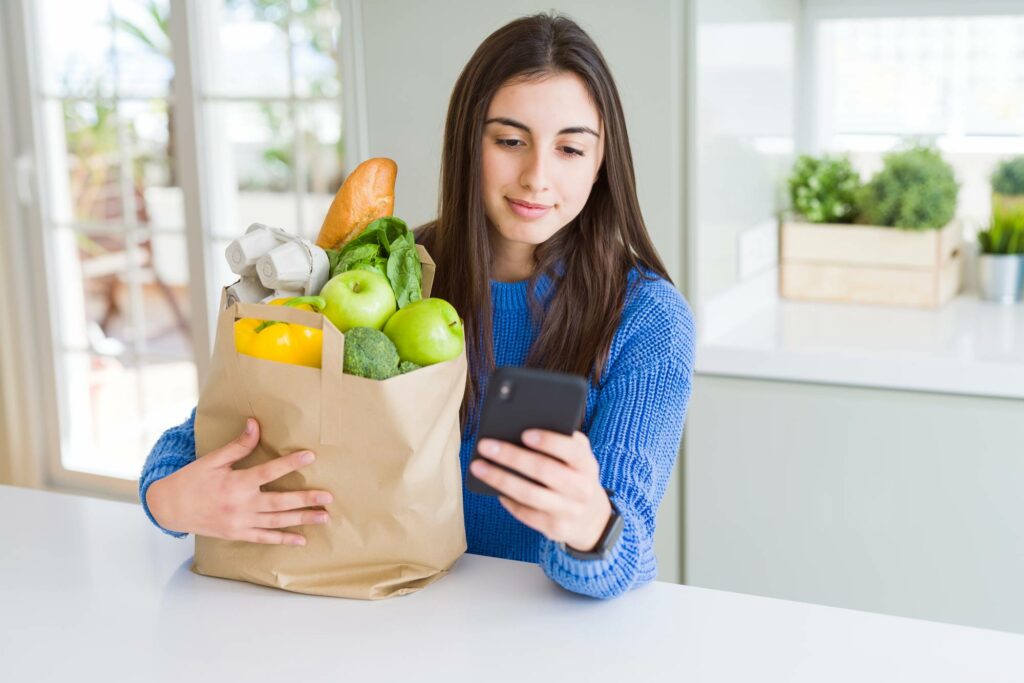 A third grocery delivery company, Zapp, is also looking to reduce staff numbers, with reports indicating that its headcount is likely to fall by about 10%.
Based in the UK, Zapp was, like Gorillas, founded in 2020, at a time when the Covid-19 pandemic was causing a spike in sales for food delivery companies.
With many shoppers returning to pre-pandemic shopping patterns, valuations of many companies in the sector have slipped back from their peaks.
The long-term trend for grocery delivery is, however, seen as still being on an upward trajectory, particularly because ordering groceries on mobile phones has become standard practice for many city-based younger adults.
Indeed, as reported by SIAL Paris Newsroom in April, a study by A2Z Market Research suggested that the sector would enjoy a compound annual growth rate of 15.94% up to 2029.
In other news related to the sector, it was recently announced that Felix Capital, which has invested in food delivery services, has raised a further $600 million. This brings to $1.2 billion the total amount that the fund has under management.
The fund, which has previously put money into Deliveroo, is looking to invest in as many as two dozen technology companies that change consumer behaviour, with grocery delivery firms potentially being targets of its interest.
---
Join us at SIAL Paris as exhibitor Join us at SIAL Paris as visitor