KITKAT GOES ECO-FRIENDLY IN AUSTRALIA WITH 30% RECYCLED MATERIAL IN PACKAGING
KitKat has gone green, as the chocolate bar's manufacturer, Nestlé, has announced that recycled material is being used in the packaging of products sold in Australia.
A total of 30% of recycled content will be used in the packaging, which is produced by Huhtamäki, a Finnish-headquartered company.
According to a statement released by Nestlé, KitKat will become the first chocolate bar in Australia to be packaged using recycled plastic.
The company, which is introducing the recycled packaging this month, said it aimed to cut the use of virgin plastics by one third by 2025.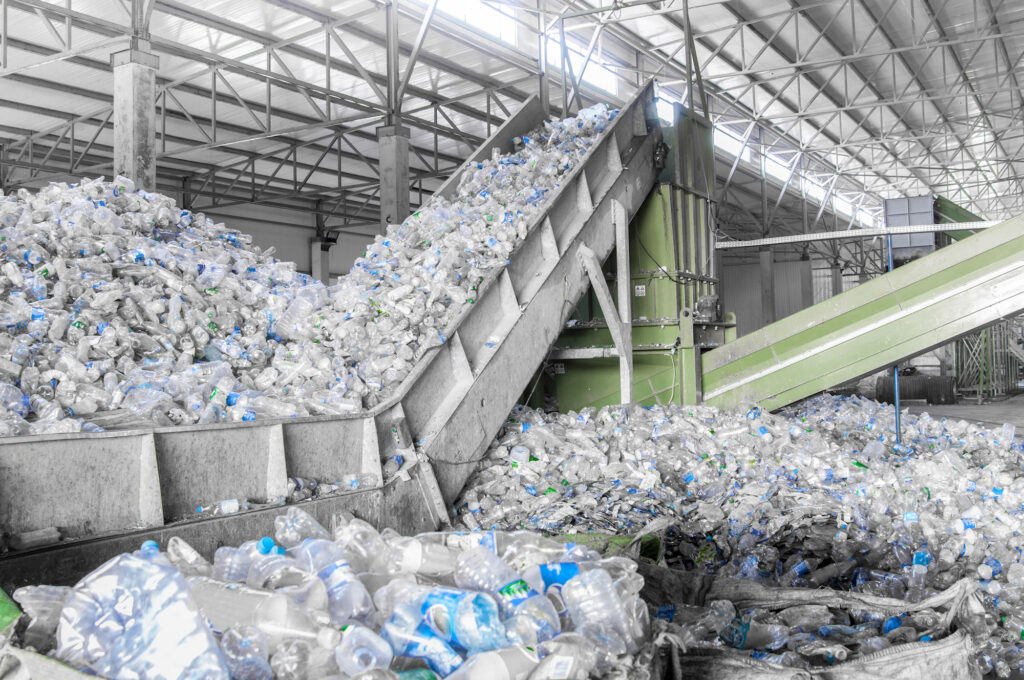 "Introducing recycled content in our packaging will make a significant impact against our 2025 ambition," Chris O'Donnell, Nestlé Oceania general manager, said in the statement.
"We've implemented a number of changes to reduce our use of virgin plastic but this switch, the first of its kind, will be a huge step change."
He added that the company was focused on "less packaging, better packaging and better systems" and that that the new KitKat packaging was "a big step in the right direction" by not the "end destination".
For the moment, the company has invested 2 billion Swiss Francs (€1.92 billion) across the world to move from virgin to recycled plastics.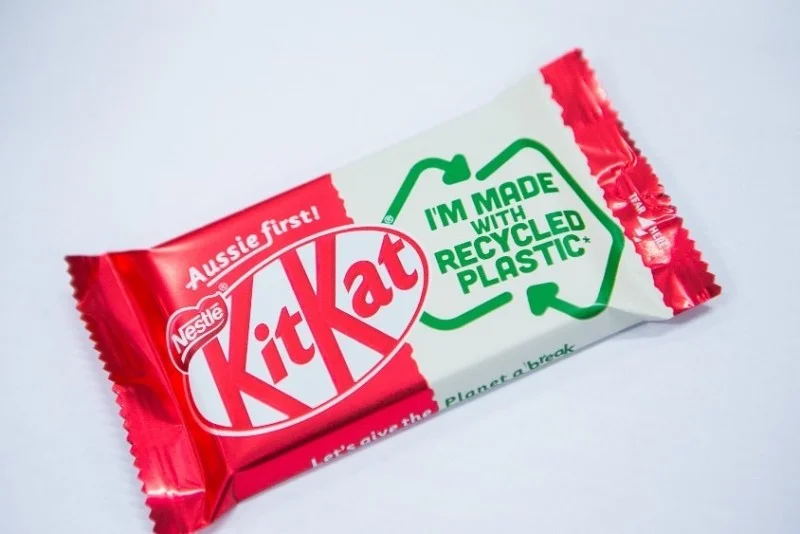 Last year another food packaging manufacturer, Amcor, which is based in Australia, announced it had produced a KitKat wrapper containing recycled plastic as part of a pilot project.
Some environmental groups, such as Greenpeace, have said that producers should cut use of single-use plastics of any kind, even when they are made from recycled material.
In other news about Nestlé in Australia, SIAL Paris Newsroom recently reported that the company had invested $90 million to increase pet food production at a pet food plant.
---
Join us at SIAL Paris as exhibitor Join us at SIAL Paris as visitor