CASINO GROUP AND GORILLAS FINALISE MONOPRIX TIE-UP WITH FRICHTI FROM MID-2022
French supermarket giant Casino Group, which owns retailer Monoprix, is finalising a deal with rapid-delivery company Gorillas to extend their partnership in relation to Frichti, the groceries delivery player.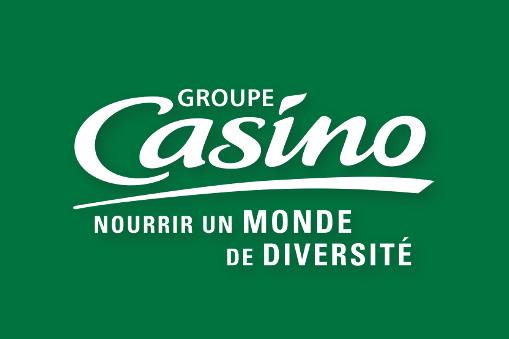 Casino Group and Gorillas are extending a partnership, first set up in December 2021. It will now allow Frichti – recently acquired by Gorillas – to distribute national-brand products and Monoprix branded products. These will shortly become available on the Frichti platform, with fast delivery to consumers in the areas where Frichti currently operates in France.
As a result, Casino Group will become directly involved in Frichti's value creation through its stake in the company's capital while extending Monoprix's position in the developing e-commerce home delivery market in city centres.
"This agreement takes the partnership between Casino Group and Gorillas to the next level and illustrates our ambition to strengthen our omnichannel abilities," said Casino Group CEO Jean-Charles Naouri. "Customers shopping with Frichti and Gorillas will now be able to have Monoprix products delivered to them in record time."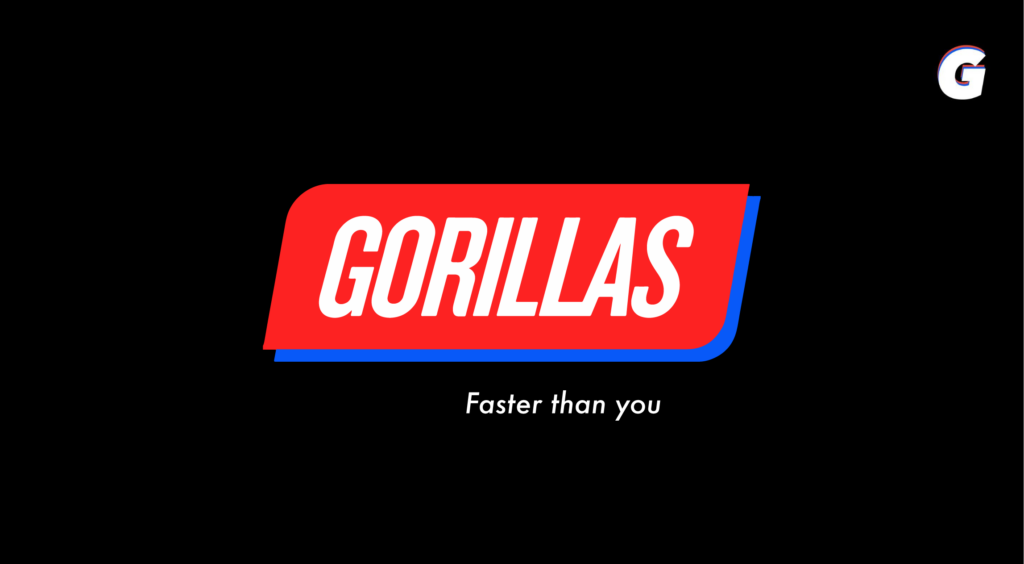 Strategic investment in rapid delivery
Kağan Sümer, the founder and CEO of Gorillas commented that he was pleased with the tie-up with Casino Group so far, and added: "Products from one of the most loved brands in France, already very popular with Gorillas customers, will now also be available to Frichti customers thanks to this new step in our alliance. It consolidates our leading position in France as well as the trust of Casino Group through a new strategic investment in our company."
Julia Bijaoui, co-founder and co-president of Frichti said that the deal would also strengthen its market position in France because Monoprix private label products are popular and well-recognised by French consumers.
Casino Group has almost 11,000 stores around the world (mainly in France and Latin America) and generated net sales of €30.5 billion in 2021. Gorillas is a startup, founded in May 2020, and now offers more than 2,000 products at retail prices for express home delivery. The company says it employs its riders on permanent contracts.
---
Join us at SIAL Paris as exhibitor Join us at SIAL Paris as visitor