NEW ZEALAND AND EUROPEAN UNION SIGN TRADE AGREEMENT – BUT NOT WITHOUT CONTROVERSY
A trade deal has been struck between the European Union and New Zealand, with officials saying it will "open significant economic opportunities for companies and consumers on both sides".
In a statement, the European Commission, the EU's executive arm, said bilateral trade was likely to grow 30% as a result of the deal, and EU exports, including those in agriculture, could increase by €4.5 billion as a result.
In a statement, Ursula von der Leyen, the president of the European Commission (shown above with Jacinda Ardern, the New Zealand prime minister), described New Zealand as "a key partner for us in the Indo-Pacific region".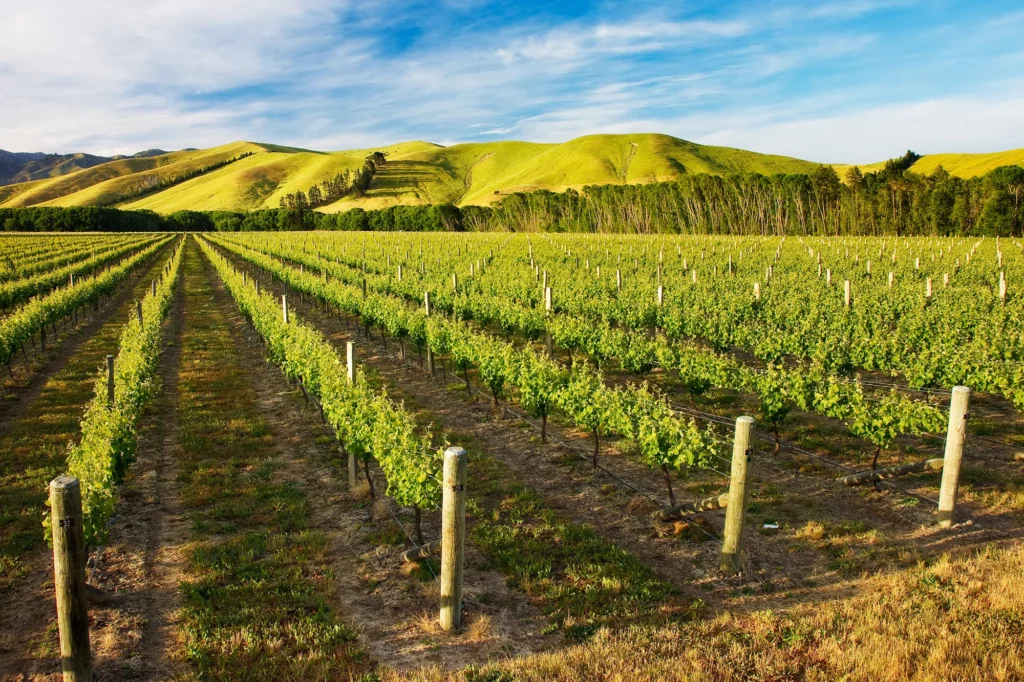 "This trade agreement brings major opportunities for our companies, our farmers and our consumers, on both sides," she added.
However, the agreement – the result of four years of talks – has not been universally welcomed by food producers, with the EU's dairy sector in particular raising concerns.
Giuseppe Ambrosi, president of the European Dairy Association, told media that the agreement offered New Zealand's dairy industry a "unilateral advantage".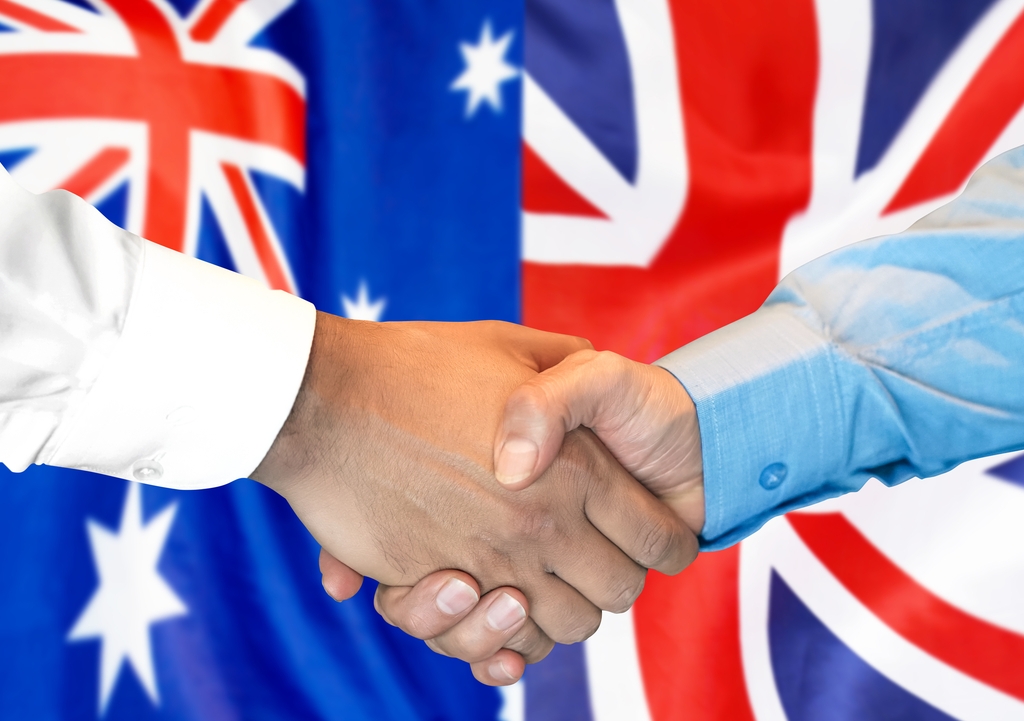 Another major trade deal, that between the UK and Australia, signed last year and due to be ratified soon, has also sparked controversy.
Farming organisations and campaigners have said that it could allow tariff-free imports into the UK of animal products produced under less strict welfare standards than apply in Britain.
The deal was announced last year but continues to create concern, with Compassion in World Farming saying this month that it was worried the deal could set a precedent for agreements with other nations.
---
Join us at SIAL Paris as exhibitor Join us at SIAL Paris as visitor