EUROPE'S SOFT DRINKS SECTOR HAS SLASHED ADDED SUGARS BY 18% SINCE 2015
European soft drinks producers have reduced added sugars in their products by 17.7% on average since 2015 – with 3.6% of that having been achieved between 2019 and 2021 during the time of the Covid-19 pandemic.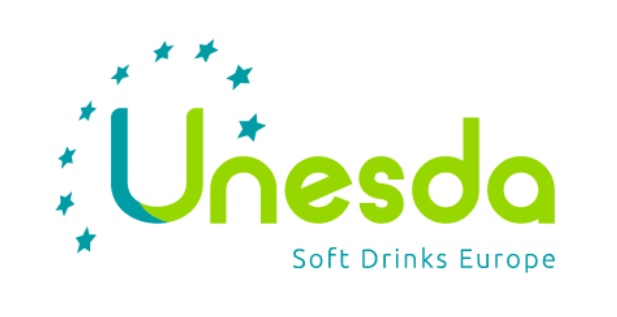 This is according to UNESDA Soft Drinks Europe, the Brussels-based trade association representing the non-alcoholic beverages sector. Established in 1958, UNESDA's membership includes 23 national associations across Europe including the United Kingdom plus large corporate companies, for example Capri-Sun, Coca-Cola, Danone, Pepsico, Red Bull and Refresco.
The Covid sugar reduction milestone is part of the sector's latest commitment to cut average added sugars in its beverages by another 10% in the EU27 and the UK between 2019 and 2025. The target falls under the umbrella of the European Union's Farm to Fork Strategy and its code of conduct related to responsible food business and marketing practices.
Healthier drinking options
The 18% cut in average added sugars so far is viewed as good, but is just the start. Ian Ellington, president of UNESDA and senior vice president and chief marketing officer for PepsiCo in Europe, said: "This news shows that our efforts to meet our latest sugar reduction target are delivering results. It also demonstrates our ongoing commitment to encourage consumers to move towards healthier drinking options by offering them more no-and low-calorie products."
No/low-calorie drinks are on the rise. Data from a ReportLinker study suggests the global soft drinks market will reach $590 billion by 2028, growing by 5.3% CAGR between 2022 and 2028. Among the biggest drivers says the report is the growing popularity for zero-calorie carbonated drinks. Ready-to-drink (RTD) soft drinks have boomed as a result of changing lifestyles.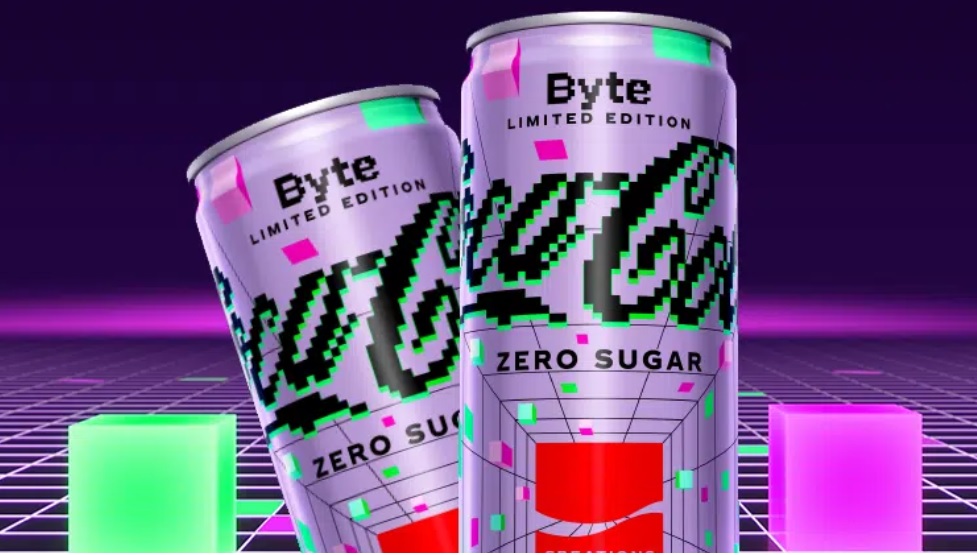 The sector is already fragmenting into niche segments such as gluten-free, low-calorie, clean-label, low-carb products and functional beverages – a sign that the demand is out there.
No/low-calorie drinks market share at 29%
Europe's soft drinks players have already pushed no/low-calorie drinks to an average market share of over 29% – with some markets exceeding 40%, for instance, 56% in Norway, 55% in Ireland, 42% in Sweden and 40% in Spain. Over the past 20 years, UNESDA claims to have contributed to building a healthier food system in Europe. Its corporate members have made significant investments in reformulation and new product development to reduce average added sugars in their drinks with the goal of providing consumers with healthier drink choices.
For example, in April, Coca-Cola unveiled Coca-Cola Zero Sugar Byte, a soft drink born in the virtual world. The product was launch "to bring the flavour of pixels to life" and initially the drink was made available in the metaverse for the video game Fortnite. Nevertheless, the limited-edition beverage cut across both users of the digital and physical world as there was also a limited retail launch in Latin America and the US followed by China.
"We wanted to create an innovative taste inspired by the playfulness of pixels, rooted in the experiences that gaming makes possible," said Oana Vlad, senior director of global strategy, at The Coca-Cola Company. "Just as pixels power digital connection, Coca-Cola Zero Sugar Byte brings people together to share moments." These kinds of high-profile launches are influencing younger generations and creating market momentum.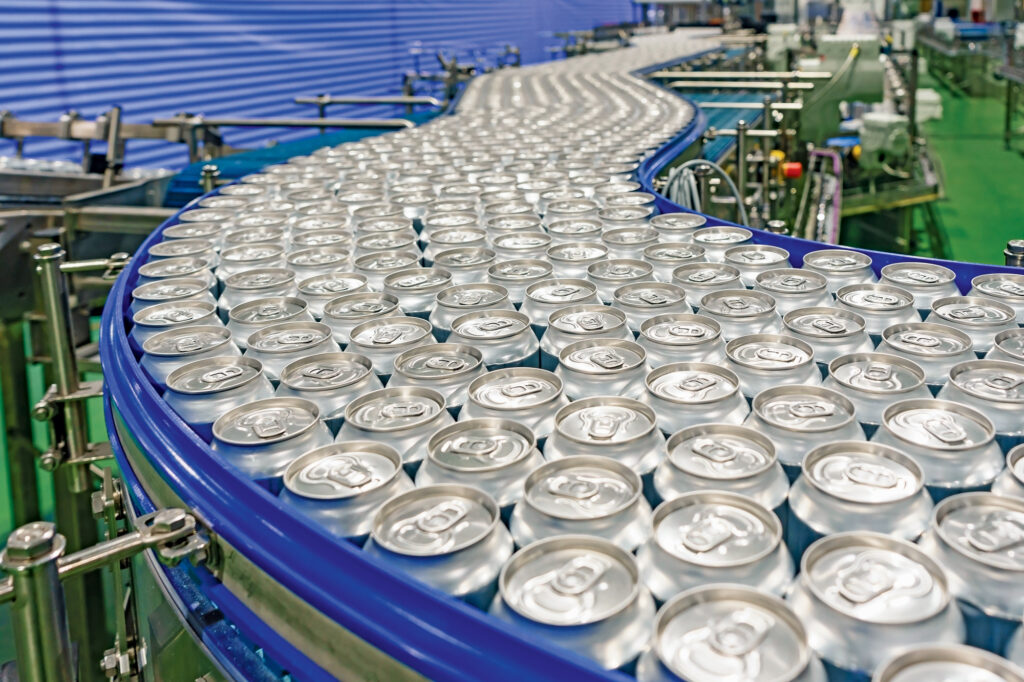 Europe's soft drinks companies have moved with the times. They achieved a total 26% reduction in average added sugars since 2000 and UNESDA was the first and only sector to have committed to the EU's call for a 10% added sugars reduction by 2020, which it exceeded (by reaching 14.6%). While the European soft drinks sector is not the largest contributor to total added sugars intake of Europeans, it is nevertheless doing its part.
National level campaigns
As well as at the European level, national sugar reduction pledges have also been made. Among them are the following:
The Austrian soft drinks sector is working towards reducing average added sugars in its drinks by 15% by 2025
Belgium's soft drinks makers plan to reduce added sugars by a further 7% by 2025, after achieving a 25% reduction in sugar between 2012 and 2020
In Denmark, soft drinks producers are pursuing the goal of reducing average added sugars in their products by 15% by 2030
The Italian soft drink sector has committed to a further 10% reduction in sugar by 2022 following a 27% sugar reduction between 2009 and 2019
In Latvia, the soft drinks sector aims to reduce average added sugars in its beverages by 20% by 2030.
Other markets like Spain and Sweden have also recently committed to new reductions suggesting that momentum across the continent is high and will continue.
---
Join us at SIAL Paris as exhibitor Join us at SIAL Paris as visitor