PARKLAND SNAPS UP M&M FOOD MARKET FOR €284M IN AMBITIOUS 2,300-STORE DEAL
M&M Food Market, a Canadian frozen food retailer, has been bought by Parkland, a Canadian-headquartered convenience store firm and fuel retailer, for $322 million (€284 million).
The deal involves more than 2,000 outlets as well as the rewards scheme run by M&M Food Market – which has more than two million members.
In a statement released by Parkland, Ian White, marketing and innovation senior vice president, said the acquisition would allow the company to "grow our food offer, expand our proprietary brands and advance our digital and loyalty strategy".
"Consistent with our commitment to creating convenience destinations, M&M's national store network and innovative approach to food preparation and menu development positions us to offer high-quality food that complements our growing quick-serve restaurant offerings," he said.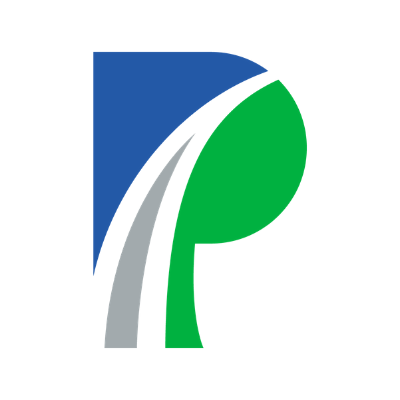 Included in the Parkland's purchase are more than 2,000 M&M Express locations plus 300 standalone stores owned by the company or run by franchisees.
Foods that can be prepared from frozen at home, as well as those that can be eaten at the outlet, on-the-go or fresh-from-frozen, will be offered by M&M under the new ownership.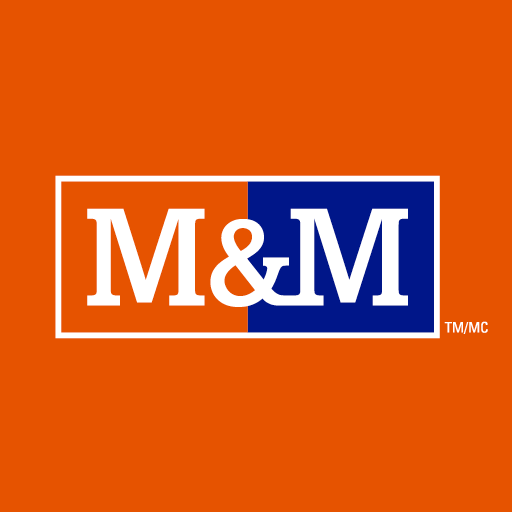 The new deal is subject to the green light from regulators, something that is expected in the next couple of months months of this year.
Parkland has been on a wider acquisition hunt, having bought 156 retail locations from Cenovus Energy in a deal announced in December.
In other acquisition news in the frozen food sector, Sial Paris Newsroom reported last year that a majority share of Food City, a Thai frozen-food company, had been bought by SATS, a producer of in-flight meals and ground-handling services based in Singapore.
---
Join us at SIAL Paris as exhibitor Join us at SIAL Paris as visitor