15-minute grocery delivery app Astro raises €56 million in investment round
Indonesia-based grocery delivery app Astro has raised approximately €56 million ($60 million) in a recent Series B financing round.
Astro has been described as Indonesia's first quick commerce company, delivering groceries and essentials to the door of customers within 15 minutes. 24 hours a day and seven days a week. "Our mission is to make people's lives simpler and easier by saving them time, energy, and money", the company says. "Astro embodies the values of being fast, bold, adventurous, and technologically advanced".
The company operates in over 50 locations across the Jakarta Metropolitan Area in Indonesia. It offers 15-minute grocery delivery within a reported range of two to three kilometres, through a network of distribution hubs that are established just for online shopping. There is a fleet of approximately 1,000 delivery drivers that work on Astro deliveries.
The recent investment brings the total funding of the service to around €84 million ($90 million). The Series B funding round was led by players including Accel, Citius, and Tiger Global. The quick commerce platform has already received backing from investors such as AC Ventures, Global Founders Capital, Lightspeed, and Sequoia Capital India.
It has been reported that the new investment will partly be allocated to customer outreach. The capital will also go towards improving the performance of service products. Maintaining a 15-minute grocery delivery service may be challenging, so the company has committed to expanding its team to maximise operations throughout 2022 and beyond.
The new investment of approximately €56 million will chiefly be used to expand Astro's quick commerce service.
Astro: the story of this grocery delivery service so far
Astro was founded by Vincent Tjendra in September 2021, yet has fast become an in-demand service in Indonesia. In the app's first six months, it was reportedly downloaded nearly one million times, along with flattering customer reviews.
Since the company's first round of Series A investment, the company revenue has reportedly increased tenfold, along with being able to meet customer demands efficiently. The team has reportedly grown to a number of over 200 people, named Astronauts. It has been reported that spending has grown with time on the platform, thanks to returning customers and high frequency of orders, which "enables Astro to drive strong unit economics to achieve quality growth for the longest term".
"Our mission at Astro is to make people's lives simpler and easier. Our Astronauts have continuously served customers when they need us the most, especially during the last Omicron COVID-19 spike where Indonesia experienced an unprecedented number of cases", said Vincent Tjendra, Co-Founder and Chief Executive Officer at Astro. "We are excited to partner with Accel, Citius and Tiger Global to accelerate our meaningful mission. We will continuously focus on building a great company with great talents across Indonesia and delivering great customer experience".
Tjendra has reportedly acknowledged the economic challenges of operating a grocery delivery service. However, he has noted that as the business scales, margins will improve. The main source of revenue for Astro is made from goods sold and via delivery fees.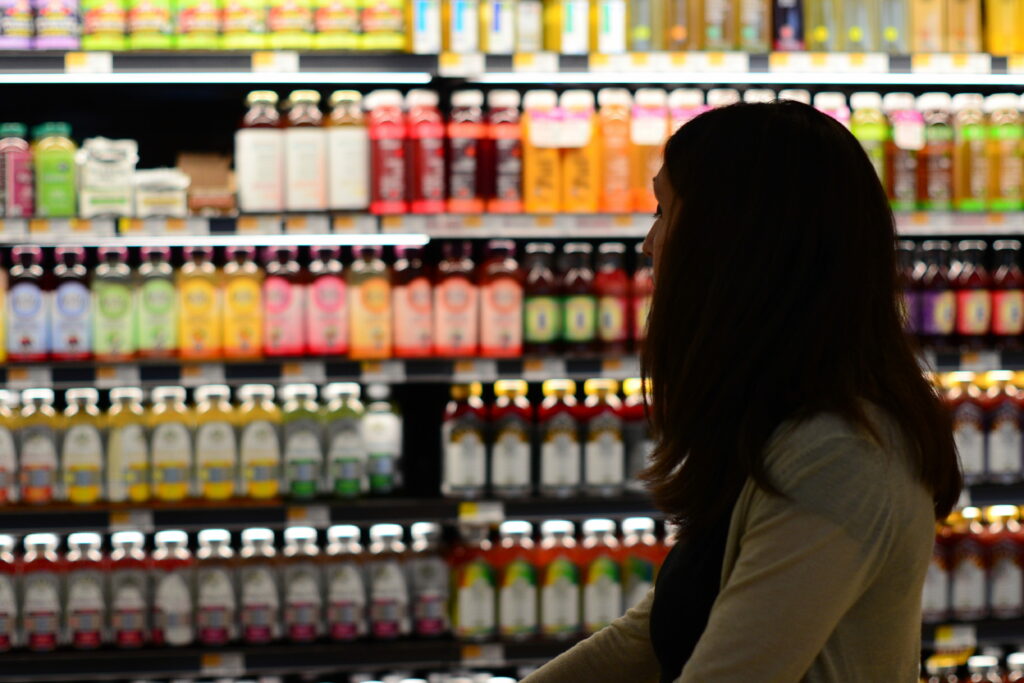 Indonesia: one of the world's biggest retail sectors
Despite being one of the biggest retail sectors in the world, it is an industry with little digital penetration, reported to just 0.4% when compared to 10% digital penetration in e-commerce. That said, Astro has primed itself as taking advantage of this e-grocery gap which could be an industry worth €5.6 billion.
And as well as being a leading player, Astro still faces stiff competition from rival companies such as Sayurbox, HappyFresh and TaniHub who are all vying to draw in the same users.
---
Join us at SIAL Paris as exhibitor Join us at SIAL Paris as visitor