LIDL'S UK EXPANSION HELPS CREATE 1,200 NEW WAREHOUSE JOBS BY 2025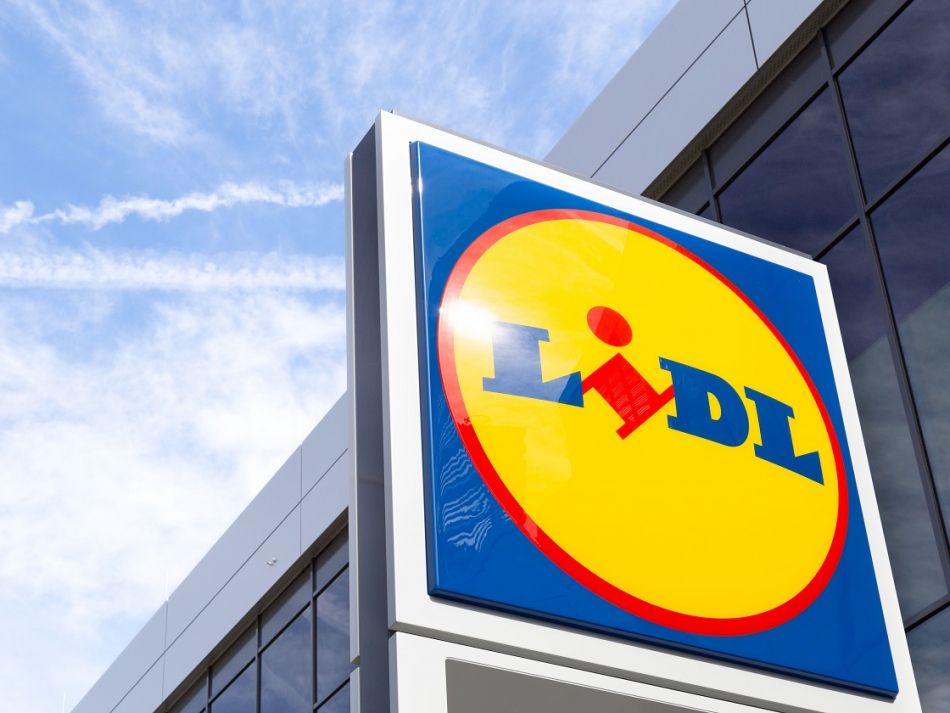 Discount supermarket Lidl is set to open a giant new warehouse in Luton, UK, next year – the company's largest regional distribution centre worldwide – creating 1,200 new jobs and positioning the grocery retailer for speedy growth over the next four years.
As grocery prices soar, Lidl – part of the Schwarz retail group – is likely to benefit from consumers switching to lower-priced supermarkets like itself and rival Aldi. The discounter has prepared for this with a £1.3 billion investment in Great Britain in 2021 and 2022.
Construction started on the new 1.2 million square foot distribution centre in Luton last year. When fully operational, the warehouse will service more than 150 stores in London and the surrounding counties.
The discounter has started a recruitment drive for warehouse staff as well as operations managers. Lidl currently has over 3,000 vacancies across its business and is citing salaries of up to £80,000 plus a company car for team manager positions to attract interest. At the other end of the scale, the company is paying hourly wages of £10.10 per hour, which it says is higher than both the government's national living wage and the current recommended real living wage.
Lidl plans 1,100 new stores by 2025
The Luton distribution centre is at the heart of rapid retail expansion plans. In February, the discounter opened 13 new stores across the country, including Hounslow, Burton-Upon-Trent and Blairgowrie, which collectively created over 500 new jobs. By the end of 2025, Lidl expects to open 1,100 stores across the country.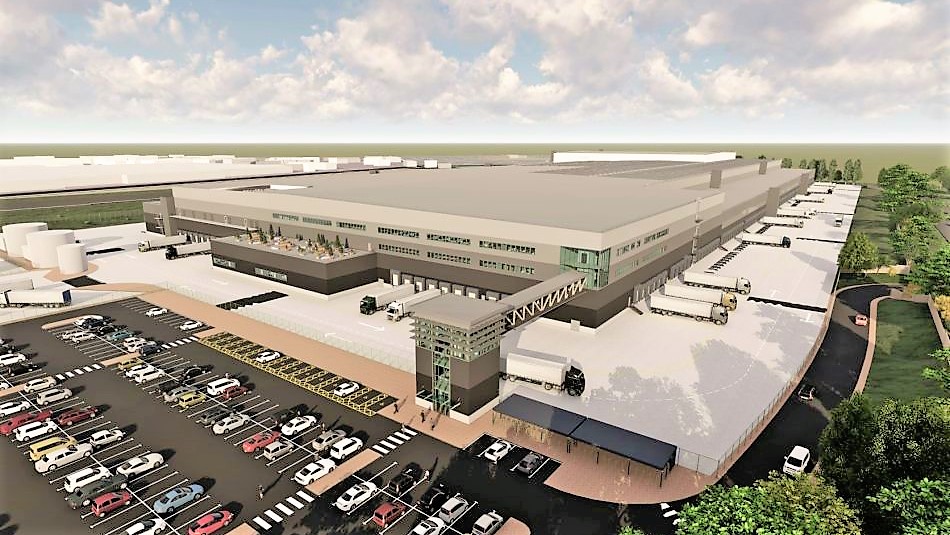 CEO of Lidl GB, Ryan McDonnell, said in a statement: "At a time when many households are struggling, we are more focused than ever on giving more communities access to our unrivalled quality-value combination. Our competitive pay and benefits is already helping to attract new colleagues."
The Luton warehouse will be the first Lidl distribution unit to feature automation. An automated storage tower will be seventeen stories high – compared to five stories in the discounter's typical warehouses.
---
Join us at SIAL Paris as exhibitor Join us at SIAL Paris as visitor