AUSTRALIA'S PLANT-BASED MEAT SECTOR ATTRACTS INVESTMENT AMID HUGE GROWTH FORECASTS
Australia's plant-based meat sector is attracting heavy investment – including from the country's largest food retailer, Woolworths.
Woolworths recently invested in All G Foods, which uses fermentation to produce a plant-based meat substitute.
Founded in 2020, All G Foods began by offering burgers and is expanding its range into sausages, mince and other products while starting exports to foreign markets.
Other plant-based meat retailers in Australia that have secured investment recently include v2food and Fënn Foods. Buds is another prominent plant-based meat producer that is growing fast.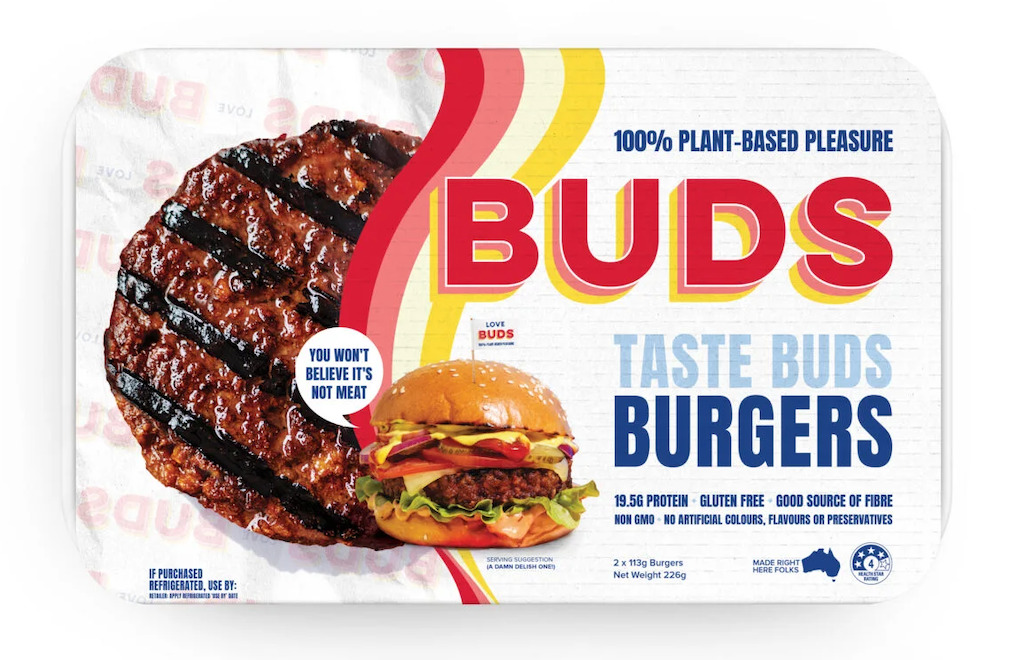 The investments come amid forecasts for rapid growth in Australia's plant-based protein sector, which is said to be currently worth around AUS$140 million (€95.78 million).
According to CSIRO, an Australian government agency, by 2030 the industry will be worth between AUS$3 billion (€2.05 billion) and AUS$9 billion (€6.16 billion).
Another forecast, from GlobalData, estimates that by 2025 it will be valued at US$912 million (€839.22 million), described as a 570% increase.
Those involved in the industry have indicated, however, that reductions in price are needed if sales are to increase to the extent that has been forecast.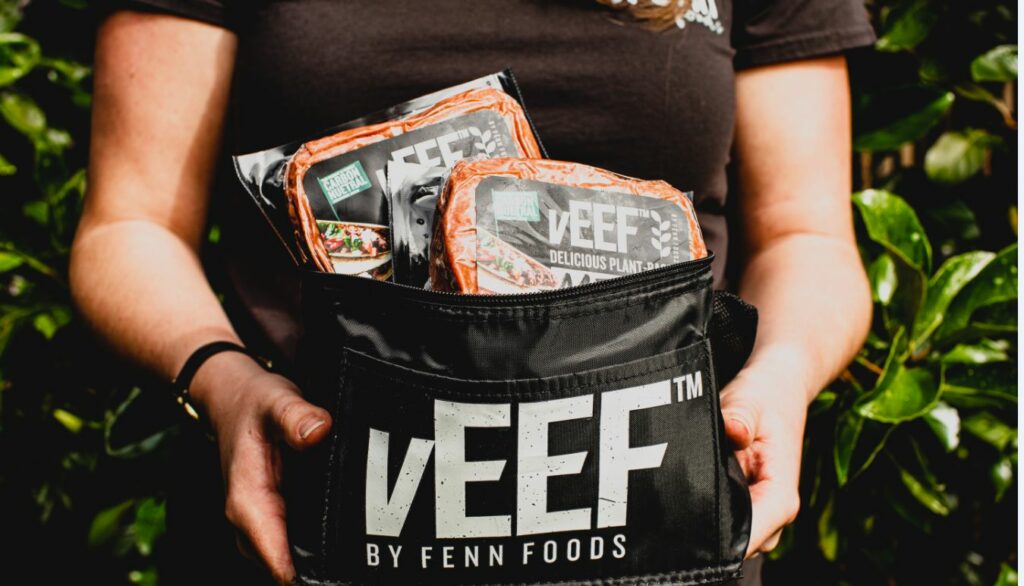 Nick Hazell, who runs v2food, which was founded in 2019, told media that sustainability and nutrition were not key reasons why most consumers bought products.
"Unfortunately, it's the human condition. We buy on taste and whether or not we can afford it," he was reported as saying.
His comments tie-in with the findings of a recent report by Kearney, a global management consultancy, that also indicated that price was a central factor in the switch to plant-based products.
---
Join us at SIAL Paris as exhibitor Join us at SIAL Paris as visitor