SUSTAINABILITY SHOULD BE KEY FOCUS OF CHINA'S FOOD IMPORTS, STUDY SAYS
An increasing focus on sustainability is needed in China's food imports, researchers have said, because the country's rising living standards will lead to an increase in the demand for animal products.
A study in the journal Nature Sustainability said that the country's demand for livestock products will increase significantly, which in turn will lead to more pastureland being used, which risks increasing carbon emissions.
With China's food imports forecast to grow, much of this growth in the need for pastureland will be outside the country, so sustainability will have to be a focus of Beijing's food importation policies, the researchers indicated.
The scenario around food imports has been outlined in a paper titled "China's future food demand and its implications for trade and environment" co-authored by Hao Zhao, a researcher at the University of Chinese Academy of Sciences.
"The distribution of the environmental impacts between China and the rest of the world would substantially depend on development of trade openness," the researchers wrote in relation to the country's food imports.
"Thus, to limit the negative environmental impacts of its growing food consumption, besides domestic policies, China needs to also take responsibility in the development of sustainable international trade."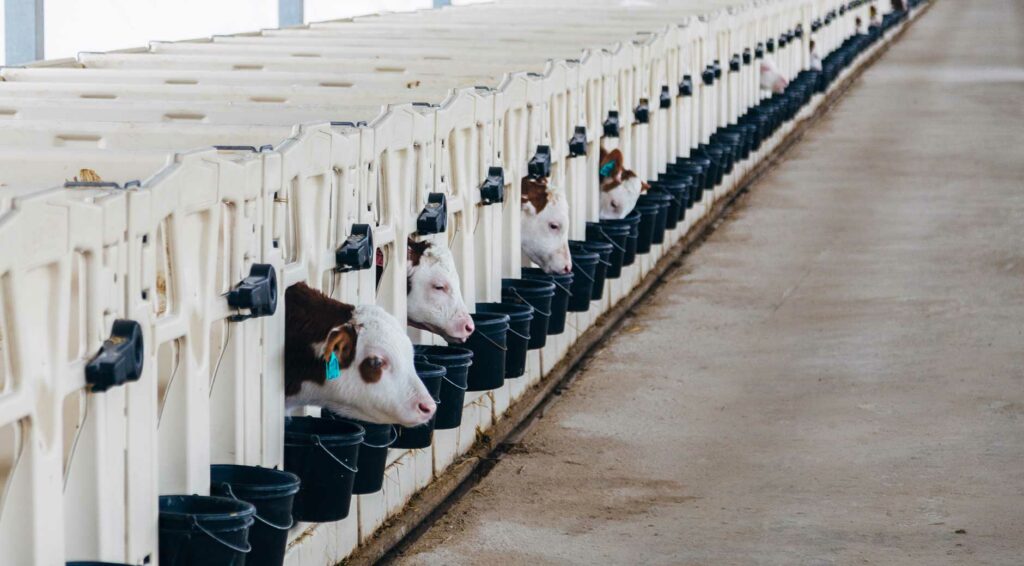 As in many countries that are experiencing rapid economic growth, China is forecast to see an increase in demand for animal products, principally meat and dairy, and some of this is likely to be met by food imports.
There is expected to be between 16% and 30% growth in demand by 2050, which will increase the need for pastureland by between three and 12 million hectares within China.
As a result, China's agricultural greenhouse gas emissions are likely to increase, with the researchers forecasting that the percentage change is likely to be between minus two per cent and plus 16 per cent.
But China's strengthening demand for animal products will principally be felt, in terms of the extra pastureland required, outside of the country, because of a growth in food imports.
To meet this demand for food imports, the researchers suggest an additional 90 to 175 million hectares of pastureland outside China will be needed by the middle of the century .
This, in turn, will result in between 88 and 226 metric tonnes of carbon dioxide equivalent per year "virtually imported" into China.
Meat and dairy consumption and its relationship to the production of greenhouse gases has moved increasingly to the fore, especially in European countries, amid efforts to reach carbon neutrality to limit global temperature rises.
According to a study from Boston Consulting Group reported by Sial Paris Newsroom earlier this year, consumption of animal products in Europe and North America will peak in 2035.
The report found that in 2020 total sales of proteins based on animal cells, plants or microorganisms – known as alternative proteins, was about 13 million tonnes. There have been described as more environmentally friendly than traditionally grown meat.
While last year's total is only about one fiftieth of the amount of meat sold, sales are forecast to have increased seven-fold to 97 million tonnes by 2035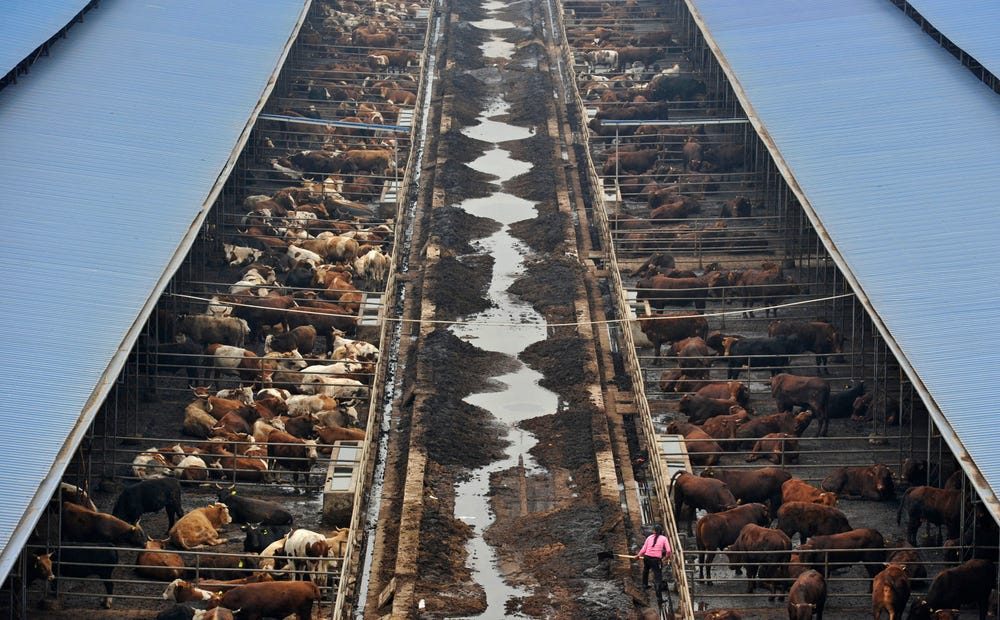 However, the rate of growth will be heavily influenced by the way in which the technology develops, and recent predictions are that this is advancing fast.
At a recent livestreamed forum in Dubai, Green ICT for Green Development, Tommy Stadlen, a co-founder of Giant Ventures, a company that supports technology start-ups, said that meat alternatives of non-animal origin were "increasingly hard to differentiate from the real thing".
He described the burgeoning efforts to grow actual meat in the laboratory were "even more ambitious" than this, and said costs were falling fast and would continue to do so.
One lab-grown burger was described several years ago as having cost $325,000 (€278,980) to produce, but Stadlen said the cost was now closer to $11 (€9.44).
"Very soon it will be cost-competitive with farmed meat," said Stadlen, adding that ultimately this could result in traditional meat's becoming a "rare treat" for consumers.
---
Join us at SIAL Paris as exhibitor Join us at SIAL Paris as visitor