China opens a new world of ready made tea drinks
The country, often considered the homeland of tea, was one of the first to discover, cultivate and utilise tea leaves.
After more than 5000 years of drinking tea, new tea drinks have become a preference for Chinese consumers and are capturing the needs of younger generations (Generation Z). In 2021, ready-made new tea drinks occupied 20% of the 500 billion yuan ($74 billion USD) tea drinks market. The scale of new tea drinks is expected to exceed 140 billion yuan ($ 20 billion USD) in 2023.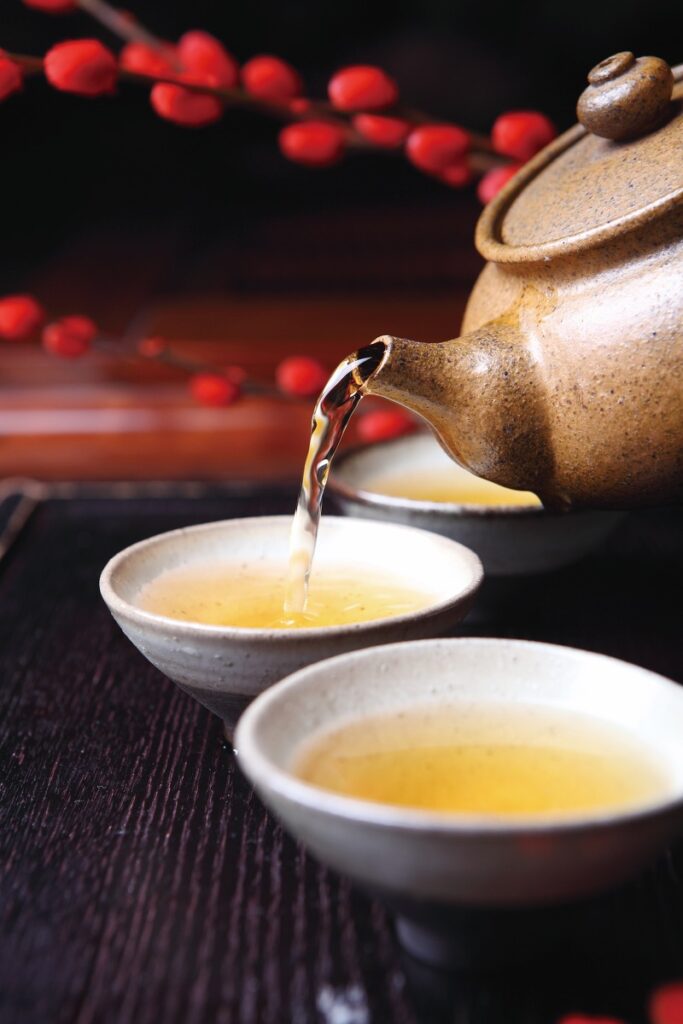 Numbers show the capitalisation of new tea beverages is no less hot than coffee brands. Nayuki was listed on the Hong Kong Stock Exchange on June 30, 2021, becoming the "first stock of new tea drinks". HeyTea won $ 500 million USD in Series D financing in 2021. The affordable brand Honey Snow Ice City got a Pre-IPO financing of nearly $ 300 million USD, and the number of stores exceeded 20,000, making it the first new tea drinks brand to exceed 10,000 stores.
Chinese tea culture has been developed for thousands of years. Depending on the form of tea leaves and the way of drinking, tea beverages can be divided into three major types: raw leaf tea, ready-to-drink tea and freshly made tea beverages.
Ready-made tea drinks are made from natural, high-quality ingredients such as high-quality tea leaves, fresh milk and fresh fruits, which are combined by diverse tea bases and ingredients. The Chinese culture and local characteristics have proven to be an inexhaustible source of new tea drinks. For example, the Forbidden City cultural creation, Clausena lansium, jasmine, Osmanthus, gardenia, peach gum, and even Chongqing hot pot, Shandong pancake etc. All of which bring unique flavours to the new tea drinks.
For more Beverages news, click here.
---
Join us at SIAL Paris as exhibitor Join us at SIAL Paris as visitor