DISCOUNT CHANNEL TO ADD €34BN TO EUROPEAN GROCERY RETAIL MARKET
The discount grocery channel accounts for 43% of retail growth across Europe and will add €34 billion in sales from 2020 to 2022, according to new research from analyst IGD.
The discount channel will be the major contributor to growth in the sector up to 2022, with leading discounters – Lidl and Aldi – adding more sales than most major European retailers.
Lidl is expected to see seven of its operations grow by more than €900 million each in the next couple of years. According to the report, the discounter will become the first European retailer to generate a turnover of more than €100bn; this figure could be hit in 2021 results.
Jon Wright, Head of EMEA at IGD, said: "Discount is the second-largest and fastest-growing grocery retail channel in Europe. Whilst it has been consistently gaining share in recent years, shoppers' increased focus on value, accelerated by Covid-19 and the advancement of developing markets in Eastern Europe, will see the channel begin to take centre stage across the region."
Amongst the fastest growing discounters, Russian Pyaterohcka (X5 Retail Group) is expected to account for more than 15% of the region's channel growth.
In France, additional sales for Lidl are expected to outrank Germany, driven by fast growth and a limited number of direct competitors. For Aldi South, the UK is expected to become a major contributor to the group's growth.
Maxime Delacour, Senior Retail Analyst at IGD, added: "While the channel's growth is slowing in several mature markets such as Germany and the Netherlands, other countries, such as Turkey, Russia, Poland and Romania are expected to post double-digit growth, creating new opportunities for food and drink suppliers.
"In addition to the big players, there are several market-leading small to medium-size operators, such as Mercadona, Biedronka and several Nordic discounters. These 'local leaders' play a crucial role in their regional markets, but also to the growth opportunities in the channel as a whole."
UK market insight
IGD's latest Eating In vs Dining Out report, produced in collaboration with foodservice consultant Peter Backman, forecasts 12% growth in 2021 for the UK food and drink market.
The forecasted increase is driven by strong retail growth from January to March and foodservice sales which will begin to strengthen from July onwards as pent-up demand for socialising boosts the sector.
Nicola Knight, Senior Retail Analyst at IGD, said: "The latest industry growth forecasts, combined with the Office for Budget Responsibility predictions for a slightly quicker than expected economic recovery, are reassuring for both retailers and operators.
"The reopening of the eating out sector and lifting of social restrictions will increase social dining both in and out of home and will give the market as a whole a significant boost. The value of retail is up €2bn on 2020 and €16.7bn on 2019."
According to the report, the key to unlocking opportunity for both retailers and operators is understanding the K-shaped recovery and its influences on shopper behaviour.
The recovery will see higher income households who have accrued substantial savings, in contrast to lower income households who face financial challenge due to the ending of government support and rising unemployment, particularly amongst younger people.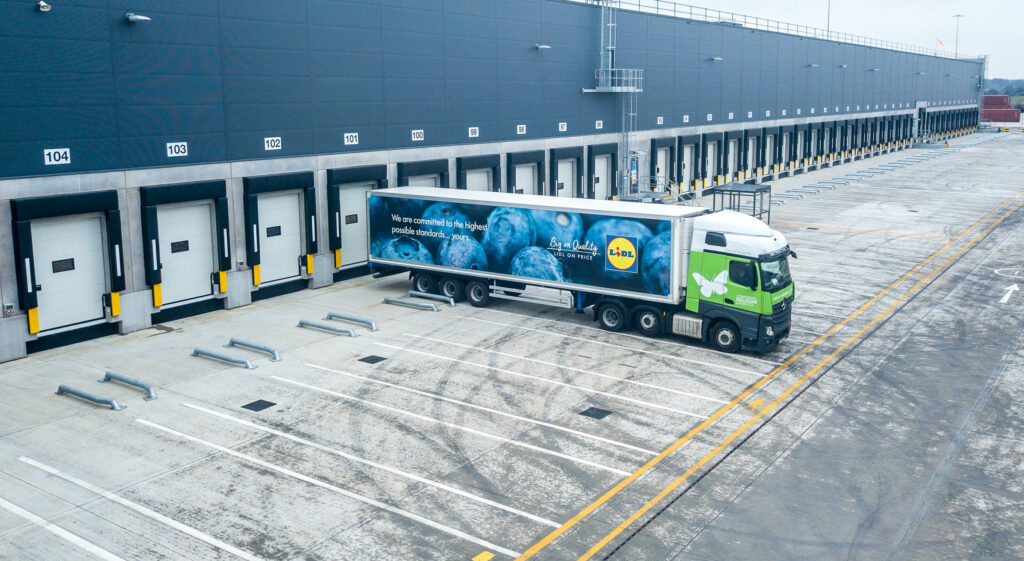 ---
Join us at SIAL Paris as exhibitor Join us at SIAL Paris as visitor