Discover Food & Drinks Malaysia by SIAL 2023 and whet your appetite for business
Food & Drinks Malaysia by SIAL will take place from July 4 to 6 at MITEC, Kuala Lumpur. Registrations are now open!
The event is poised to be the leading food and beverage exhibition in Malaysia and around the region. It provides a focused platform for the industry towards market entry to the gateway of Asia's food Capital – Malaysia.
Food & Drinks Malaysia is a new launch by SIAL and will explore opportunities in the food and beverage sectors, seafood and fishery, halal foods and food and beverage technology. There will also be special features in spice and condiments as well as alternative proteins.
The trade platform offers a unique experience to meet, establish new business networks with related businesses and services and learn through customised knowledge-based sessions on topics relating to the industry.
Following the success of the global SIAL network series of exhibitions in Paris, Shanghai, Jakarta, Montreal, and most recently in Las Vegas & Delhi, Comexposium has selected the 2nd most developed and competitive economy in ASEAN due to its geographical location, local and regional market potential, and its global reputation for its diverse and multicultural culinary culture.
Food & Drinks Malaysia by SIAL's inaugural event in 2023 promises to deliver an exciting range of food and beverage companies who are keen to enter Malaysia's robust food & beverage industry and subsequently across the region.
Asia Pacific CEO of Comexposium Elaine Chia comments: "Malaysia is renowned for being one of Southeast Asia's foremost gastronomic countries. It is a melting pot of culinary traditions built over centuries of maritime trade between the far east and the western world, and continues to do so till this day. Being the second most developed economy and the third largest in ASEAN, Malaysia possesses a distinct market positioning that can't be found anywhere else in the world."
So far, it is set to bring together at least 450 exhibitors and 15,000+ visitors from across 22+ countries.
The top three reasons to exhibit at Food & Drinks Malaysia:
– The growing demand for imported food and drinks products
– The growing halal market
– The increasing demand for plant-based foods and alternative proteins
Key segments of the event include convenience foods, halal, alternative proteins, and technology. There is also an exciting range of programmes and activities taking place during the Food and Drinks Malaysia by SIAL event.
Firstly, the hosted buyers programme is an exclusive event by invitation only and consists of a specially curated programme for attendees to maximise their time at the show. It offers an opportunity to connect with the region's top-tier food and beverage suppliers from over 30+ countries during the event.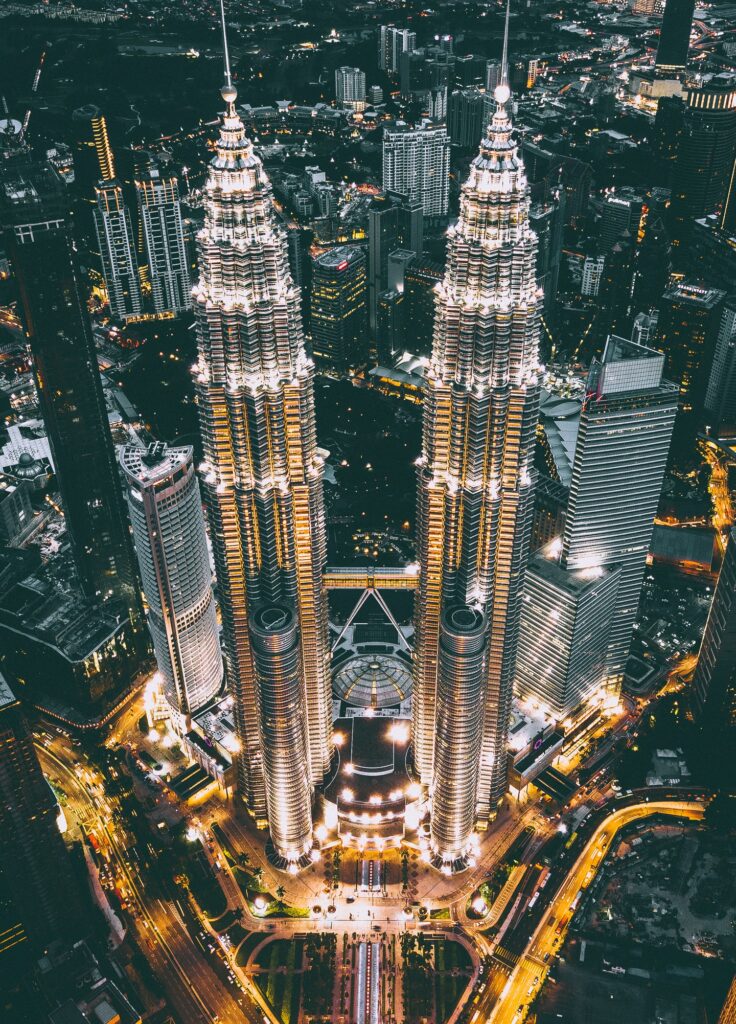 Trade delegation visits will also take place at SIAL Malaysia. Government departments, industry associations, local markets and enterprises can apply to form a trade delegation of more than 20 people to attend the event. There will also be a selection of informative forums and events over two days of innovation, ideation and interaction under the theme The Next Frontier.
"This conference will deep dive into the discussions on disruptive protein technology as a new source of sustainable food solutions," show organisers from Food and Drinks Malaysia by SIAL said.
"This conference will explore the business opportunities that exist in the emerging market of protein-based food," it adds.
"Attendees will learn the latest developments in this seactor, from advances in food science to market trends and consumer demand."
Why Malaysia?
Malaysia is the second most developed and competitive economy in South East Asia, making it the ideal location for Food & Drinks Malaysia by SIAL to make its debut. It also holds the third largest economic position in ASEAN and is the 25th largest in the world based on GDP. The country is on track to achieve its target of becoming a high-income economy by 2024.
---
Join us at SIAL Paris as exhibitor Join us at SIAL Paris as visitor