Global growth of food waste management market
Food waste has become a pressing issue worldwide, both socially and economically, with significant implications for the environment.
According to a report by ResearchAndMarkets.com, the global food waste management market is set to experience substantial growth by 2023. Players in the market include prominent names such as Suez Environment, Waste Management, Republic Services, and Veolia Environment.
Food waste consists primarily of oils, fats, and by-products of animals, which can be converted into valuable commodities like tallow, high-protein meat, and grease. These commodities find applications in various industries such as biofuels, soap, animal feed, cosmetics, toothpaste, leather, lubricants, and pharmaceuticals. Finding innovative ways to manage food waste not only addresses the problem of waste but also presents opportunities for the production of valuable products.
One of the driving factors behind the growth of the global food waste management market is the increasing rate of food wastage. This trend poses significant challenges for the food industry, making effective waste management crucial. Additionally, the disposal of unwanted food waste generated at events like weddings, parties, restaurants, and hotels highlights the need for proper waste management practices. All these factors contribute to the growth of the food waste management market.
Utilizing food waste as a renewable source of energy is another key driver of the global food waste management system market. Food waste is a significant source of methane, which can be harnessed as a renewable energy source to power various treatment plants.
A notable trend in the market is the recycling of feed litter generated from food waste to produce organic fertilizers or animal feed. This practice contributes to the growth of the global food waste management market. Furthermore, the emergence of new technologies for waste disposal and the need to generate alternative sources of energy present additional opportunities in the market.
The global food waste management market is segmented based on waste type, application, and process. Waste types include fruits and vegetables, cereals, fish and seafood, processed foods, dairy products, coffee grounds and tea, meat, and oilseeds and pulses. In 2022, fruits and vegetables held the largest market share in terms of value, primarily due to the abundance of waste resulting from non-compliance with retailer quality standards and overproduction. In terms of application, the market is segmented into animal feed, biofuel, fertilizers, and power generation. Animal feed accounted for the largest market share in 2022, driven by the use of recycled food waste as an economical and ecological method of feed production. The market is further segmented based on processes such as aerobic digestion, incineration or combustion, anaerobic digestion, and others.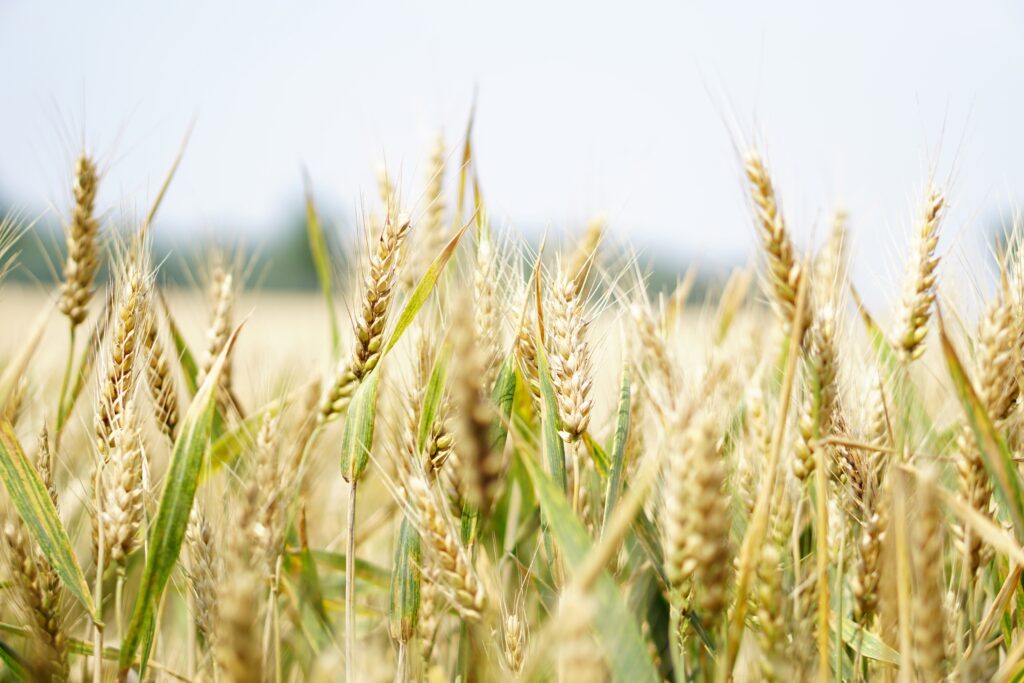 The report provides historical and forecast data from 2021 to 2031, with 2022 as the base year. It estimates the Compound Annual Growth Rate (CAGR) for each segment during the forecast period. The report also addresses key questions such as the impact of micro and macro environmental factors on the growth of the food waste management market, key investment opportunities, market projections up to 2031, the fastest-growing segment during the forecast period, market share analysis, investment trends in low and middle-income economies, regional market analysis, emerging market trends in Asia Pacific, Latin America, and the Middle East & Africa, as well as the key competitors and their strategies to enhance market presence.
The global food waste management market presents significant opportunities for addressing the challenges posed by food waste while creating valuable products and renewable energy sources. By implementing effective waste management strategies and investing in innovative technologies, stakeholders can contribute to a more sustainable and efficient food system.
Read also : How food waste management companies are investing in ESG strategy
---
Join us at SIAL Paris as exhibitor Join us at SIAL Paris as visitor