WHY HONEY CONSUMPTION IS AT AN ALL-TIME HIGH IN THE US
A new report from the United States Department of Agriculture (USDA) has put a spotlight on honey consumption and how demand is at an all-time high.
Honey consumption has never been more popular in the United States, according to a new report from the USDA. The most recent Sugar and Sweeteners Outlook report features an investigation into the honey market in America, where there is currently a record-setting demand for honey and products that are "made-with-honey".
In 2021, US-based consumers ate 618 million pounds (weight) of honey and products made-with-honey. This value was 596 million pounds in 2017.
China has also seeing a growth in demand for honey consumption over the years. The country was even been named the second biggest consumer of honey in the world by the United Nations Food and Agriculture Organisation in 2019. Consumption grew by 8% in 2021, when compared to the figures from 2020. The report outlines that in the early 1990s, there was approximately 1.2 pounds per capita of honey consumption in China. In 2021, that figure was calculated at 1.9 per capita.
Drivers for honey consumption across the globe
There are many drivers for honey consumption being at an all-time high. One reason for growth in demand is the association of honey as a "superfood", like garlic, ginger or turmeric, and the general perception of honey being a healthy sweetener.
This claim by the USDA can be corroborated with the 2021 National Honey Board Consumer Attitudes & Usage Study, which analysed why consumers chose honey as their preferred sweetener.
Honey prices increasing
The study shows that in 2021, the national average price paid to honey producers was $2.54 (€2.55) per pound, up from $2.10 in 2020 and the previous record high price of $2.21 in 2018.
In the American states that produced the most honey, prices were between 23% to 28% higher in 2021 than in 2020. In the rest of the states, prices were reportedly 8% higher. Honey producers have seen an upward trend in prices in the long-term, due to strong demand capping supplies.
Until 2004, honey producers in the United States received uniform prices that fell in line with the national average. However, since 2005, prices have been found to be lower in the top producing states, while they were found to be higher in states with lower output of honey.
"The increase in honey price makes up for the lower domestic production", the report notes. "As such, the overall value of honey production has been increasing".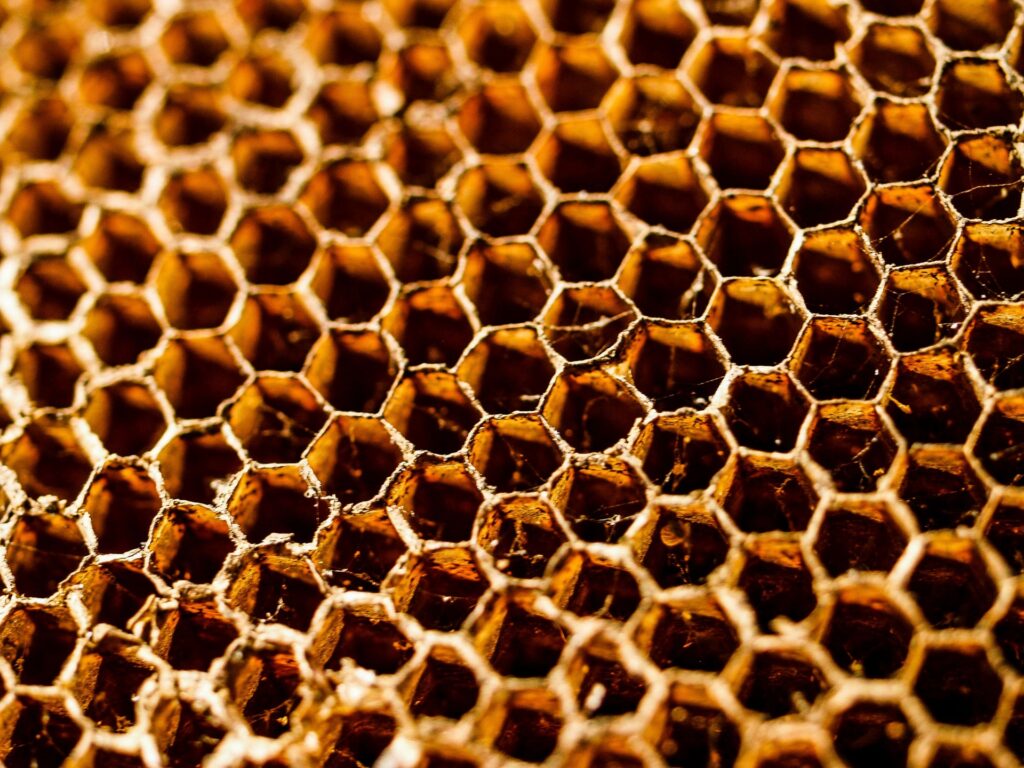 EU imported 173,400 tonnes of honey in 2021
It was found that in 2021, EU Member States imported 173,400 tonnes of natural honey from countries outside the European Union. The total value of these imports was reportedly €405.9 million. During the same period, EU Member States exported 25,500 tonnes of honey, with exports totalling €146.6 million.
Honey imports from outside the European Union increased by 7% in weight, when comparing 2021 to 2016. That said, EU exports to non-EU countries decreased by 10%.
Germany was found to be the largest importer of honey from non-EU Member States.
Food industry embraces honey with new product
As the popularity and demand for honey continues to rise, more and more companies have embraced the ingredient in their products. As reported by Food Dive, companies such as Unilever have made an impression with its Hellmann's-brand ketchup sweetened exclusively with honey.
Meanwhile, companies such as Kind – the 'healthy' snack brand – are aiming to respond to the rising demand of honey through ethical practice. The brand aims to exclusively source almonds from bee-friendly farms by 2025, asking suppliers to reserve between 3% to 5% of their farms for habitat for bees. Almond trees usually require honey bee colonies to cross-pollinate and produce nuts.
---
Join us at SIAL Paris as exhibitor Join us at SIAL Paris as visitor