JUST EAT SIGNS DEAL WITH SAINSBURY'S BUT DUNZO ANNOUNCES STAFF CUTS
While the European food delivery market has been experiencing consolidation, some operators, such as Just Eat, are continuing to expand.
It has recently been announced that the company has launched a tie up with Sainsbury's, one of the UK's biggest supermarket groups.
Deliveries by Just Eat through the agreement start this month and by the end of February, a total of 175 Sainsbury's locations will be involved, offering a choice of thousands of products that can reach customers within half an hour.
In a statement, Amy Heather, director of strategic accounts at Just Eat, said that the firm's grocery offering "continues to be an area of significant focus".
"We're excited to be working with Sainsbury's to bring even more choice and flexibility to our customers when ordering the food and products they want, when they want," she said.
"With the partnership launching in more than 175 sites by March, we're delighted to bring a wide range of options to thousands of consumers, demonstrating the huge value we can provide in this space with on-demand delivery."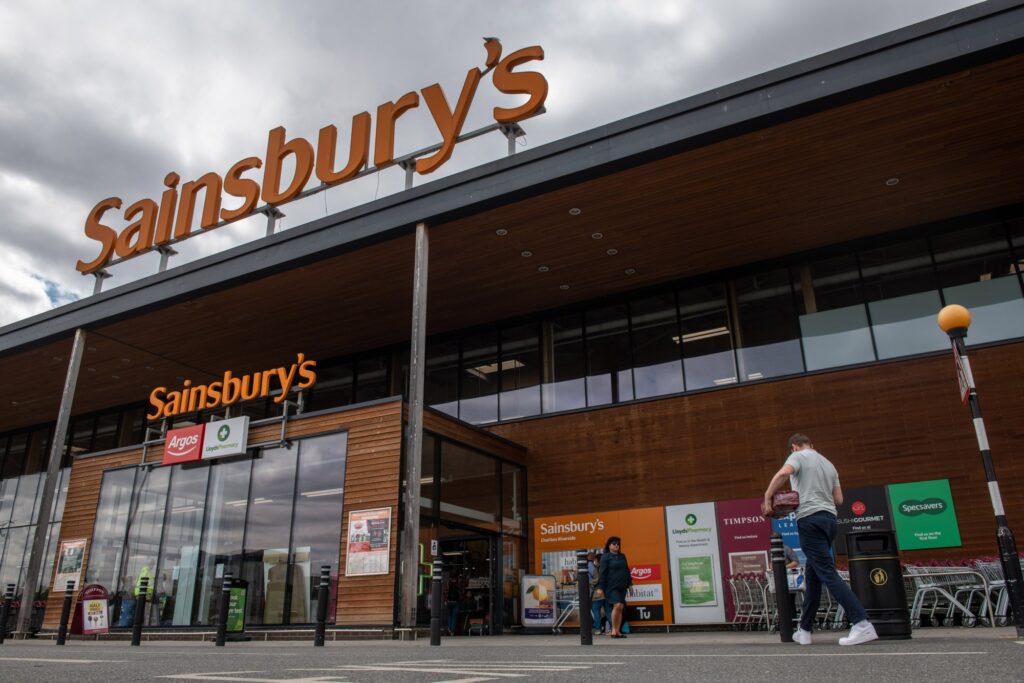 The director of eCommerce at Sainsbury's, Siobhan McMullan-Finnegen-Dehn, said the agreement would "offer another fast and convenient way for customers to get Sainsbury's groceries delivered to their door".
"We are always on the lookout for more ways to make our customers' lives easier and we look forward to working with Just Eat and to serving more shoppers with even more great value and quality Sainsbury's products," she said.
Sainsbury's is not the first major UK food retailer that Just Eat has formed a partnership with, as the company already has agreements with Asda and the Co-op.
Just Eat Takeaway.com states that it "supports" more than 30,000 grocery and convenience stores across the globe, and has partnerships with the likes of Ahold, Carrefour, Booker and Spar.
Just Eat's expansion contrasts with the difficulties some other food delivery apps have been experiencing in the past year.
As reported by SIAL Paris Newsroom, Getir recently acquired Gorillas, a Berlin-headquartered grocery delivery firm that launched in May 2020 and had operations in half a dozen countries.
This came after both companies reduced their global tally of staff in 2022 as they focused more on turning a profit than on growing turnover.
Last year, Flink, another European food delivery service, snapped up a French rival called Cajoo, while two companies that operated food deliveries in markets such as New York, Fridge No More and Buyk, ended operations.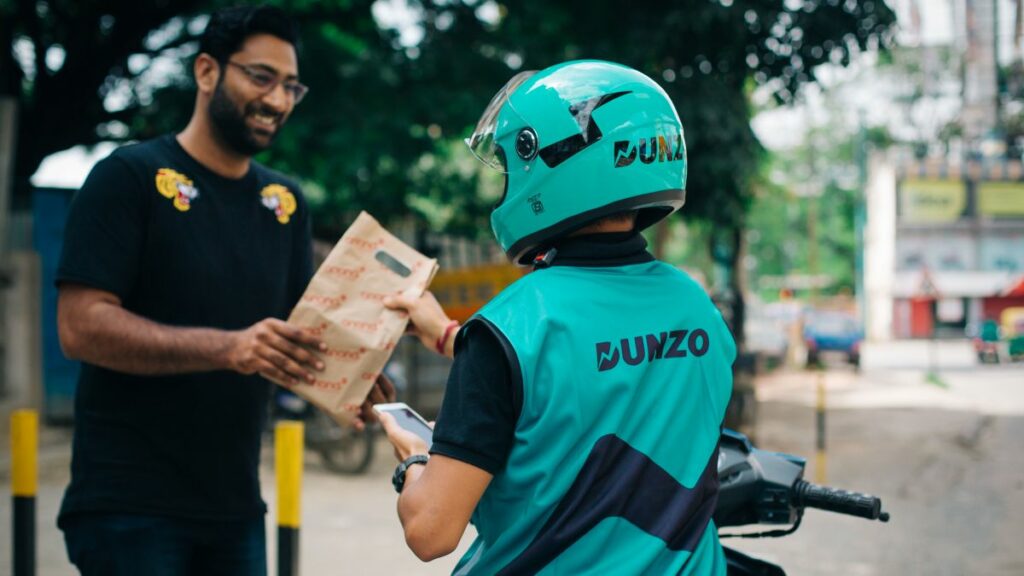 In a further indication of the challenges the sector faces, Dunzo, an Indian grocery delivery company, announced this month that it was cutting 3% of its global workforce.
In comments reported by Indian media, Kabeer Biswas, the company's co-founder and CEO, said the company was looking at how to make its team structures and network more efficient.
"As we scale from 10 to 100, we are continuously learning how to redefine business processes at scale. Any decision that impacts people is tough, and always our last option," he said.
"We had to part ways with 3% of our team strength. Whatever the numbers, these are people who chose to build their careers with Dunzo, and it is sad to have talented colleagues leave us."
Dunzo has attracted vast sums of investment, with reports from January last year indicating that the company raised $240 million from a funding round that was backed by, among others, Reliance Retail Ventures, Lightbox and 3L Capital.
While not necessarily applying to Dunzo, there has been more discussion recently that investors now have less enthusiasm for bankrolling food delivery companies in the hope that profits are on the horizon.
Compared to some companies in the sector, Dunzo, which is headquartered in the Indian tech hub of Bangalore, is relatively well established, having been founded in 2014.
---
Join us at SIAL Paris as exhibitor Join us at SIAL Paris as visitor