PREMIUM SPIRITS LED US ALCOHOL SALES IN 2022, BUT THERE WERE LOSERS TOO
Preliminary 2022 data across the total beverage alcohol industry in the US show that all major categories – beer, cider, wine, spirits, and ready-to-drink (RTDs) – posted growth across the premium-plus price tiers according to drinks market analyst IWSR. Spirits led the way.
However, it was a far less rosy picture for some product categories as a whole. Total volumes of three categories were down: cider by 4%, and wine and beer by 2% each. For all of them their premium-and-above segments grew by 11%, 6%, and 4% respectively.
Meanwhile, premium spirits were up by 13% helping to lift total spirits volumes by 2%, while the premium ready-to-drink (RTD) business showed a 38% rise, though the overall category was up by just 1% in volume. For reference, IWSR takes the terms premium-plus, premium-and-above, and premium+) to mean all price bands from premium to prestige.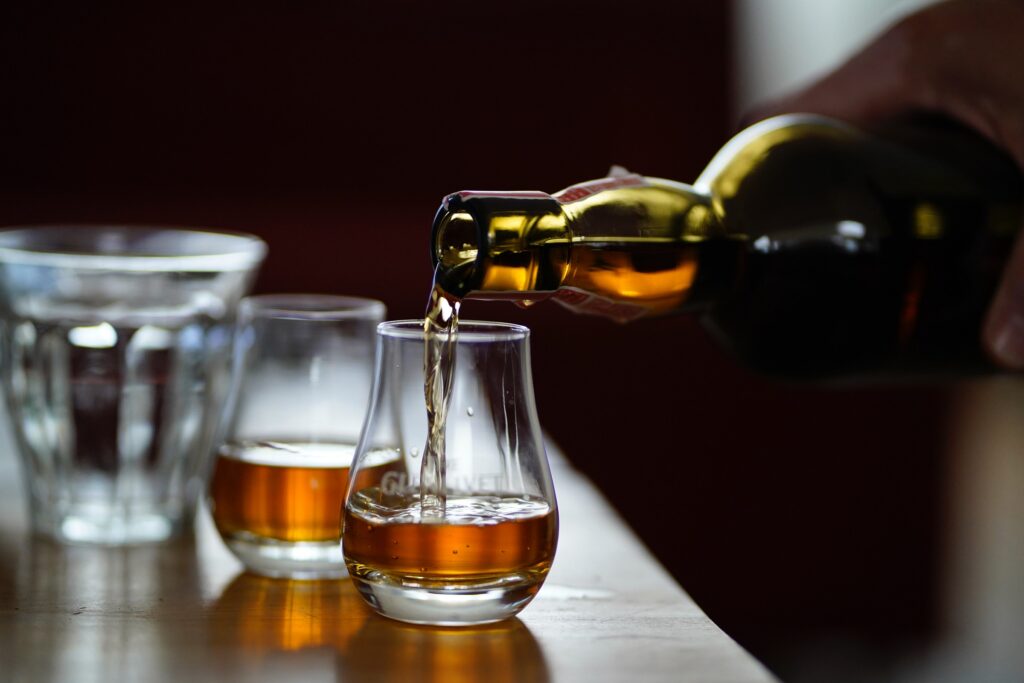 IWSR's chief strategy officer, Brandy Rand, said: "Economic uncertainty continued throughout 2022, ranging from inflation, to talks of a recession, to supply chain instability. Despite this, our recent consumer price sensitivity survey shows that Americans feel confident about their finances at a personal level."
Price rises not a deterrent
That seem to be playing out in the new sales data. Despite industry-wide price hikes, the concept of premiumisation (trading up to higher-priced products) is still driving all segments of beverage alcohol, and it is most acutely felt in spirits.
IWSR consumer data show that consumer spending and purchasing volume was up in 2022 versus 2021 in most tracked categories. High-income drinkers earning over $150,000 were, not surprisingly, feeling especially secure, regardless of their demographic. Millennials also seemed to show more confidence than older drinkers.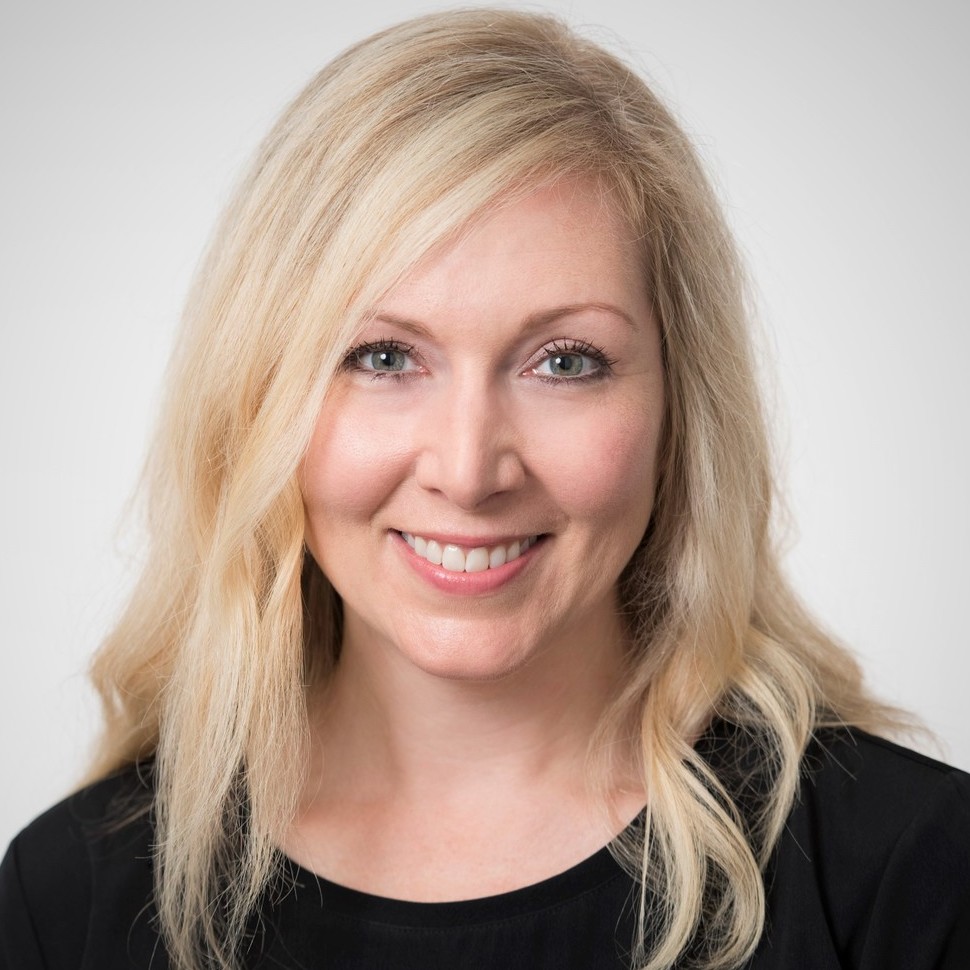 Overall, one third of Americans said they had spent $50 or more on a bottle of alcohol in 2022, compared to just 24% in 2021. Moreover 60% of online shoppers say they spend more on alcohol online than in-store today. Drinkers also appear to be buying premium products to consume at home.
"With a vast majority of Americans drinking alcohol at home, almost half (46%) are likely to treat themselves to better quality drinks there, which is also beneficial for wine and beer," said Rand.
Other key insights from the US data include:
Spirits see 25th straight year of volume gain
The long-term premiumisation of spirits has boosted the category with significant crossover to RTDs where pre-mixed cocktails and spirit-based RTDs are gaining ground. Total whisky category volume (up 3% in 2022 year-on-year) surpassed vodka (with less than +1% growth last year) for the first time in almost two decades.
US whiskey holds the largest share of total whisky volumes
Growth was 4% last year with value increases led by bourbon which increased by 8%.
Agave contributed $1.6 billion to the spirits industry in 2022 and its growth accounted for 70% of the overall volume growth and 65% of overall value growth of total US spirits. Also notable in 2022 was that tequila surpassed US whiskey by value to become the second most valuable spirits sub-category. Tequila alone is set to overtake vodka in 2023 to become the industry leader by value.
Traditional spirits expected to overtake beer
For the first time in modern history spirits will likely overtake traditional beer in terms of share of servings this year. This means that on a drink-by-drink basis, more Americans will consume traditional spirits. However, there are bright spots for beer in the premium and imports segments as the category continues to recover from the pandemic, led by Mexican beer.
RTDs posted seven straight years of volume gains
However the increase in 2022 at 1% was much lower than in previous years because malt-based hard seltzers have slow down. Spirit-based RTDs and hard teas have better momentum, and premiumisation is evident across the category.
No/low alcohol is increasing in significance
As health and wellness continues to influence consumer spending, no/low grew by 15% in 2022 although the category still only accounts for about 1% of the US total beverage alcohol market by volume. No/low wine and beer hold the largest share, both in volume and value.
---
Join us at SIAL Paris as exhibitor Join us at SIAL Paris as visitor