NEW FRESH FOOD TRACEABILITY RECORD-KEEPING IN US SET TO BE INTRODUCED BY FDA IN 2026
The US Food and Drug Administration has announced additional traceability record-keeping requirements for products on its food traceability list (FTL).
In a statement, the FDA said that there would be extra record-keeping requirements for those who manufacture, process, pack or store foods on the FTL.
While the details may appear technical, they could have significant implications for organisations working in the sector. Blockchain is likely to be central to the record-keeping requirements of the new rules.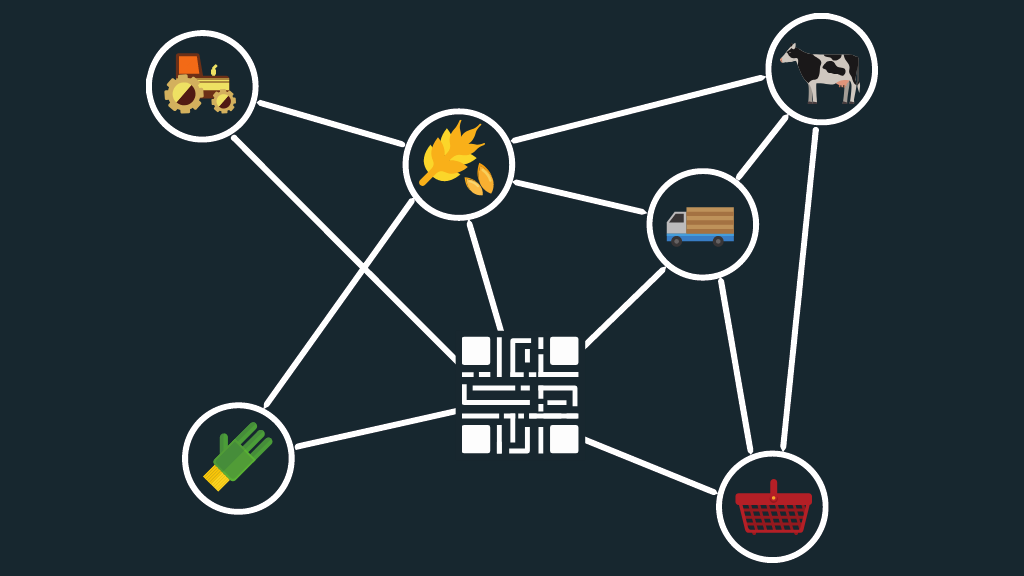 Chief among the new requirements are that firms dealing with foods on the list will need to maintain records that contain Key Data Elements (KDEs) linked to particular Critical Tracking Events (CTEs). Relevant details must be provided to the FDA within 24 hours or some other agreed period.
"The final rule aligns with current industry best practices and covers domestic, as well as foreign firms producing food for US consumption, along the entire food supply chain in the farm-to-table continuum," the statement said.
The rule requires organisations to share information with all others on the supply chain, meaning that a single date by which compliance is required – January 20, 2026 – is the easiest way to implement the regulations.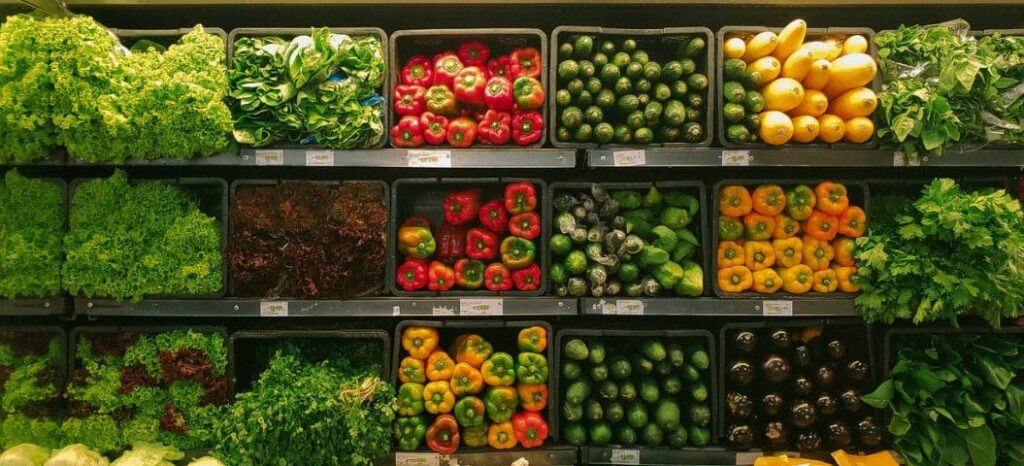 Among the foods on the FTL are fresh cucumbers, fresh herbs, fresh leafy greens, peanut butter and other types of nut butters, and fresh and frozen finfish.
Products that contain foods on the FTL will be also covered by the new rules, as long as those foods remain in the same form (such as being fresh) as they are on the list.
---
Join us at SIAL Paris as exhibitor Join us at SIAL Paris as visitor