Spain tackles food waste with pioneering new law aimed at restaurants and supermarkets
Food waste is on the agenda in Spain where ministers are working on a draft legislation affecting restaurants and supermarkets.
Spain aims to crack down on food waste with draft legislation outlining fines for supermarkets that bin leftovers.

It also includes rules for bars and restaurants to offer doggy bags so that diners can take home food left on their plates.

The Spanish government adopted the draft bill on Tuesday in its efforts to reduce the 1,300 tonnes of food waste the country produces every year. This is equal to 31kg per person.

Ministers hope to implement the new law by early 2023, following efforts in Italy and France which are the only EU countries with similar regulations.

Luis Planas, for agriculture, fisheries and food, described the move as a "pioneering judicial instrument".

The minister also highlighted its timeliness amid unsolved hunger and malnutrition in the world and "a potential food crisis and the need for food production".

Planas put food waste down to an inefficiency in the food chain, responsible for 20%. To reduce this, he explains all elements of the chain must have a specific plan except shops measuring less than 1,300 sqm.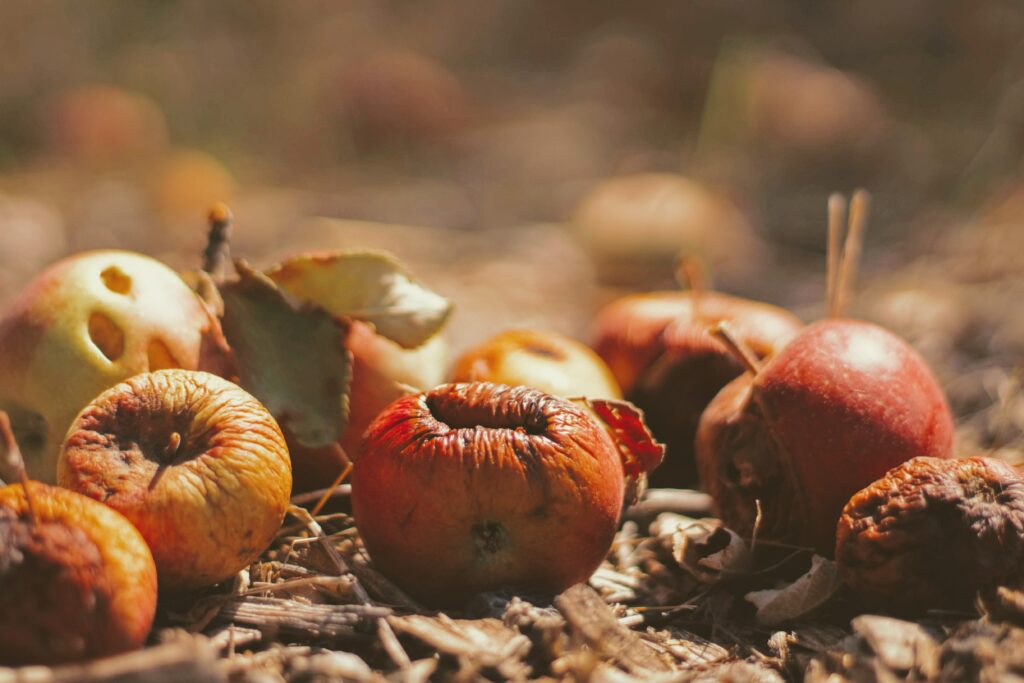 The draft bill will force supermarkets and restaurants to work with local organisations and food banks to limit food waste.

It also states that restaurants must make leftover food available for customers to take home on request and provide containers for diners. 

Other measures include suggestions to transform overripe fruit into products such as juice and jam or using t as animal feed.

Companies will also have to stipulate the destination of food to avoid waste under the premise that human consumption will always be the "top priority" when donating or redistributing food.

Agreements must be signed with firms, social initiatives and other non profit organisations or food banks in order to donate surplus food.

And when human consumption is not suitable, the preferred use will be animal feed and its manufacturers, by-products in other industries, compost or biofuels in this order.

Companies found to break the rules could face fines of €60,000 or €50,000 for repeat offenders.

But the policies will depend on educational campaigns and not fines to change consumer behaviour.

Planas stressed that of the 20% of losses along the chain, 40% occur at retail or household level, which is why raising social awareness of the problem is one of the pillars of the new law. 
Food waste in Spain
During 2020, Spanish households threw away 1.4 billion kilos/litres of food, an average of 31 kilos/litres, amounting to €250 per person per year.

The text also regulates donations to food banks, establishing that only food that is within the preferential consumption period, i.e. within the period in which all its characteristics are effectively in force, can be donated.

The Council of Minsters has also agreed to regulate the implementation of the new Common Agricultural Policy from 2023, allocate direct aid for the agricultural and livestock sector and improve waste management.

Furthermore, €176.5m will be allocated to the autonomous communities and cities to improve town waste management and facilitate compliance with European objectives. 

Almost 1 billion tonnes of food waste is recorded worldwide every year while billions of people starve or are unable to afford a healthy diet, according to a recent UN report.

Food waste is also linked to around 10% of the emissions responsible for worsening the climate change emergency.
---
Join us at SIAL Paris as exhibitor Join us at SIAL Paris as visitor