SIAL PARIS 2022 ONLINE REGISTRATION IS NOW OPEN!
Registration for SIAL Paris 2022 is now open – and significant savings are available for those who buy tickets in advance.
This year's event promises to be another showcase of the best that the food industry has to offer, with exhibitors and attendees from more than 200 countries expected to be present.
Attendees will be able to meet 7,000 exhibitors from around the world, and visit a rich programme of events that will shed expert light on challenges affecting the industry, how it is changing and what its future will look like.
Regardless of whether attendees work in retail, catering, manufacturing or the import trade, they will find a world of inspiration in the exhibitor booths and at the special events during the five days of the show.
As well as the huge range of exhibitors, SIAL Paris 2022, which runs from October 15 to 19 at the Parc des Expositions de Paris-Nord Villepinte, opening its doors on Saturday for the first time, will include SIAL Innovation, a 15-category awards showcase for the latest food trends.
Highlights
SIAL Talks will cover the key issues and trends affecting the food industry, from technology to climate change, with leading scientists, business analysts and industry specialists taking part.
With #OwnTheChange, SIAL Paris highlights innovative solutions! The upcoming changes in future sectors such as agriculture and agri-food are pushing companies to innovate with a dedicated Start-up village.
The Future Lab, meanwhile, will give a flavour of what the food industry will look like in the years – and decades – to come, so there are plenty of reasons to buy a ticket and attend this year's event.
Badges

Here are the ticket categories and prices for SIAL Paris 2022:
Early Bird: The biggest discounts are on offer to attendees who purchase the Early Bird tickets, which are available before July 1. Individual Early Bird tickets cost €85, while for a trio the Early Bird price is €75 per person, and for a group (a minimum of eight people including an accompanying person) the cost is €65 per person. School groups can attend for €50 per person following registration at [email protected].
Standard: The Standard ticket price is available from July 1, with the cost for an individual being €115, for a trio €105 per person, for a group €95 per person and for a school group €50 per person.
Late Bird: From 15 September until the start of the show, Late Bird prices apply, which means €145 for an individual ticket, €135 for a trio per person, €125 for a group per person and €50 for a school group per person.
Onsite: From 15 October, the day the show begins, tickets can be purchased onsite for €170 per person, with individual tickets only available.
Badges are valid for all five days of SIAL Paris 2022.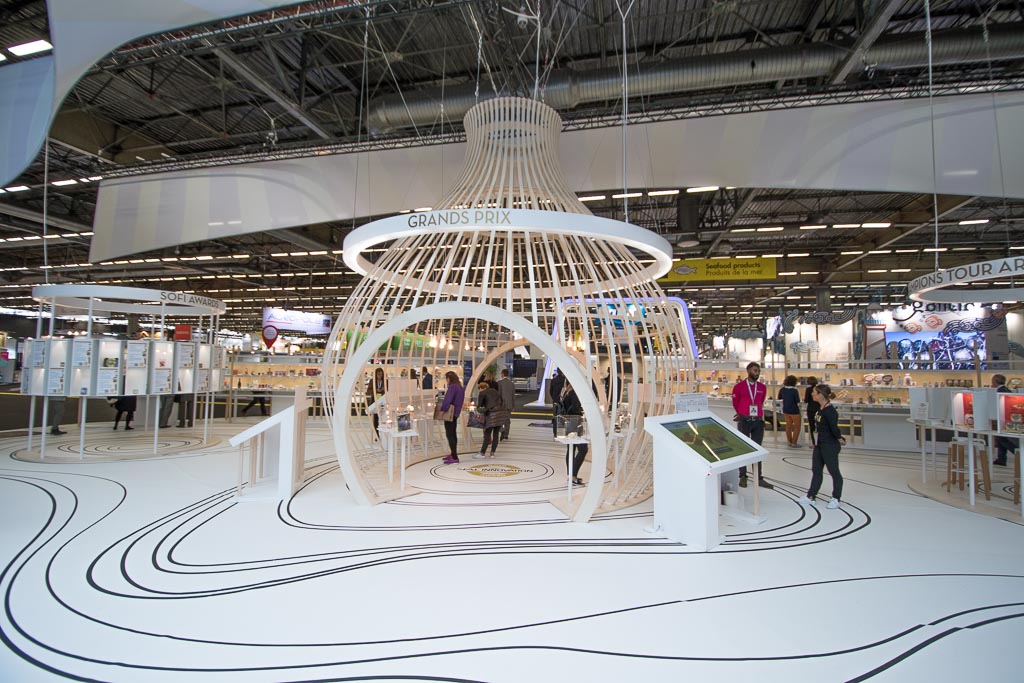 ---
Join us at SIAL Paris as exhibitor Join us at SIAL Paris as visitor