SWEDISH DRINKS GROUP EYES GLOBAL GROWTH AND STEPS UP PRODUCTION TO 1 MILLION CASES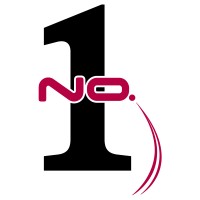 Swedish independent spirits company, No.1 Wine & Spirits, is investing to expand its capacity as it seeks to open up new markets outside the Nordics to drive international growth.
Launched in 2007 by Glenn Ström and based in Vänersborg, Sweden, No.1 Wine & Spirits is focused on a range of accessible premium gins and vodkas that are made using the waters of Lake Vänern and local Swedish grains for distillation.
Having expanded its distribution to other Nordic countries, the company has decided to expand into new markets including North America, UK, Europe, the Middle East, and travel retail. To that end, No.1 Wine & Spirits recently invested to significantly increase its Vänersborg production facility. From a capacity of 200,000 9-litre cases, the bigger plant is expected to produce one million cases by the end this year when it becomes fully operational.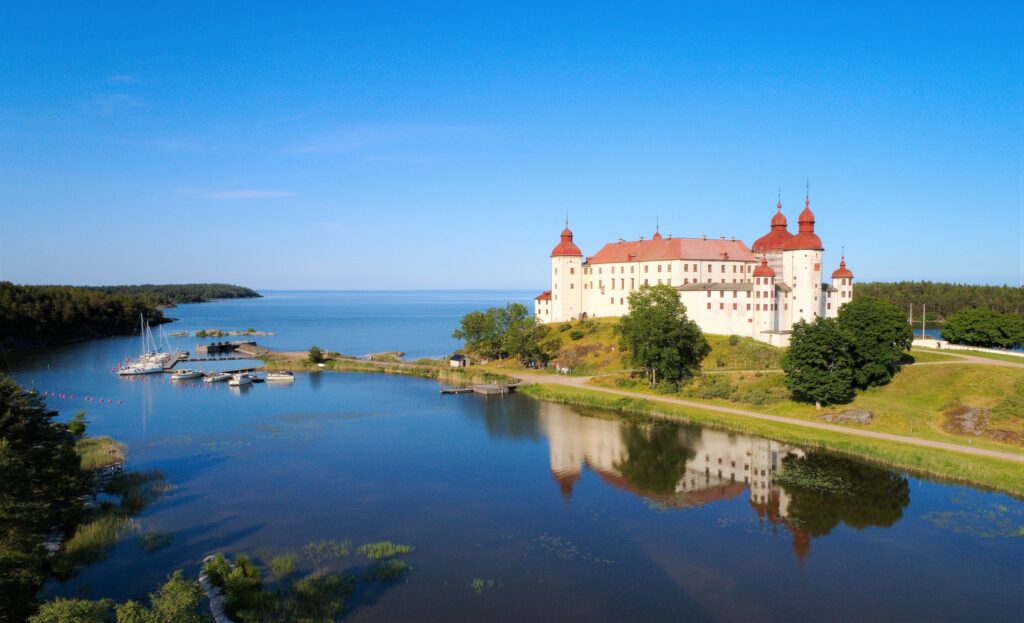 From Sweden and the Nordics, to global markets
In the meantime, the company – which is aiming to achieve B-Corp status – has set up a wholly-owned subsidiary in the UK that will be responsible for growing the business outside of the Nordics. In charge as CEO is Robert Cooper, who has held senior roles with Diageo, SABMiller and Marie Brizard Wine & Spirits Group. Commenting on the appointment, Ström said: "Robert understands our ambition to become the largest independent spirits company in Sweden."
Though on an international drive, No.1 Wine & Spirits says it will continue to craft every vodka and gin bottle using "the finest Swedish grains sourced from local farms". Among its gin lines are the following favours: Elderflower & Citrus; Bloodgrape, Orange and Lemon; and Strawberry while vodkas include: Tropical; Blueberry & Raspberry; and Pomegranate.
---
Join us at SIAL Paris as exhibitor Join us at SIAL Paris as visitor