ORGANIC AGRICULTURE TO MAKE UP 30% OF GERMAN FARMLAND UNDER AMBITIOUS NEW TARGET
Germany's new coalition government aims to have 30 per cent of the country's cultivated land under organic management by 2030.
The target represents almost three times the current level of organic agriculture in Germany and exceeds the EU-wide goal of 25%.
However, concerns have been raised that organic agriculture is not being given the support needed to achieve the upgraded target.
Headed by Olaf Scholz of the Social Democrats, the new government also includes the Greens – who are keen for heavy organic agriculture increases – and the Free Democrats.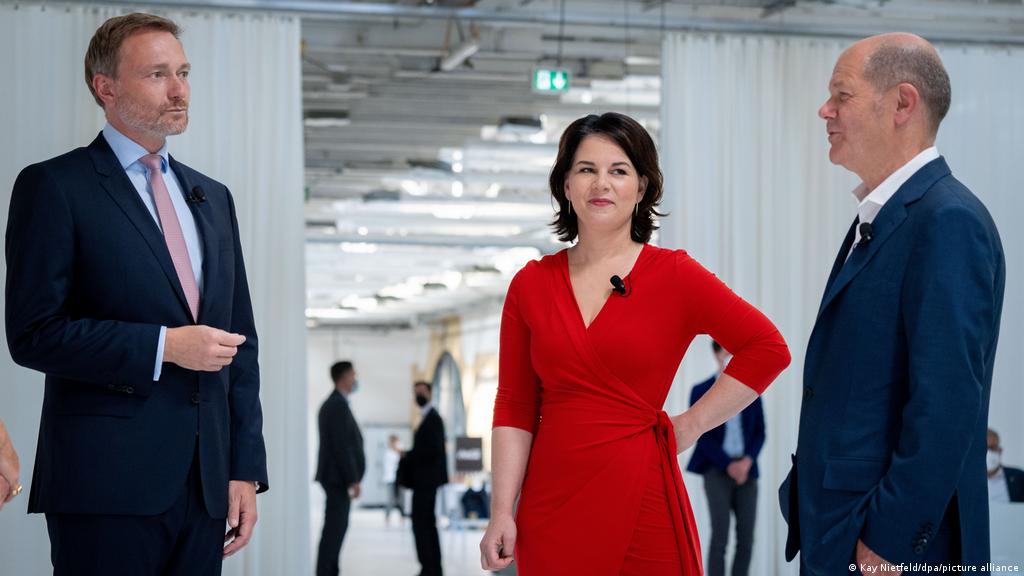 While the administration, has pledged to offer financial encouragements to farmers to move to organic production, federal rules on the EU's Common Agricultural Policy due to take effect from next year may make life more difficult for organic farmers, according to reports.
Unease has been expressed that some eco-schemes that aim to reward farmers for safeguarding the environment will not be open to organic farmers.
In reports in specialist media, Alexander Gerber, a board member of BÖLW, an organic agriculture organisation, said the current plan "endangers many organic farms".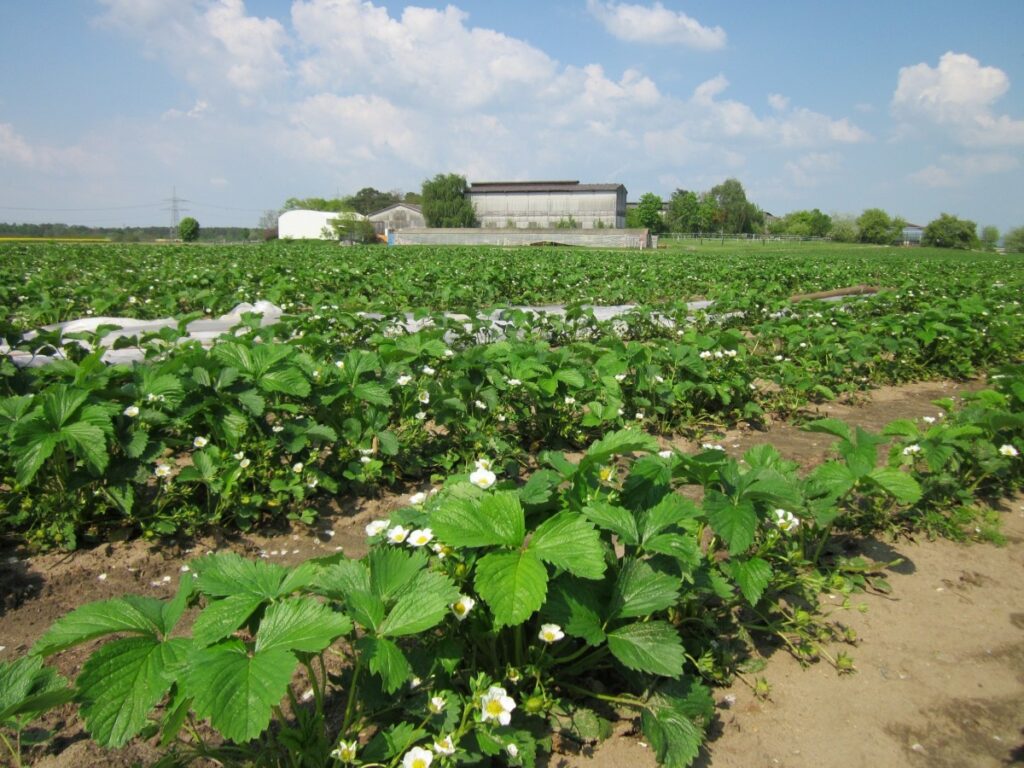 At the moment, 10.2% of Germany's cultivated land is under organic management, with more than 35,000 farms and nearly 4.2 million acres of land given over to organic.
While the amount of land in Germany under organic management is increasing, BÖLW said late last year that growth was too slow to meet even the less ambitious targets of the previous government.
As reported by Sial Paris Newsroom, the EU target for 25% of farmland to be managed organically is part of the bloc's Farm to Fork strategy, which comes under the banner of the European Green Deal initiative.
---
Join us at SIAL Paris as exhibitor Join us at SIAL Paris as visitor