US ORGANIC FOOD SALES GREW BY 5.5% IN 2021
Organic food sales in the United States grew again last year, albeit not at the rates seen in 2020, newly released figures have shown.
According to statistics from the Organic Produce Network and Category Partners reported by media, US sales of fresh organic produce totalled $9.22 billion (€8.22 billion) in 2021, a 5.5% increase on the previous year's figure. Actual volumes were up 2%.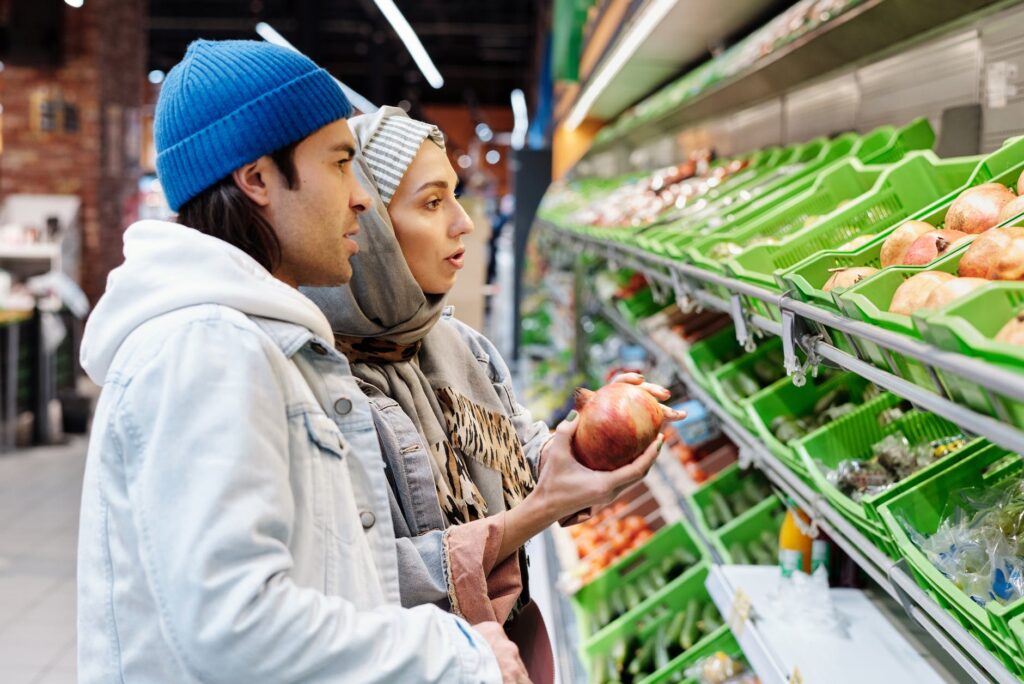 While last year's figure represents a significant increase in organic food sales, the rise recorded in 2020 was much larger, with sales growing 14.2%.
In a statement, Matt Seely, CEO of the Organic Produce Network, a marketing organisation, said last year's results "reflected more traditional buying trends" compared to 2020's "Covid-inspired purchasing changes".
"At the same time, we saw many organic fresh produce categories continue to show solid growth as part of the longer-term trend of consumers moving to organic produce and, in turn, growing organic's share of the market," he added.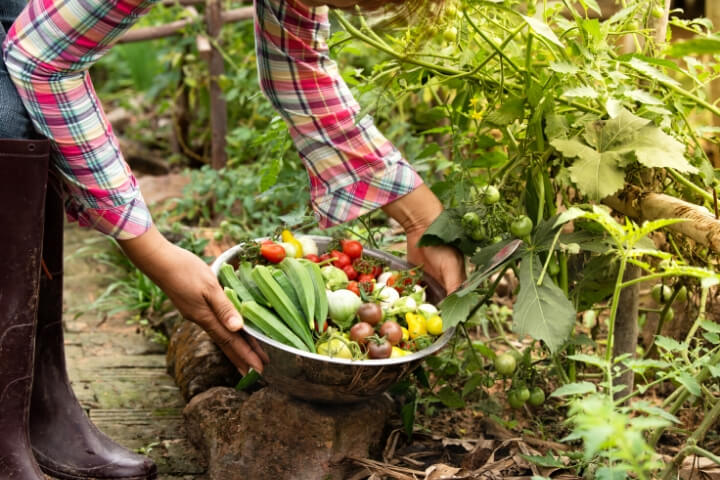 The growth in organic food sales sparked by the pandemic has been widely discussed and recent reports in Belgium indicate that Covid-19 has also encouraged greater interest in organic products there.
Citing a new study by the Federal Agency for the Safety of the Food Chain in Belgium, The Brussels Times reported that more than one in five people have eating more healthily since the pandemic started and are more often eating fresh produce or organic food.
---
Join us at SIAL Paris as exhibitor Join us at SIAL Paris as visitor