USDA ORGANIC CERTIFICATION LESS EFFECTIVE AT CONVINCING CONSUMERS THAN MANUFACTURERS' CLAIMS, SURVEY FINDS
Consumers are more likely to be swayed by claims such as "cruelty free" or "raised without antibiotics" than "USDA Organic" accreditation, according to a new study.
The findings are from a survey carried out by the Organic Trade Association in the United States and published by Edelman Data.
It comes despite some of the "value" claims used by food manufacturers, such as "hormone free", actually being covered by USDA [United States Department of Agriculture] Organic accreditation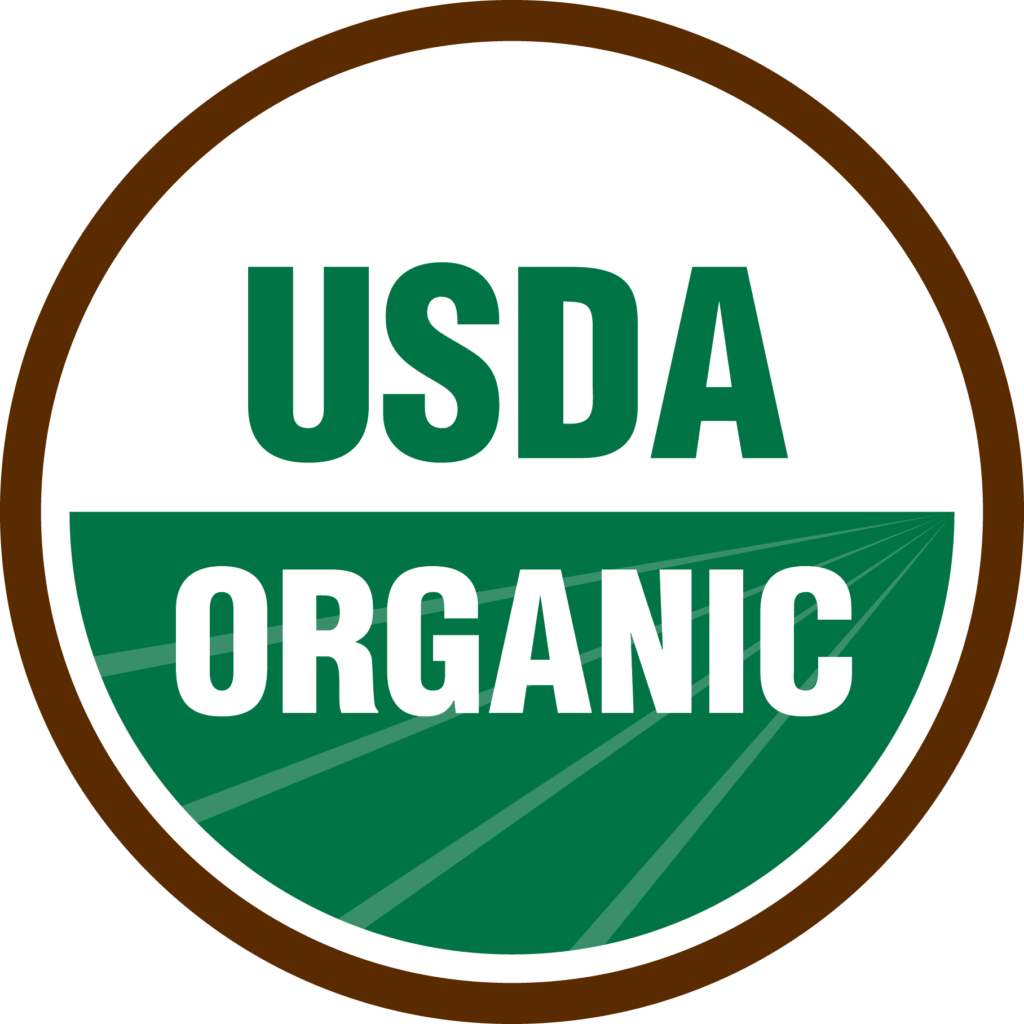 In response, specialist media have said greater efforts need to be made to educate consumers about what this USDA Organic certifications means.
According to the USDA, organic products have to be produced in ways that "foster recycling, promote ecological balance, maintain soil and water quality, minimise use of synthetic materials and conserve biodiversity".
They must be overseen by an authorised agent, made with certain allowed substances and without excluded or prohibited materials or methods, such as genetic engineering.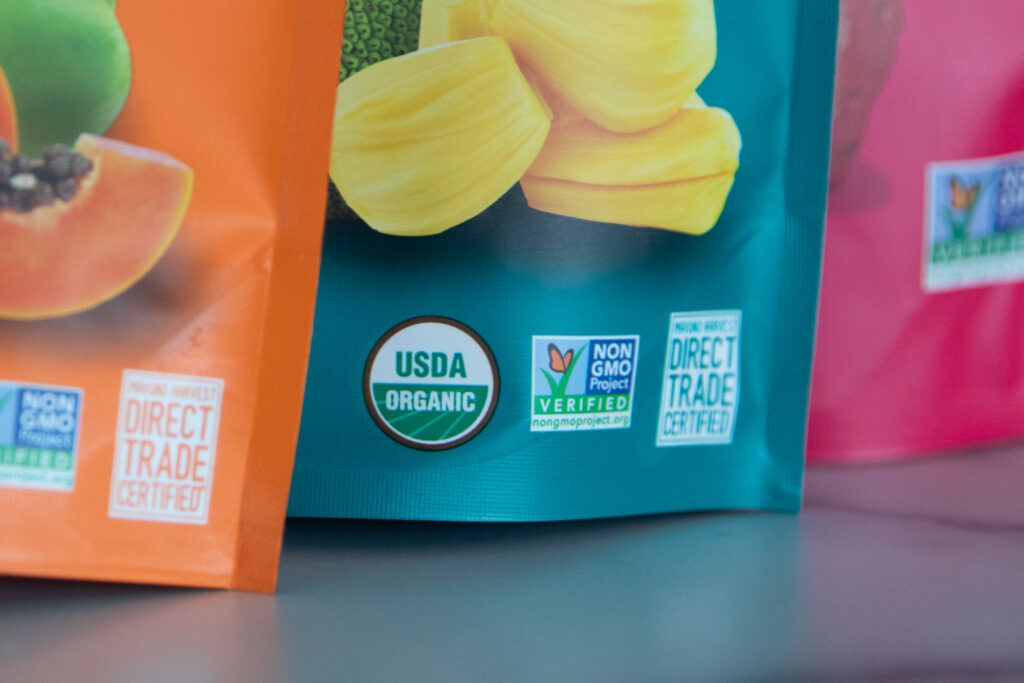 In its report, the Organic Trade Association suggested the USDA should highlight to the public what USDA Organic certification means, as it can be a reliable indicator to the public about what was involved in food production.
SIAL Paris Newsroom has reported in recent weeks on how organic sales are booming, notably in the UK, where they grew 5.2% last year and exceeded £3 billion (€3.59 billion) for the first time.
---
Join us at SIAL Paris as exhibitor Join us at SIAL Paris as visitor