FINLESS FOODS' PRODUCTS ARRIVING IN RESTAURANTS THROUGH AMBITIOUS GORDON FOOD SERVICE DEAL
Finless Foods, the California-based cellular and plant-based seafood company, has struck a deal for its products to be made available in restaurants and other food-service outlets in the United States.
The agreement is with Gordon Food Service, a 125-year-old company described as one of the largest firms in the industry.
A plant-based tuna from Finless Foods is being offered in food-service outlets through the new tie-up. A key selling point of the product is that – like natural tuna – it is high in omega-3 fatty acids, a fat that the human body cannot produce itself.

In one of the latest indications of the enthusiasm that investors have for plant-based and cellular food products, in March Finless Foods raised $34 million in a Series B funding round.
Reports at the time indicated that this brought to $48 million the total raised by the California-based company since 2017.
The company has been investing heavily in research and development facilities as well as in a plant to produce cell-cultured bluefin tuna.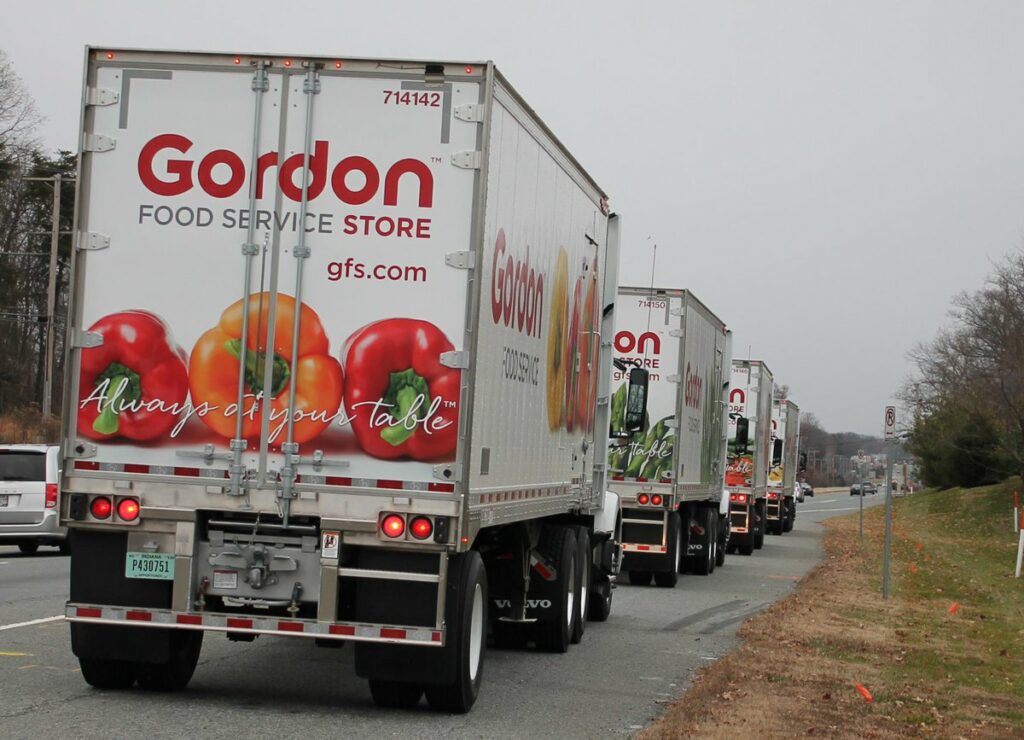 Gordon Food Service, which is headquartered in Wyoming, Michigan, describes itself as the "largest family-operated broadline food distribution company in North America".
As well as servicing the United States, the company has, since 1993, been supplying outlets in Canada, where it has made major acquisitions to complement organic growth.
In other cell-based news, SIAL Paris Newsroom reported in May that China's CellX and Blue Seafood of Germany had formed a tie-up to cover, for example, joint supply chains.
---
Join us at SIAL Paris as exhibitor Join us at SIAL Paris as visitor