UK AND GREENLAND IN TALKS TO REMOVE TARIFFS ON €57.9M SHRIMP SALES
Greenland and the UK have begun discussions on a trade deal that could lead to the removal of tariffs on seafood sold between the countries.
Coldwater shrimp sales from Greenland to the UK were worth £49 million (€57.9 million) in 2020, almost five times as much as all other trade put together.
"A deal with Greenland will be a boost for our fish and seafood processing sector – a key industry for Yorkshire and Scotland," Anne-Marie Trevelyan, the UK secretary of state for international trade, said in a statement.
"The trade agreements we have agreed so far with 70 countries will help us level up every part of the UK."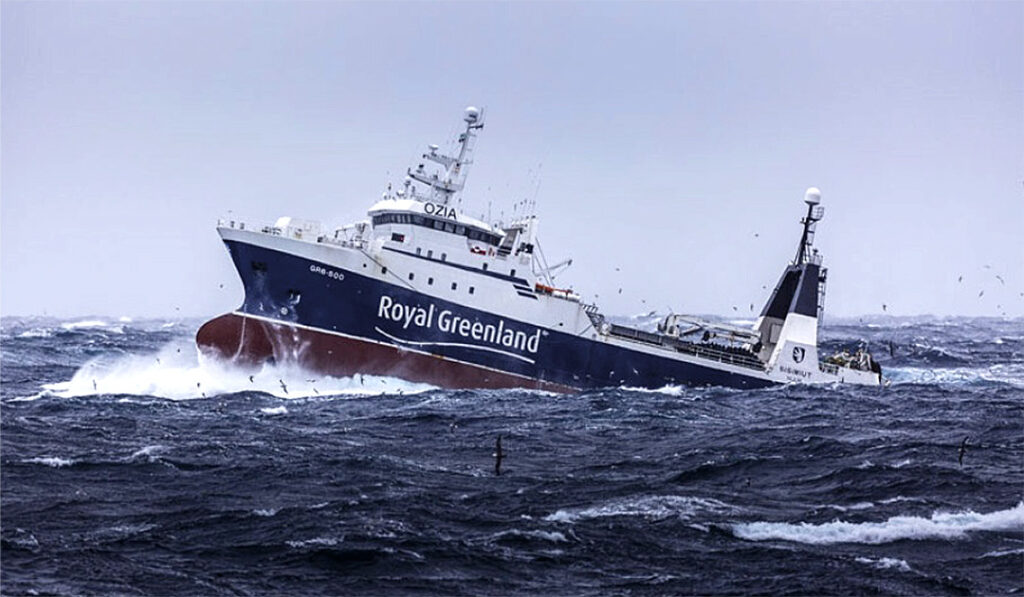 Tariffs on products such as prawns and cod fillets from Greenland can be up to 20%, and British officials say cutting them could reduce the prices paid by consumers.
In return for cutting tariffs on seafood, the UK is hoping that British fishing vessels will gain the right to fish in waters belonging to the ice-covered island nation, which is part of the Kingdom of Denmark.
Discussions over a deal began recently when Katherine Dark, head of political at the British embassy in Copenhagen, met Múte Bourup Egede, prime minister of Greenland, in the Danish capital.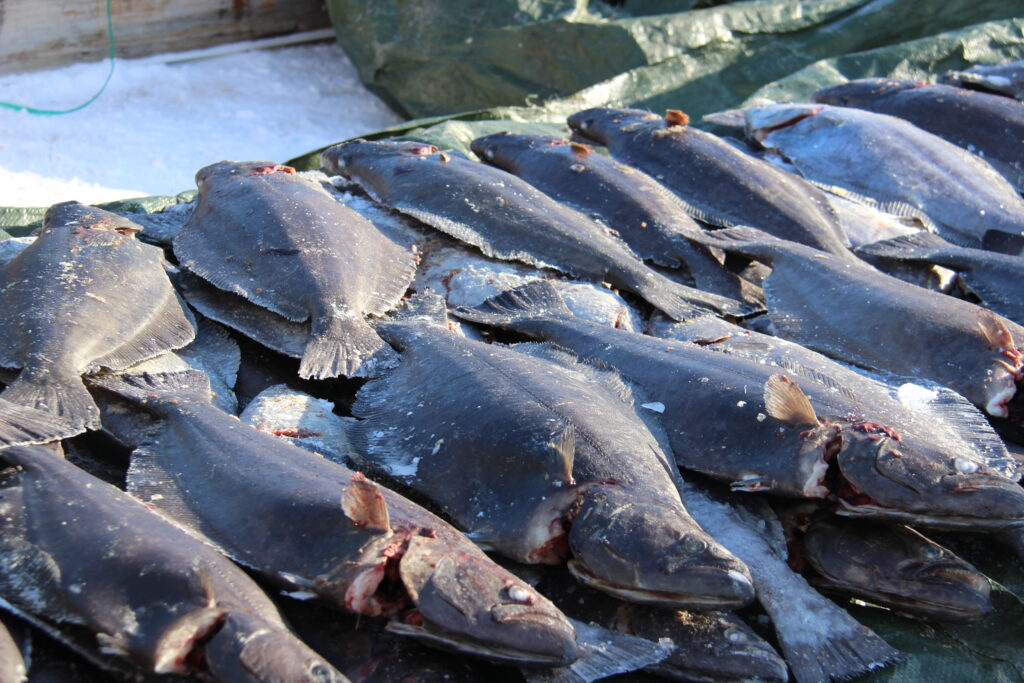 Early last year the EU signed an updated agreement with Greenland that will see it make additional payments while reducing the amount of fish its vessels catch from the country's waters.
Greenland's fishing sector has been criticised by environmental campaigners because of overfishing concerns, with WWF-Denmark saying that catches of halibut have fallen because stocks have plummeted.
The UK has been busy working on free-trade agreements after Brexit, but its deal last year with Australia has been criticised by British farmers concerned about imports of Australian meat, and by animal welfare campaigners, who have argued that standards are lower in Australia.
---
Join us at SIAL Paris as exhibitor Join us at SIAL Paris as visitor