CHILE'S SALMON AND TROUT EXPORTS SURGE 33% AS PRICES RECOVER
Chile experienced a one third increase in the value of its salmon and trout exports in the third quarter of this year, according to newly released figures.
Data from the Chilean Salmon Council indicates that the country exported $1.17 billion (€1 billion) of salmon and trout in July, August and September, 33.5% up on the same period last year.
While the value of salmon and trout exports rose, the actual quantity fell 15.6%, with salmon exports of 139,533 tonnes recorded in the third quarter of this year, compared to 165,291 tonnes in 2020.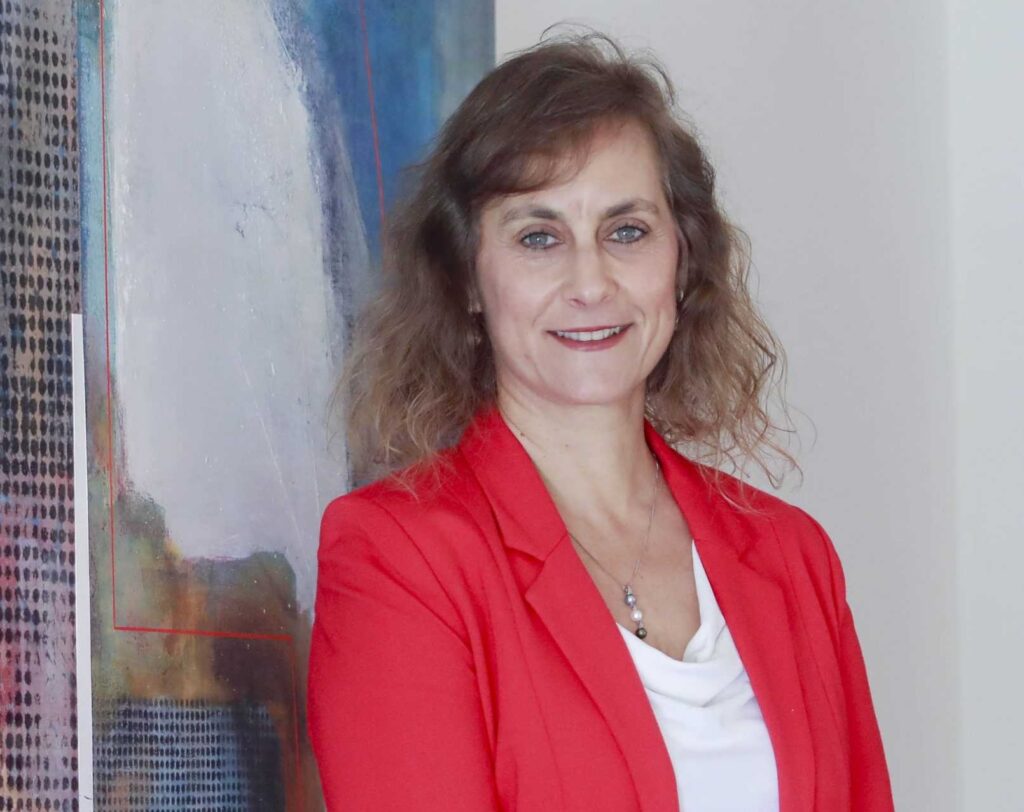 The increase in value in salmon and trout exports was down to a surge in prices, which increased from an average of $5.30 (€4.55) per kilogramme in the third quarter of last year to $8.40 (€7.21) in the third quarter of 2021.
An increase was also achieved in the second quarter of this year, when Chile's salmon and trout exports reached $1.15 billion (€991 million).
In a statement reported by media, Joanna Davidovich, the Chilean Salmon Council's executive director, said that the "positive growth and the results" of the past two quarters confirmed "the consolidation of the recovery in Chilean salmon exports to the world".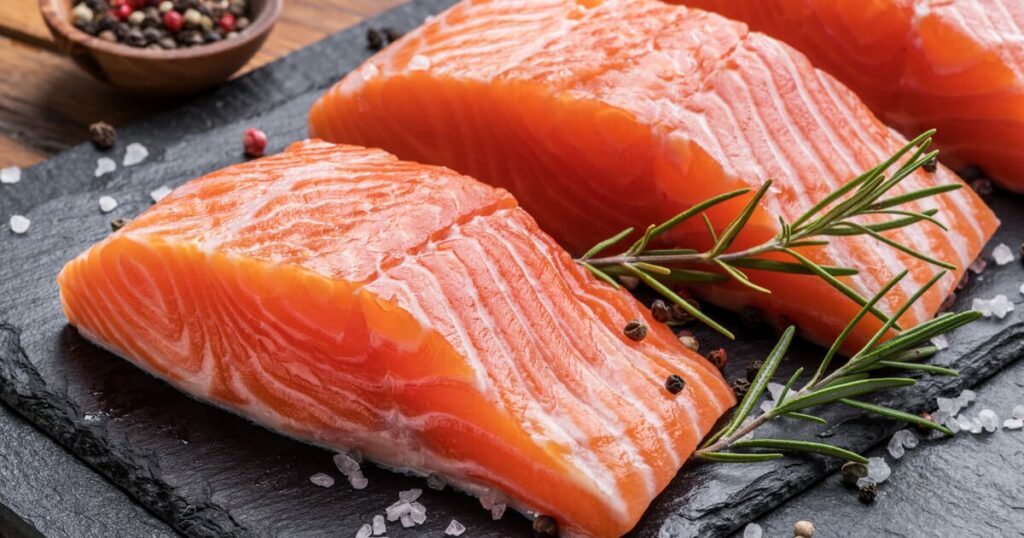 "The greater dynamism in exports helps to boost economic activity and employment," she added. "Salmon farming has been an engine of development and opportunities, generating a virtuous circle of entrepreneurship, suppliers, and regional development."
Davidovich, an economist, was appointed to her role last year, shortly after the Chilean Salmon Council was set up by Chile's four largest salmon producers, AquaChile, Cermaq, Mowi and Salmones Aysén.
In related developments, Sial Paris Newsroom recently reported that Norway's seafood exports have also been growing heavily this year, with a 32% increase recorded in August compared to the same month in 2020.
---
Join us at SIAL Paris as exhibitor Join us at SIAL Paris as visitor