NORWEGIAN SEAFOOD EXPORTS JUMP 32% TO BREAK AUGUST RECORDS
Norwegian seafood exports broke records last month as they surged to one-third more than August last year.
The Norwegian Seafood Council (NSC) said that the country exported seafood worth 9.6 billion Norwegian Krone (€940 million) last month, a 32% increase on August 2020.
Total seafood exports last month were the biggest ever for an August, while exports of king crabs, mackerel and salmon also reached new highs.
As the world slowly emerges from the coronavirus pandemic, additional markets are opening up for seafood exports, the NSC's CEO, Renate Larsen, said in a statement.
"It is very gratifying to see that healthy, tasty and sustainable seafood from Norway is so sought after across the world," said Larsen.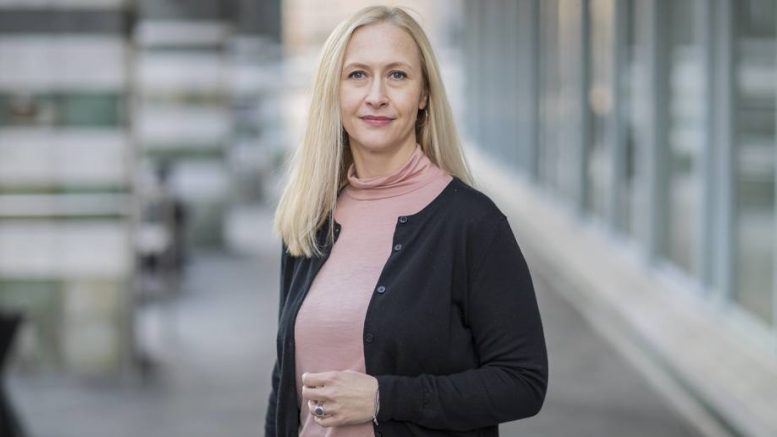 If the positive figures continue, 2021 could turn out to be an all-time record year for Norwegian seafood exports.
So far in 2021, seafood exports from Norway total 72.9 billion Norwegian Krone (€9.80 billion), which is 5.44 billion Norwegian Krone (€730 million) up on the same period in 2019, the current record year.
Also in the statement, Paul Aandahl, a seafood analyst with the Norwegian Seafood Council said increased tourism and the reopening of restaurants helped to explain August's best-ever result for salmon exports.
In terms of seafood moving in the other direction, Sial Paris Newsroom reported recently that more than 90% of Norway's seafood imports from outside the European Economic Area were free of contamination.
---
Join us at SIAL Paris as exhibitor Join us at SIAL Paris as visitor