BANANA PRODUCERS CAUTIOUSLY WELCOME €0.09 PER KILO INCREASE FROM ALDI
Banana producers have given a cautious welcome to the decision by Aldi, the German supermarket group, to increase the price that it pays for the fruit.
Following significant cost increases, producers said they were struggling to make a living and were even selling the fruit at a loss.
Organisations including the Latin American Banana Task Force, which represents producers in seven Latin American countries, called on Aldi to pay more.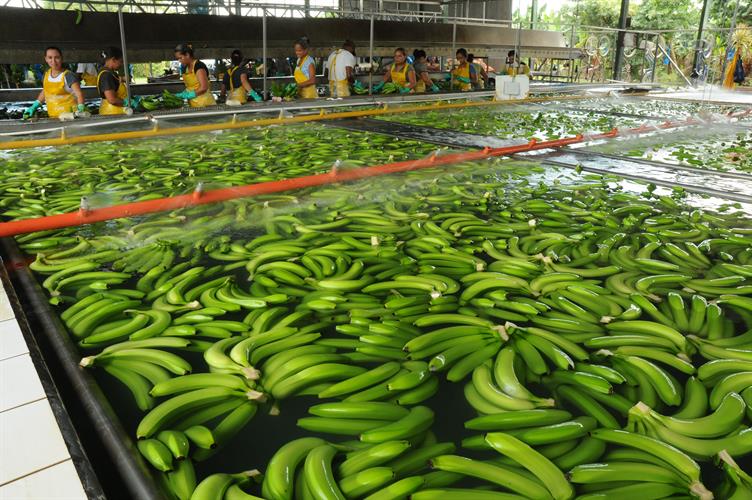 Aldi, which is the biggest banana buyer in Europe, meaning that the price it pays influences heavily the amounts paid by other buyers, agreed to pay an extra €0.09 per kilogram.
In comments reported by the specialist media, Jorge Sauma, of Corbana, which represents producers in Costa Rica, said Aldi's move was "a positive sign for the industry" and "a good start".
However, he said the increase in the amount paid, which works out at €1.63 per box, did not fully cover the increases in costs faced by producers.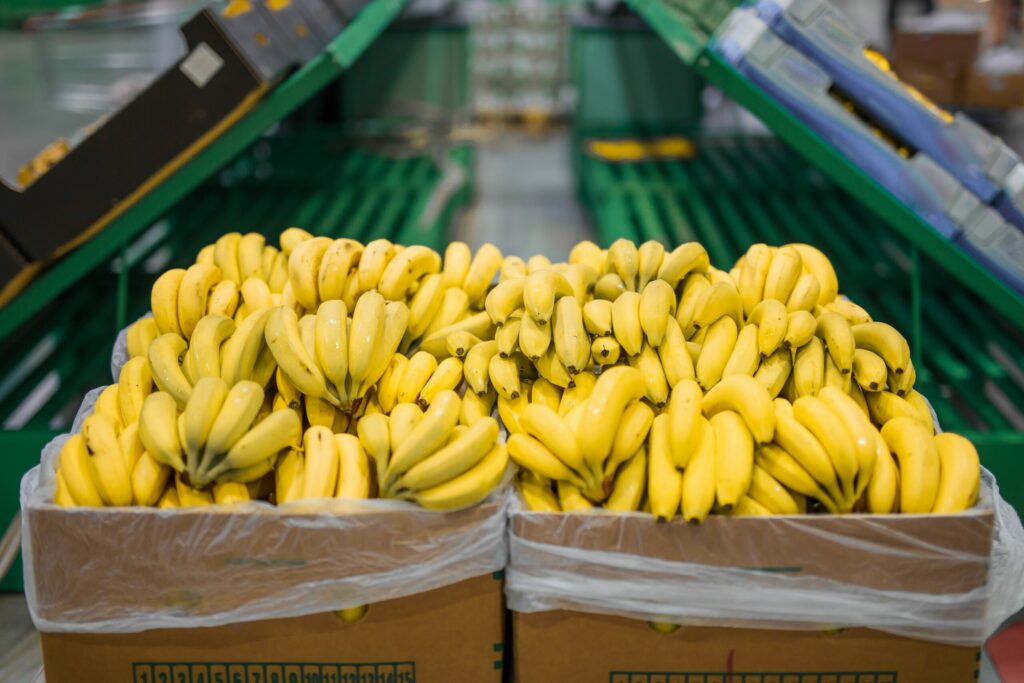 These include rises in freight charges, higher cardboard costs for boxes and increases in the price of fertilisers. Just the first two of these represent cost increases of $2.90 (€2.56) per box.
"We continue to urge international banana buyers to share the responsibility of paying a fair price that allows producers to continue to supply sustainably grown, high quality bananas to markets such as the European Union among others," Mr Sauma told media.
In other Aldi news, earlier this year Sial Paris Newsroom reported that Aldi Australia had set a target to stop sending food waste to landfill by 2023.
---
Join us at SIAL Paris as exhibitor Join us at SIAL Paris as visitor