CJ CHEILJEDANG ENJOYS FOREIGN SALES GROWTH AMID POPULARITY OF K-POP
CJ CheilJedang, a South Korean frozen food company, has experienced a rapid rise in its overseas sales, with the global popularity of Korean music and television programmes partly given credit for the increases.
Asian media have recently reported that CJ CheilJedang achieved foreign turnover of about 670 billion Korean won (€478 million) in 2020, almost double the figure of the year before.
The company is well known for its mandu dumplings, which are sold frozen, although it also has a large division that deals with ingredients.
As shown in the image above, in the US the company – which launched in 1978 – operates under the name CJ Foods.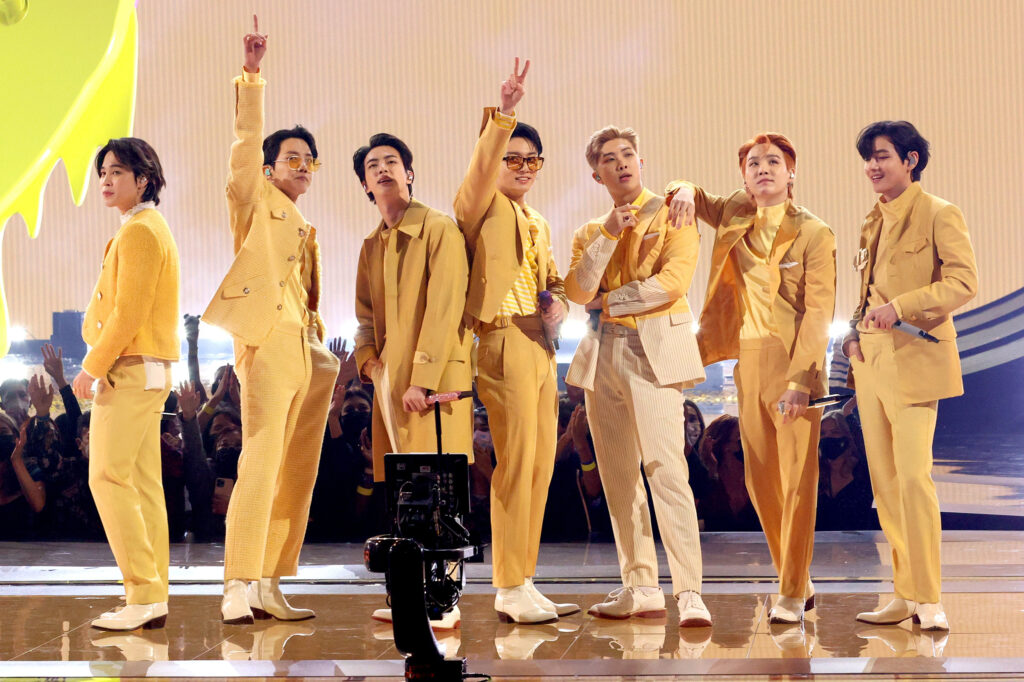 Reports have suggested that overseas sales have been helped by the success of Korean pop bands such as BTS, the most popular international purveyors of "K-pop".
More recently, the international success of the Netflix television series "Squid Game" is also said to have sparked interest in Korean culture and food outside the country.
Acquisitions have also played a role in growing CJ CheilJedang's foreign sales. In 2019 it bought Schwan's Company, a US firm that sells frozen foods through home delivery, by mail and through the food service sector.
In another development, amid greater interest in meat-free diets worldwide, CJ CheilJedang recently launched a vegan brand called PlantTable, products from which became available in early December. CJ CheilJedang already offered vegan foods under some of its other brands.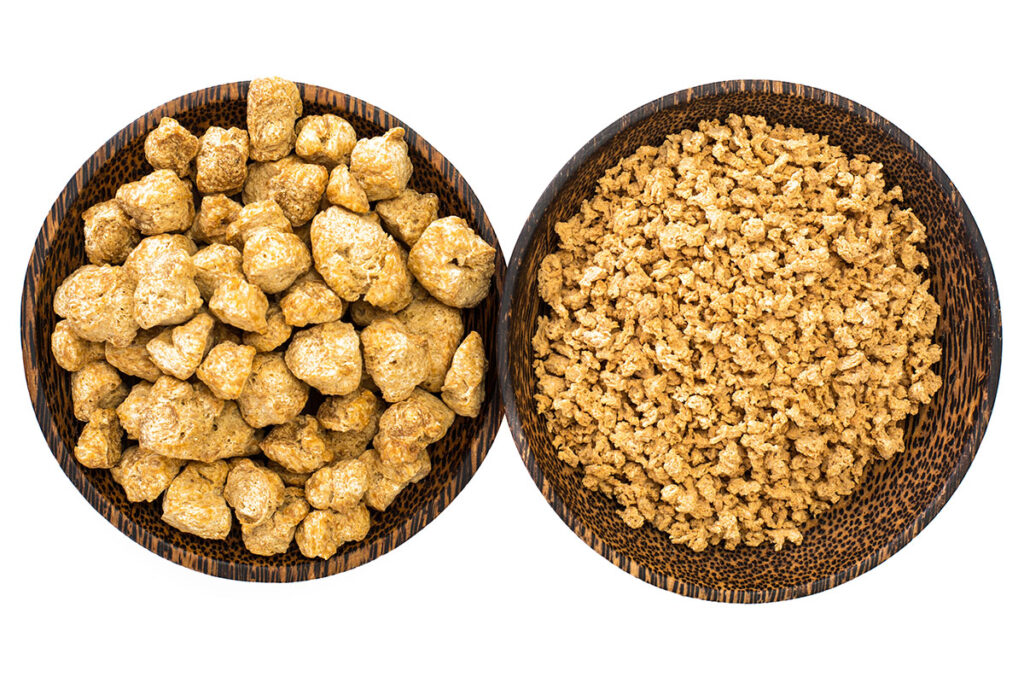 As reported by Asian media, the new range includes vegan dumplings being sold in Australia and Singapore, with the company planning to target the US and European markets in 2022. Textured vegetable protein made from soybeans is used to produce the dumplings.
"We are planning to expand our vegan product offerings on a full scale next year, and launch vegan versions of home meal replacement products too," a CJ CheilJedang spokesperson was quoted as saying.
In other news linked to South Korea, Sial Paris Newsroom reported in August that a convenience store chain from the country, Emart24, is expanding in Southeast Asia.
---
Join us at SIAL Paris as exhibitor Join us at SIAL Paris as visitor