TENSE TALKS OVER PRICES AS FOOD RETAILERS CURB INFLATION
Food retailers in Europe are having to drive hard bargains with major suppliers to prevent significant cost increases for consumers.
As inflation becomes a major concern, reports have indicated that retailers such as Ahold Delhaize have been in protracted discussions with the likes of Nestle.
It comes amid Russia's invasion of Ukraine, which could further increase the cost of certain commodities in Europe.
In reports from the news agency Reuters, Natalie Knight, chief financial officer of Ahold Delhaize, which is based in The Netherlands and runs stores across Europe as well as in the United States, said the company had had "tough negotiations" with Nestle.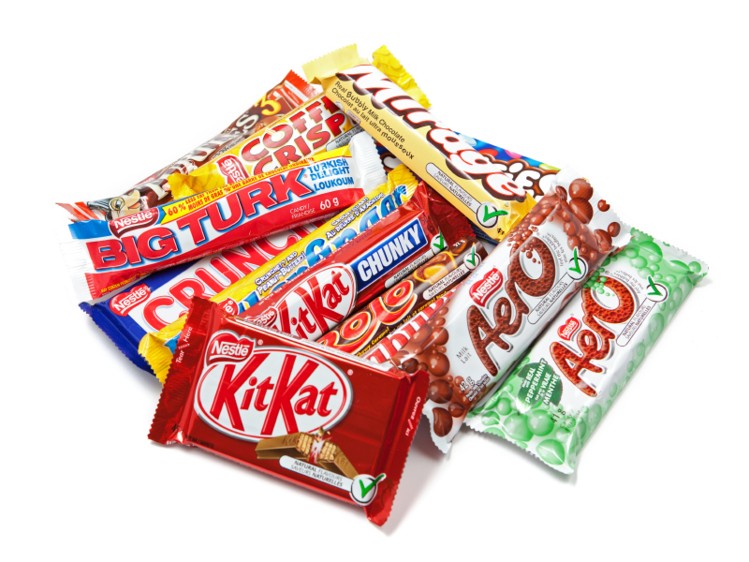 "It was a place where we said we just don't take prices if they're not acceptable proposals," she was quoted as saying.
"I think we've been very successful, so far, in making sure only the most necessary costs are passed onto customers."
Higher energy, packaging and raw materials prices, along with labour shortages and supply chain bottlenecks, are said to be driving up the cost for producers and contributing to higher food prices for retailers.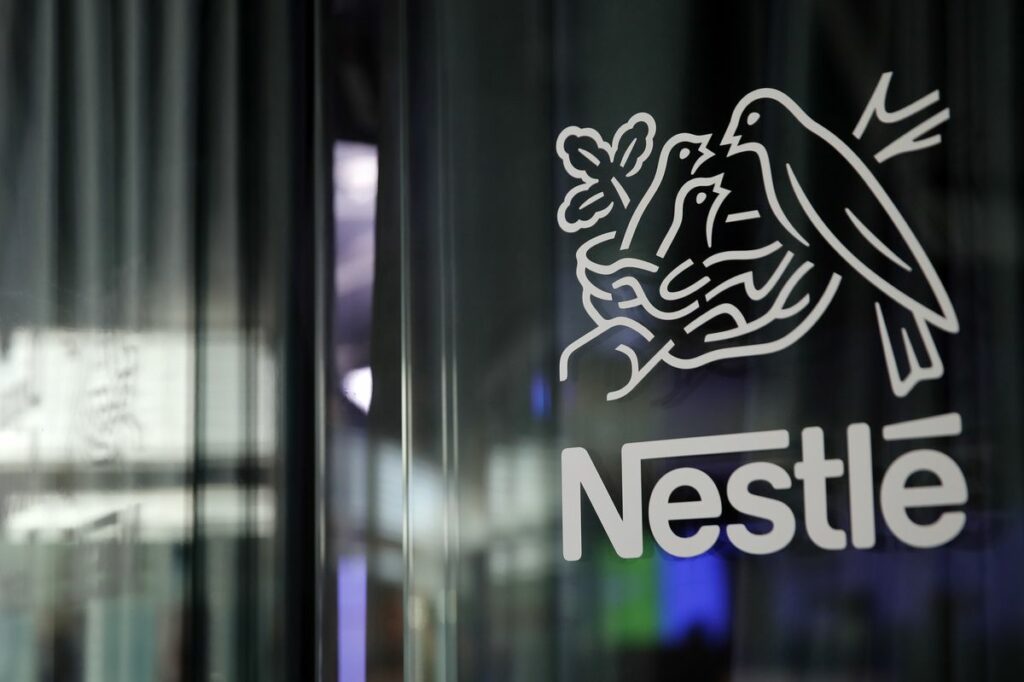 Colruyt, a Belgian supermarket, is also said to have had tense negotiations with food suppliers that have even resulted in products being removed from shelves.
Meanwhile, reports released before Russia invaded Ukraine – a country described as the breadbasket of Europe – suggested an attack could increase the prices of wheat, rye, barley and corn.
Other parts of the world are also facing steep food price rises, with Sial Paris Newsroom reporting that Canada's food prices could increase by 7% in 2022.
---
Join us at SIAL Paris as exhibitor Join us at SIAL Paris as visitor