UK FROZEN FOOD SALES REMAIN 13.5% UP ON PRE-PANDEMIC LEVELS, ACCORDING TO REPORT
Frozen food sales in the UK remain significantly above pre-pandemic levels, according to a new report issued by the British Frozen Food Federation (BFFF).
The Frozen Food Report 2022 states that sales remain 13.5% higher than pre-pandemic levels, even though many of the coronavirus restrictions that caused the initial spike in frozen food sales in 2020 have eased.
Plant-based frozen food sales are up 16.8%, while savoury sales as a whole have jumped 19.8% compared to 2019.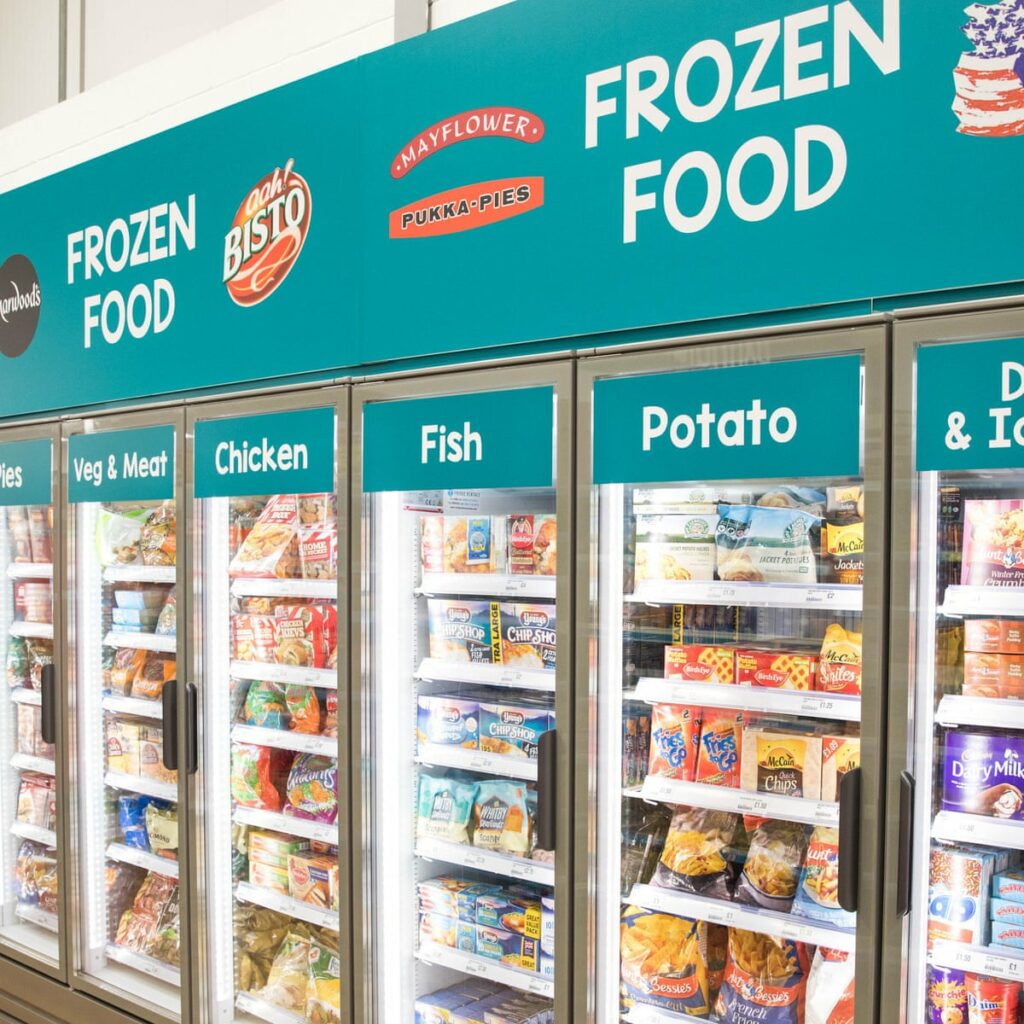 The closure of restaurants, cafes and pubs in early 2020 was part of the reason for the increase in frozen food sales in the UK, but these venues were allowed to reopen in April 2021.
Another factor, seen in many countries and not just the UK, was a decrease in the number of shopping visits people made, which caused consumers to select foods with a longer shelf life.
In a statement reported by specialist media, Richard Harrow, the BFFF chief executive, said that frozen food sales had "significantly outperformed the market".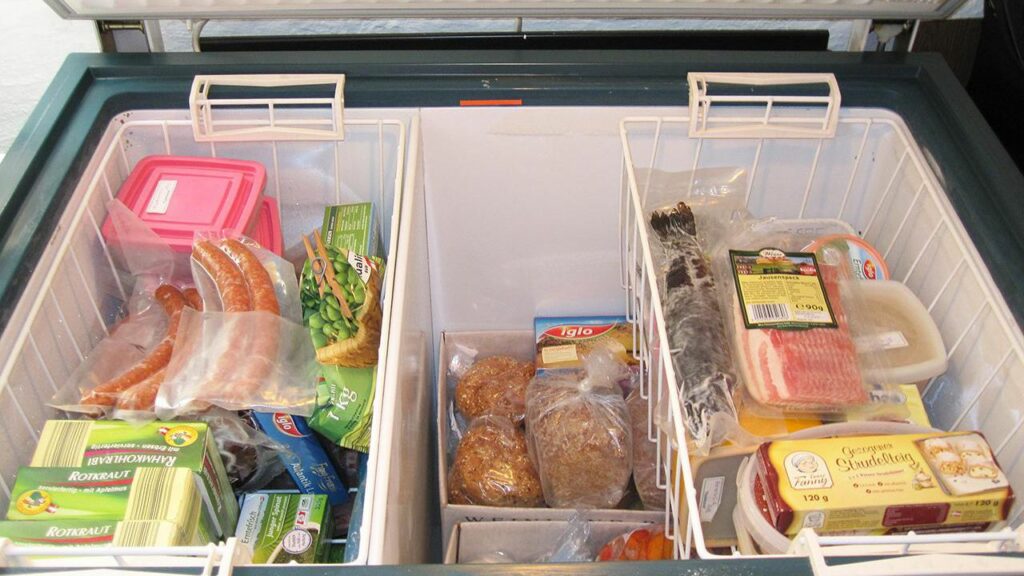 "After two years of disruption, the retail market is returning to pre-pandemic normal, but frozen has attracted over 400,000 more shoppers in the last two years," he said.
"The retail frozen food market is now worth £7.1 billion (€8.5 billion) and has added nearly £850 million (€1.02 billion) worth of sales since 2019. That's value growth of 13.5% and volume growth of 9.2%."
The latest year-on-year increase in frozen food sales was 1.2%, according to the report, indicating that while growth has slowed, sales have not fallen back to pre-pandemic levels.
The report's figures appear to contrast with those from Kantar reported by Sial Paris Newsroom last August, when frozen food sales in the UK in the 12 weeks to June 13 were said to have dropped 5.7% in value and 7.1% in volume.
---
Join us at SIAL Paris as exhibitor Join us at SIAL Paris as visitor