REWE AND TRIGO JOIN TO CREATE CHECKOUT-FREE SHOPPING EXPERIENCE IN COLOGNE
Rewe, the German supermarket group, is offering shoppers a checkout-free shopping experience at a store in Cologne thanks to a tie up with Trigo, the Israeli technology company.
The store offers what has been described as Germany's "first checkout-free, autonomous retail experience under real-life conditions".
In a statement, Michael Gabay, Trigo's CEO, said the store offered a hybrid model, because shoppers would also be able to pay for their goods as normal with a cashier if they wished to.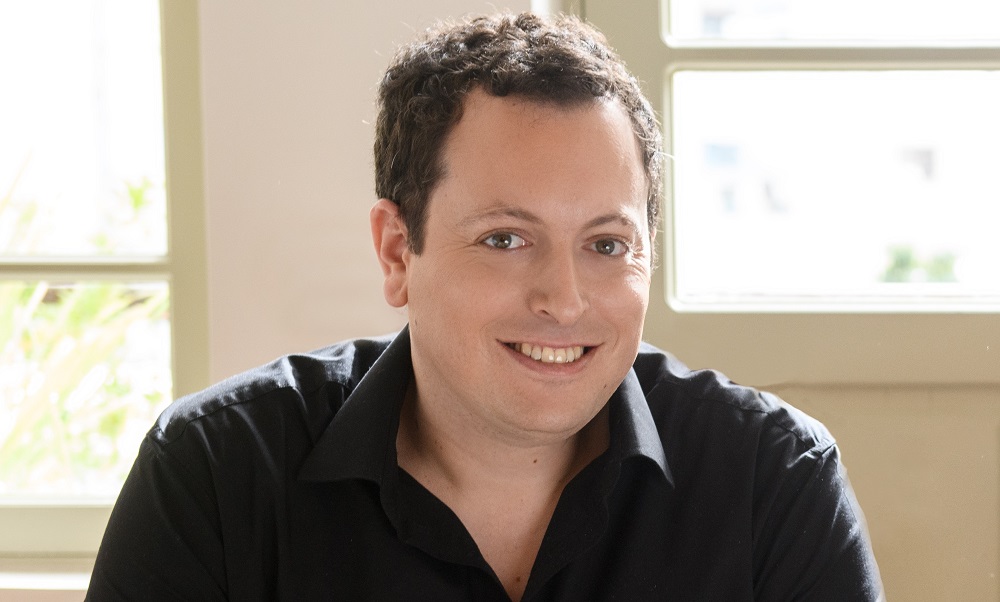 "Rewe has been very open to trying the hybrid model, as they aspire to create the best experience for their customers by introducing digital retail to their stores," he said.
He added that Rewe ensured that introducing the new technology "behind the scenes" didn't affect the experience of shoppers.
The store was, he said, an "important milestone" in the implementation of computer vision based technology because Germany has stringent regulations on personal privacy. In the case of the Cologne store, biometric or facial recognition data is reportedly not used.
Instead, shoppers scan a QR code on entry to the store and Trigo's system links that customer to "an anonymous ID number", using cameras and AI to track them and their product choices as they move through the store.
"The mutual trust and open communication has enabled Trigo and Rewe to bring the first seamless shopping experience to German shoppers, ever," added Gabay.
"We look forward to seeing the success of the hybrid model we have implemented with Rewe, as well as to their openness to leveraging different shopping models in the future."
Tesco, the UK supermarket giant, recently announced that it had opened a frictionless store in London with Trigo, while Amazon has opened half a dozen Fresh stores in the British capital using its own Just Walk Out technology.
Other retailers, including Checkers in southern Africa, have also been introducing checkout-free technology in stores.
---
Join us at SIAL Paris as exhibitor Join us at SIAL Paris as visitor