FRESHBREW SELLS VENDING BUSINESS TO COMPASS GROUP AFTER 25-YEAR RUN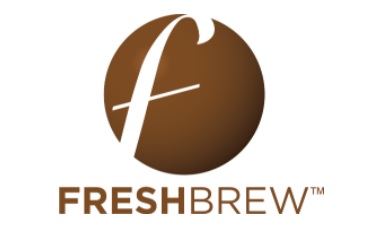 Private-label coffee and tea producer FreshBrew is divesting its vending division to Compass Group North America, the owner of Canteen Vending Services. The sale is part of a strategic move from the Houston-based company to focus on its core business.
Al Ansari, president and CEO of FreshBrew, said in a statement: "Due to the rapid growth and continued expansion of our coffee and tea division, we felt it was time to divest our vending operations. Compass is the nation's largest vending operator and a leader in the foodservice industry. We are confident they will serve our loyal vending customers with the same quality and service standards as we have since 1997."
FreshBrew dominant in Texas
Over the past decade, FreshBrew has grown its vending operations into the largest in Texas. It did that by focusing on technology and healthy initiatives while also offering convenient and efficient transactions. Customised services such as micro-markets and smart cafes also set the company apart from competitors.
Ansari added: "As we look towards the future we are excited to provide innovative beverage solutions to the world's largest retailers and food service operators."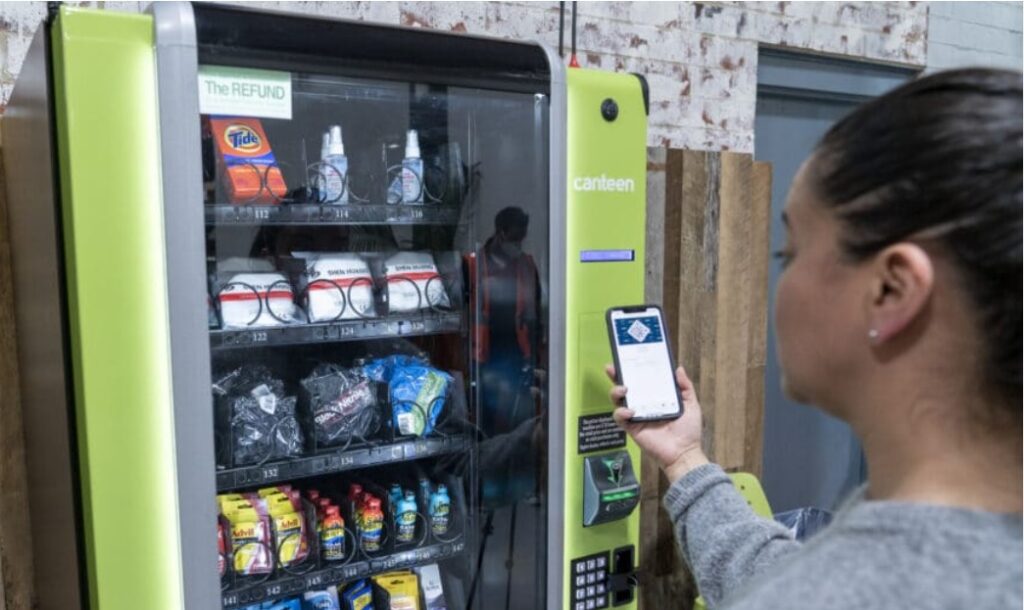 The company's origins date back to 1919 through predecessor, Morning Treat Coffee, which relocated from Louisiana to Houston in 1994. A year later, FreshBrew officially established itself as the first supplier of office coffee in the city, offering single-cup coffee machines to companies throughout greater Houston. In 2002, the business transitioned to speciality roasting and sustainably sourcing beans from around the globe.
Today, FreshBrew's 140,000 square-foot roasting plant and warehouse can process approximately 32 million kilogrammes of coffee annually. The company also manufactures an array of products for national foodservice, convenience stores, hospitality and the retail sector that are scalable to their needs.
Upon completion of an expansion this summer, FreshBrew expects to increase its production to 45 million kilogrammes each year.
---
Join us at SIAL Paris as exhibitor Join us at SIAL Paris as visitor