DUBAI'S FOOD TRADE SURGES ALMOST 10% TO €14.2 BILLION
Dubai enjoyed almost a double-digit increase in its food trade last year, reports have indicated, with imports, exports and re-exports all growing.
The emirate – one of seven that make up the United Arab Emirates – saw its total food values reach 57 billion dirhams (€14.2 billion), according to Dubai Customs figures. This was 5.6 billion dirhams up on the previous year.
Dubai imported 38.2 billion dirhams' worth of food last year, while it exported 10.8 billion dirhams' worth and re-exported 7.9 billion dirhams' worth.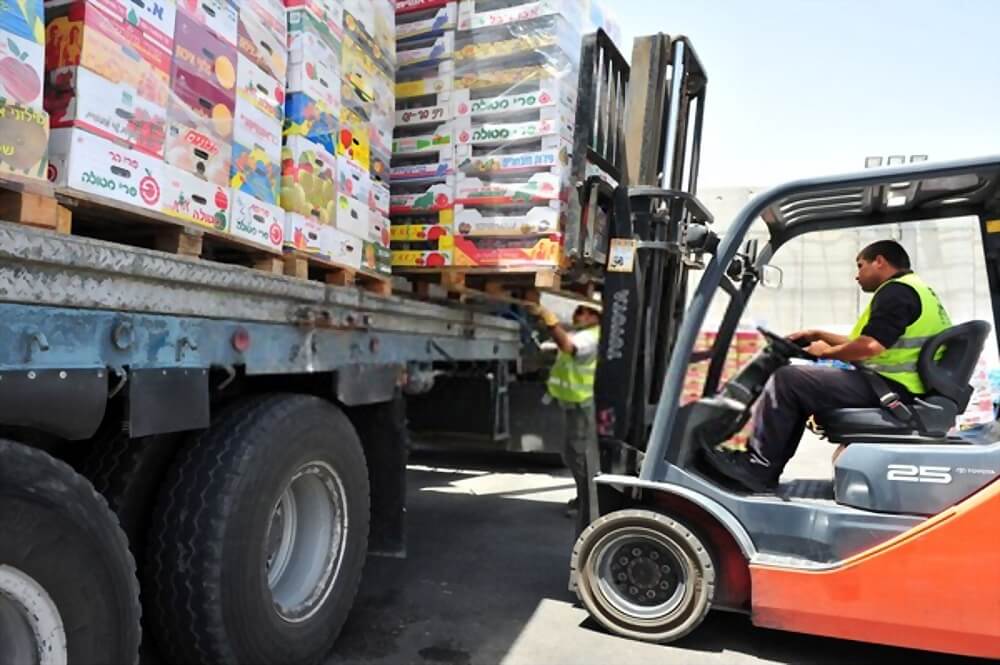 In comments reported by UAE media, Dawoud Al Hajri, director-general of Dubai Municipality, said the organisation worked "round the clock" to monitor imported food.
"In addition to that, we are working to further diversify the foodstuffs imported to the local market to provide consumers with various types of food," he said.
"We have simplified food import procedures to facilitate the smooth movement of food trade in the current period."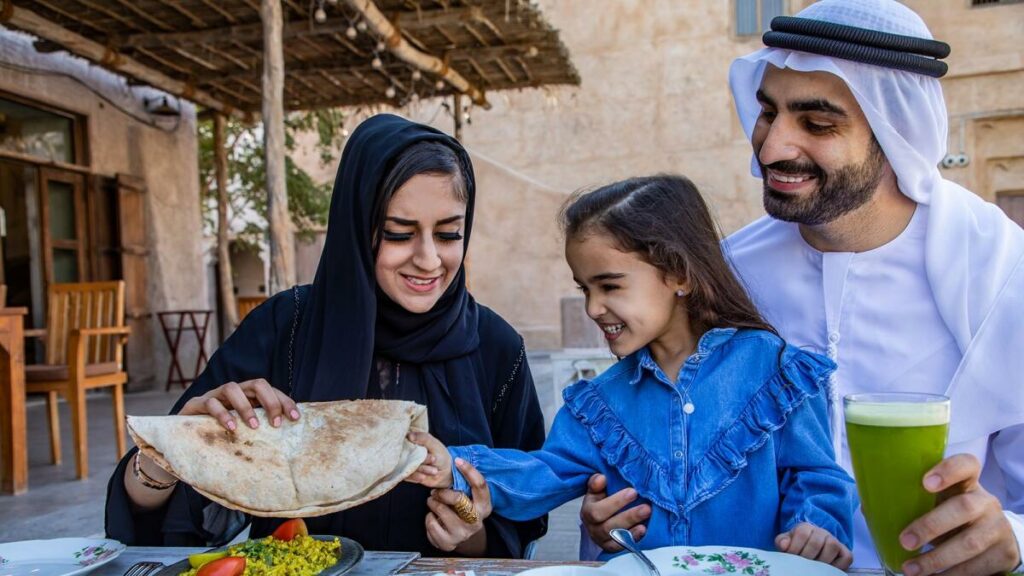 Last year, Dubai's total food imports were 7.9 million tonnes, and consisted of more than 280,000 food shipments and over 1.7 million products.
With its extremely high temperatures and low rainfall, coupled with huge population growth, the UAE relies heavily on food imports because its agricultural sector cannot supply local demand.
However, the country is looking to strengthen its food security and has invested in areas such as hydroponics, in which crops are grown in nutrient solutions instead of soil, and total water usage is heavily reduced.
---
Join us at SIAL Paris as exhibitor Join us at SIAL Paris as visitor