KIND PROMOTES STOKES TO CEO OF NORTH AMERICA WITHIN 6 MONTHS
Kind has appointment its former chief growth officer Russell Stokes to the post of North America CEO, reporting directly to the company's global president and CEO Juan Martin. Stokes' remit, in part, is to expand the product portfolio, guided by specific nutrition and value principles on which the company was founded in 2004.
Stokes only joined the healthy snacks brand in April this year having been chief strategy officer at the Mars brand at Kind parent group Mars Incorporated before that. For more than 12 year until the end of 2016, Stokes was a partner and managing director at Boston Consulting Group.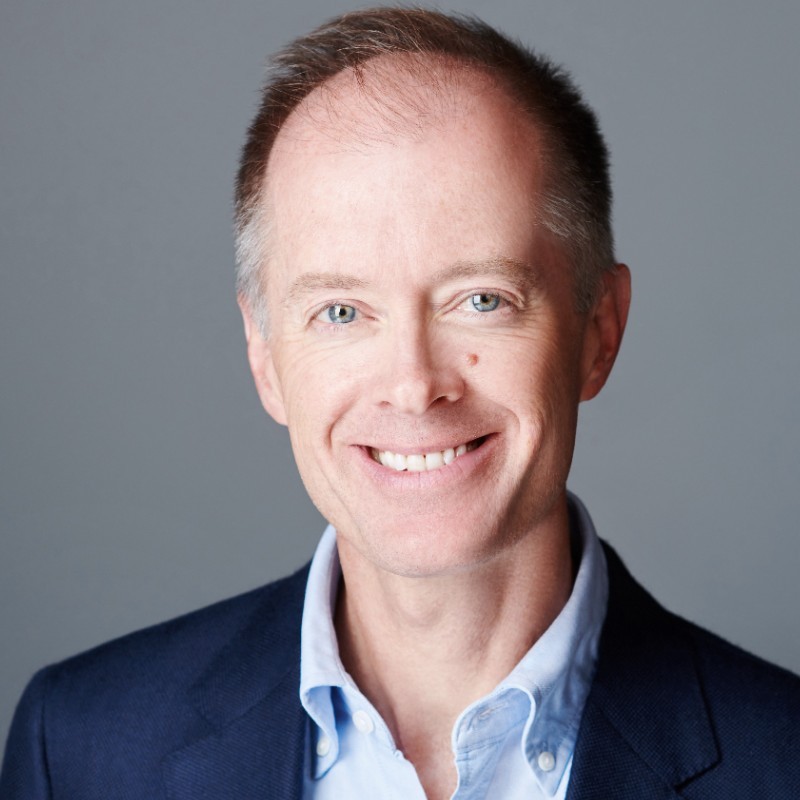 "During his time at Mars, and then at Kind, Russell and I have worked in close partnership to further the company's strategic growth," said Martin. "His passion for our vision and purpose – along with his more than two decades of experience leading global teams – will be a key driver to the success of our brand."
Kind builds out healthy snacks category
Over the past year, the healthy snacks player has entered six new categories, and also expanded into the freezer aisle. The company, now in 35 countries, transformed the snack bar category over a decade ago. It is now looking to elevate other segments with products that can meet rising consumer demand for healthier snack options that do not compromise taste.
Daniel Lubetzky, the founder and chief impact officer at Kind, said: "Russell Stokes brings enormous strategic acumen and is very passionate about living our purpose to be kinder to our bodies, communities and planet." Stokes is a graduate of Harvard Business School and received his undergraduate degree from Imperial College in London, UK, where he studied chemical engineering and French.
Kind's over 100 snacks all lead with a nutrient-dense first ingredient, such as nuts, whole grains or fruit. They are not made with genetically engineered ingredients, sugar alcohols or artificial sweeteners according to the company.
---
Join us at SIAL Paris as exhibitor Join us at SIAL Paris as visitor