CP FOODS EXTENDS BLOCKCHAIN USE AS PART OF ROLL-OUT SET TO COVER ALL PRODUCTS
CP Foods, a Thai food company, has announced that it is looking to apply blockchain to all of its products after successful trials.
The firm is rolling out blockchain technology to its shrimp and cooked foods portfolio – and eventually all of its other products – after using it in pork and chicken.
In comments reported by specialist media, Oraparn Mungmisri, an assistant vice president of CP Foods, said that the quality and safety of food products was a top priority, as shown by the way it has digitalised its product traceability.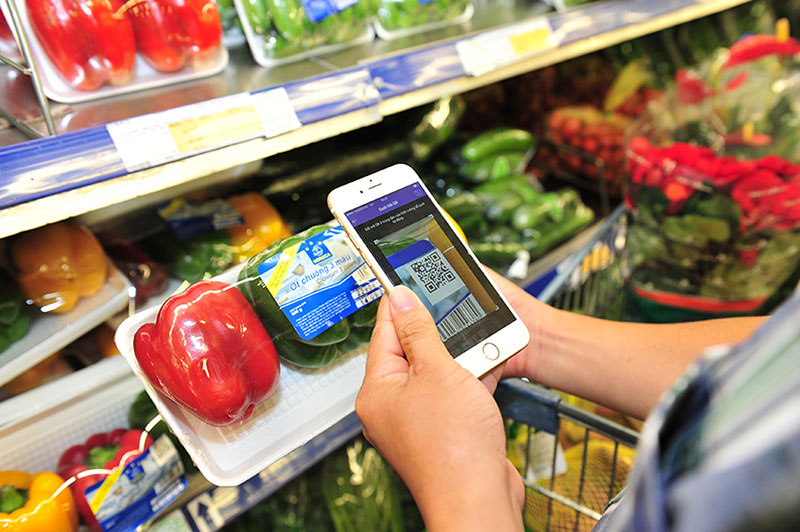 The firm, whose full name is Charoen Pokphand Foods, began using its own CPF Digital Traceability system in 2015.
With blockchain, customers can scan a QR code to see where the food came from and the various food safety and quality certifications that apply to it.
Ultimately, CP Foods plans to introduce blockchain to its full range of products, which includes a wide range of ready-to-eat and ready-to-heat meals.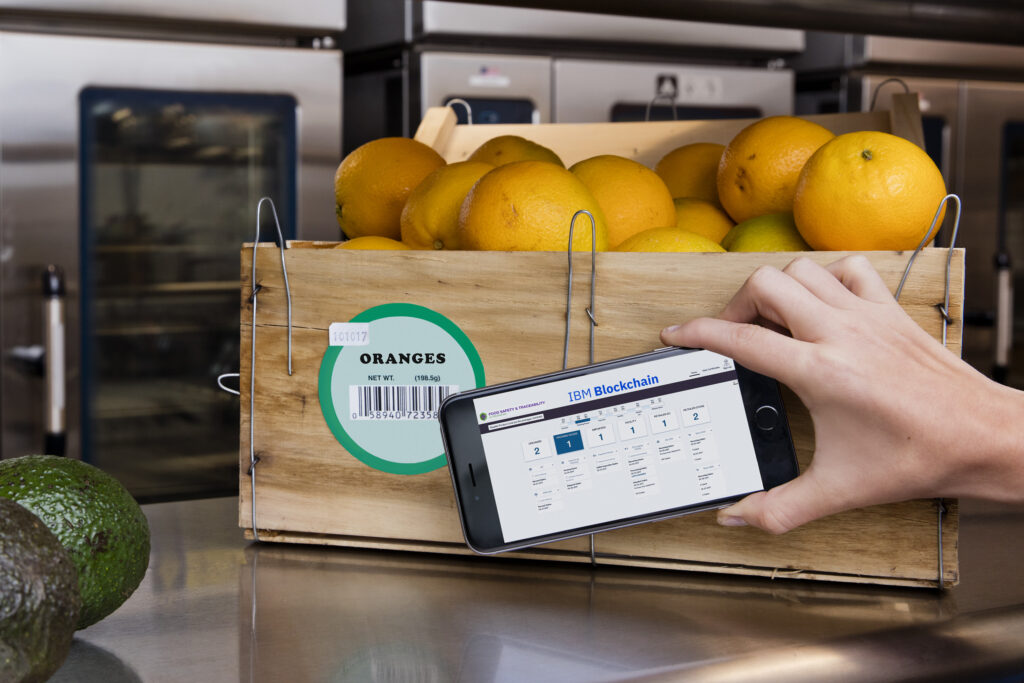 The company is additionally applying blockchain technology to its complete supply chain, including the procurement of ingredients.
In other blockchain news, SIAL Paris Newsroom recently reported that the US Food and Drug Administration (FDA) has announced additional traceability record-keeping for foods on its food traceability list (FTL).
Blockchain is likely to be central to these new record-keeping rules, which require firms to maintain records that contain Key Data Elements (KDEs) linked to specific Critical Tracking Events (CTEs).
For more food industry news, click here.
---
Join us at SIAL Paris as exhibitor Join us at SIAL Paris as visitor