TETRA PAK FORGES PARTNERSHIP WITH LAB TO DEVELOP SUSTAINABLE PACKAGING
Tetra Pak, the food and drink carton producer, has announced a high-tech collaboration with MAX IV, a research laboratory in Sweden, that could aid in the development of fibre-based sustainable food packaging.
The partnership with MAX IV, a synchrotron radiation laboratory, should reveal further details about the nanostructure of fibre materials.
Work will initially focus on optimising the composition of materials used for paper straws, Tetra Pak said in a statement.
The collaboration with Tetra Pak is the first industrial and development experiment at ForMAX, a research station at MAX IV that will analyse "materials from the forest".
Eva Gustavsson, Tetra Pak's vice president materials and package, said that developing the packaging of the future required "a fundamental understanding of the structure and properties of materials".
"Our ambition is to provide the world's most sustainable food packag[ing], and experiments at ForMAX will clearly support us in this mission," she added.
"The packag[ing] of the future needs to be fully recyclable and have a low environmental impact. Using renewable materials and increasing the use of fibre-based material within packages will be vital."
She added that the research with ForMAX would lead to insights into plant-based materials that could be used for innovations in packaging.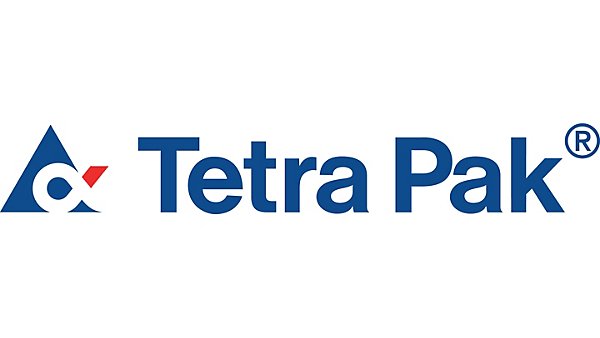 Tetra Pak described the need to develop more sustainable packaging that uses less of the world's resources as "urgent" given the scarcity of raw materials and increased demand for safe and nutritious food.
New paper-based materials must, the company said, be safe for use with food and beverages, as well as being recyclable, sustainable, and durable against liquids and humidity.
Research at ForMAX will be "a milestone for both academia and industry", according to Kim Nygard, MAX IV's ForMAX beamline manager.
"The research station is the first of its kind and will facilitate both fundamental and applied industrial research on how new, sustainable materials can be used going forward," he added.
"We are proud to support Tetra Pak in its development of sustainable packaging materials for the future."
The first experiment, on paper straws, will provide analysis on how paper straw material "responds to changes in the environment in real time", said Eskil Andreasson, a technology specialist for virtual modelling at Tetra Pak.
"[It will also look at] how the straw interacts with different types of liquids under stringent conditions," he added. "These new insights and knowledge will be applied to developing the paper straws of the future in our virtual modelling tools, helping us to improve their functionality."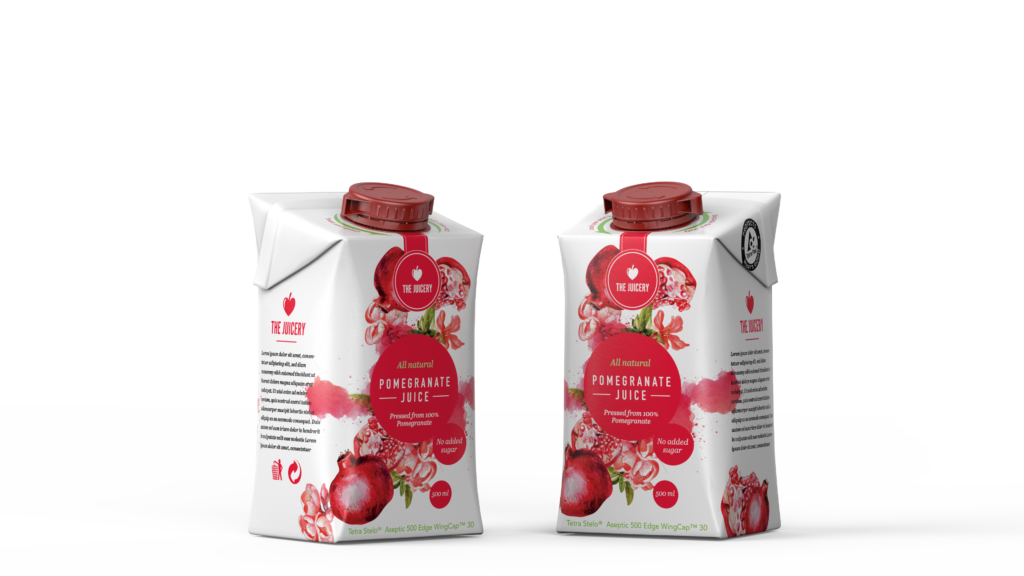 The Knut and Alice Wallenberg Foundation have funded the construction of ForMAX, the operating costs of which are covered by Treesearch, a "collaborative platform" for academic and industrial research on materials from the forest. Tetra Pak is an industrial partner in Treesearch.
As SIAL Paris Newsroom has reported, many companies are looking to make their packaging more sustainable amid concern over the growth in, particularly, plastic waste.
Late last year, for example, recyclable wrapping was unveiled for chocolate bars including Mars sold in Australia.
The wrapping, which is made of paper with a very thin plastic film, has been produced by Amcor, an Australian packaging company, for Mars Wrigley, and it is due to be introduced in April.
It is based on a recyclable form of packaging called LifeSpan Performance Paper, which Amcor unveiled early last year as the first product in its AmFiber platform.
After initial use in Australia with Mars, Milky Way and Snickers, it will be rolled out to Mars Wrigley's other chocolate bars in the country.
According to Mars Wrigley, the new packaging is 86% paper and can be recycled using standard kerbside recycling programmes in Australia.
Amcor has said that by 2025 it wants all of its packaging to be recyclable or reusable.
For more food industry news, click here.
---
Join us at SIAL Paris as exhibitor Join us at SIAL Paris as visitor