HEALTHWAYS INAUGURATES NEW FACILITY IN INDIA AS SALES GROW BY 20%
Healthways Dairy & Foods' latest fresh milk and milk products manufacturing facility in India was officially inaugurated at the end of January, enabling a faster route to market.
The plant expansion in Gorakhpur in north-east India close to the Nepal border, adds to the company's existing production sites in Gulaothi just east of Delhi, and Sandila close to Lucknow.
Healthways' Gorakhpur plant cuts down journey times which make fresh, hygienic milk and dairy products more easily accessible to people in Gorakhpur and neighbouring areas. Managing director Narendar Nagar said that the company has a "no compromise" philosophy when it comes to the ethics applied to its entire value chain.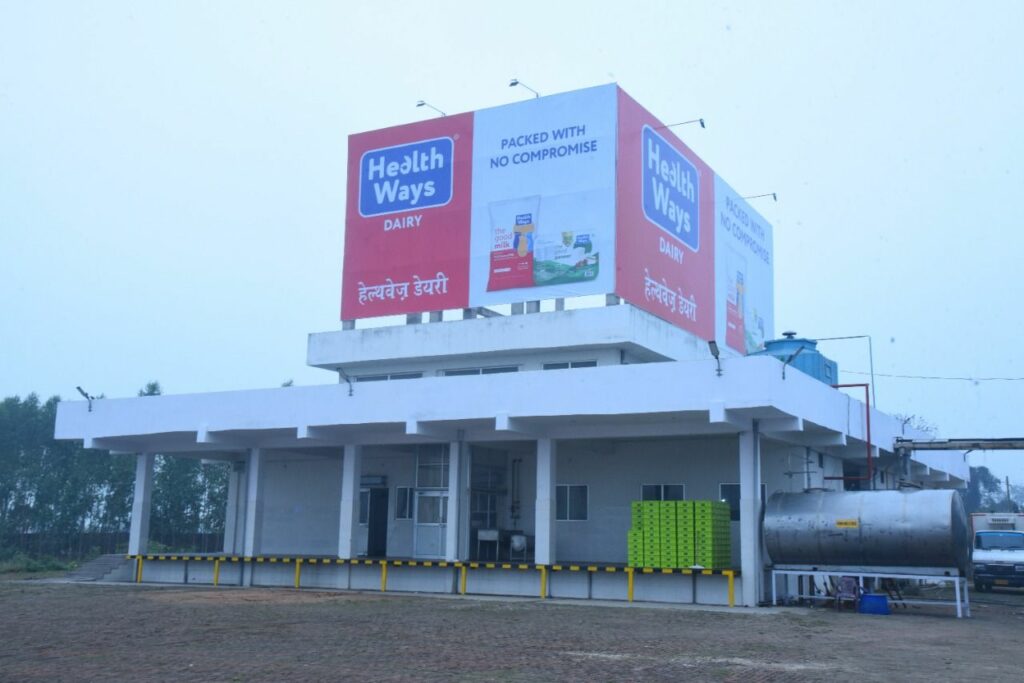 Healthways aims to reach consumers faster
This starts with sourcing healthy feed for cattle, through to veterinary support and fair wages for farmers. The company is also using high-tech systems in its manufacturing, packing and delivery processes so that products reach retail outlets in the freshest conditions.
Healthways Dairy & Foods is a relative newcomer to the dairy business having launched 2018. Since then the company has quickly expanded, with an annual growth rate of 20% year-on-year, which is double that of the dairy industry in India (averaging 10%) according to the company. Healthways is now connected to over 3,500 villages through 100,000 dairy farmers and 18 chilling plants.
In addition to fresh milk, the group also supplies ghee (clarified butter), chaach (a tangy traditional and healthy Indian drink), as well as other lines used in various ways in Indian cuisine.
---
Join us at SIAL Paris as exhibitor Join us at SIAL Paris as visitor