ASIA-FOCUSED RESPONSABILITY FOOD INVESTMENT INITIATIVE RAISES $173 MILLION IN POPULAR EARLY FUNDING ROUND
An Asia-focused food industry investment fund has raised $173 million, according to the company behind it, responsAbility Investments.
Called Sustainable Food in Asia, the fund will take "significant minority stakes" in fast-growing companies in South Asia and Southeast Asia.
The aim is to achieve returns by tapping into what responsAbility said was a forecast doubling in food spending in Asia by 2030, to more than $8 trillion, as the middle class in the continent increases in size.

"With our local presence in India, Bangkok and our soon-to-be-established office in Singapore, our sector know-how and proven experience, we are not only able to identify trends and growth drivers which are transforming the food value chain, but most importantly are able to translate this into high quality and proprietary deal flow," responsAbility's head of sustainable food private equity, Rik Vyverman, seen in the top photo, said in a statement.
An earlier fund from responsAbility, which is based in Switzerland, is "showing a strong performance" and "changing the lives of millions of smallholder farmers across Asia", according to Stephanie Bilo, the firm's chief client and investment solutions officer.
"We are very excited about the fact that institutional investors are increasingly interested in the sector and recognize the attractiveness of the opportunity, especially in times of high inflation, and concerns for food security globally," she added.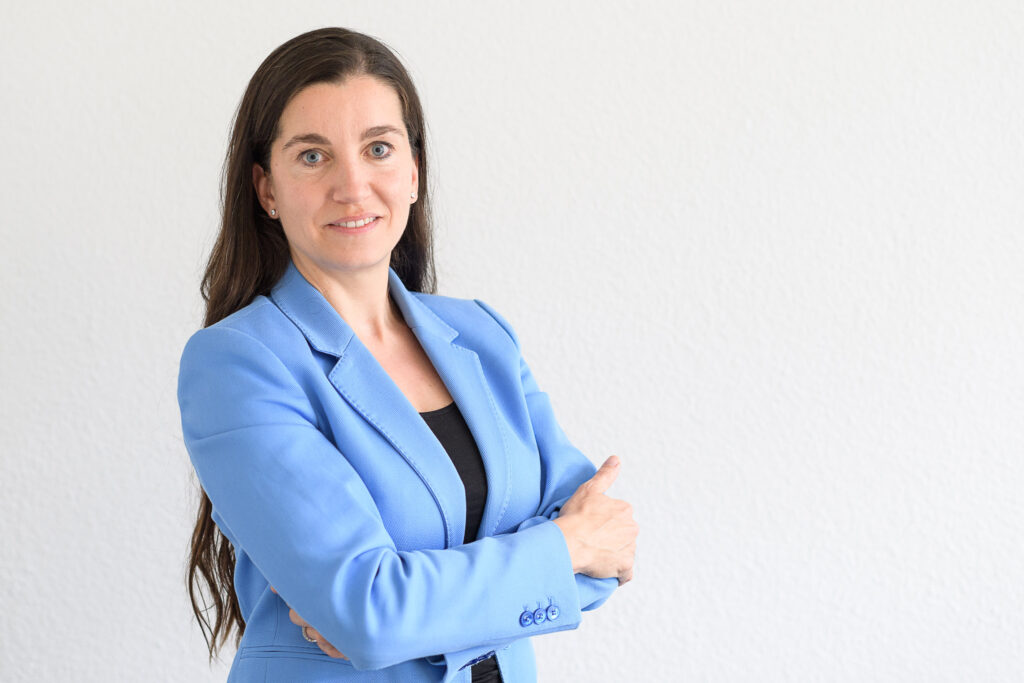 Ultimately the Asia fund aims to attract $300 to $400 million from investors. A separate fund, focused on Latin America, has raised $101 million and will focus on fruit and vegetable producers.
In other investment news linked to the Asian food industry, SIAL Paris Newsroom reported last year that Leyaoju, a Chinese frozen food producer, had secured 100 million yuan (€13.67 million) in investment from a fund supported by COFCO Corporation and China Resources.
For more food industry news, click here.
---
Join us at SIAL Paris as exhibitor Join us at SIAL Paris as visitor