LEYAOJU SECURES €14M IN LATEST FUNDING ROUND
Leyaoju, a Chinese frozen food producer, has secured millions of euros of investment in its latest funding round, a decade after the company was set up.
The firm attracted 100 million yuan (€14.31 million) from a fund supported by COFCO Corporation, a Chinese food processing company, and China Resources.
Based in Xiamen in Fujian province in China's south-east coast, Leyaoju specialises in frozen precooked rice, noodles and bakery products.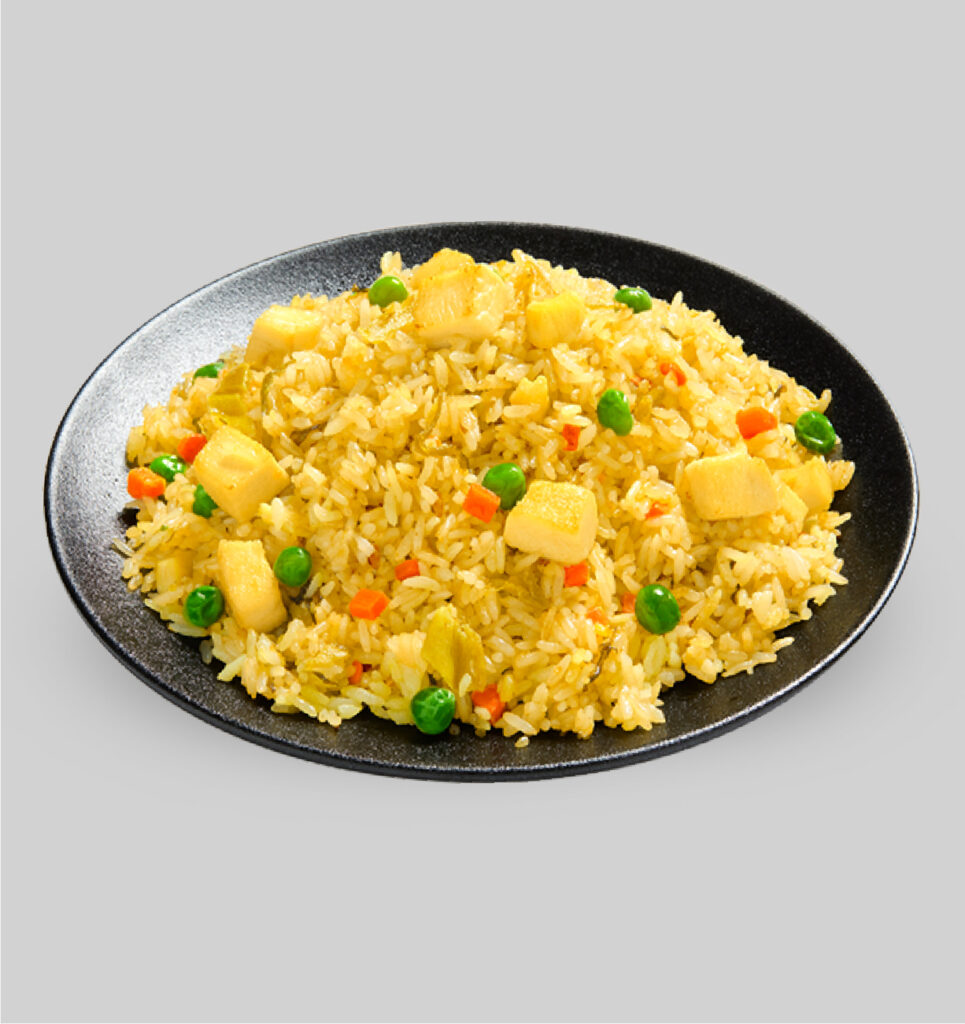 Its offerings include simple white rice through to a variety of fried rice products and rice burgers, along with a host of steamed buns and sweets.
According to company, it provides frozen food to more than 1,000 hotels, but the central part of its business involves supplying chain restaurants.
Leyaoju also supplies the retail trade, and the supermarket giant Wal-Mart began stocking its products in 2020.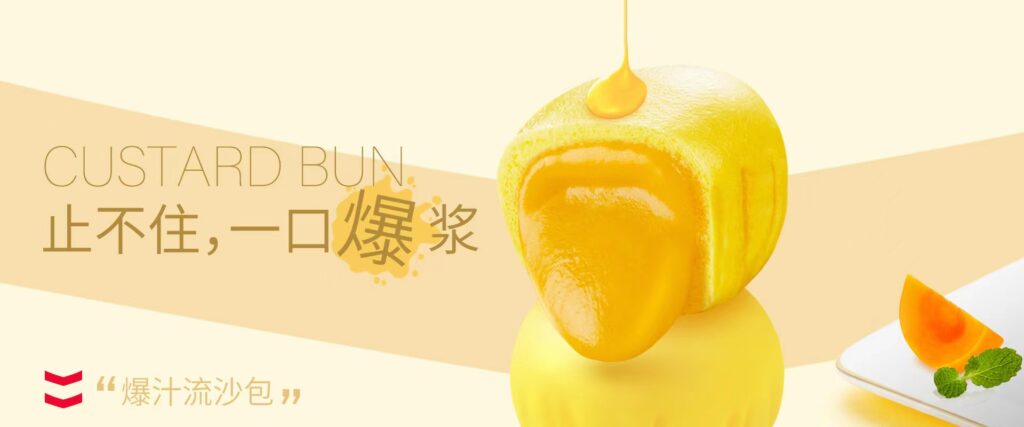 Formally set up as Xiamen Chenjile Food Company, the company has a factory area of 8,000 square metres and employs about 900 people.
The new cash injection follows on from an investment of "tens of millions of yuan" from Xingwang Investment in 2021.
In other news related to China's frozen food sector, SIAL Paris Newsroom recently reported that a major frozen food distributor from the country, Fujian Frozen Goods Online Network Technology, is preparing to go public with a listing on the Nasdaq stock exchange.
---
Join us at SIAL Paris as exhibitor Join us at SIAL Paris as visitor