MILLENNIALS (NOW AGED 25–40) ARE LEADING CONSUMER DRINKING TRENDS
Millennials remain the drivers of the global alcoholic beverages market and they led the 12% global consumption bounce-back last year, according to drinks market analyst IWSR. This group will be the demographic to watch – and target – going forwards.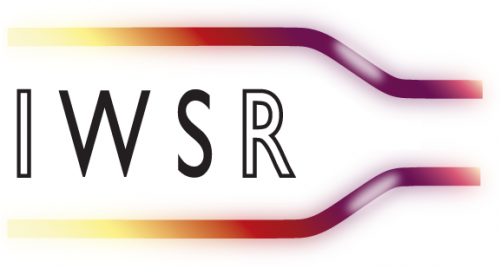 There are a number of reasons for this. Millennials (now aged 25–40) are the generation least affected by the Covid-19 pandemic's restrictions and, after the loosening of lockdowns, they are making the most of, for example, the current music festivals season, despite some high ticket and drinks prices. IWSR commented: "These consumers are more adventurous than older generations, and with their significant spending power and focus on 'less but better' they tend to purchase more premium products."
'Better for me, better for the world' attitudes prevail
Millennials, and in some cases Gen Zs (who Pew Research define as born between 1997 and 2012), are among the highest spenders on wine in markets such as Australia, Sweden, the US, and the UK. Whether that trend continues remains to been seen with governments globally withdrawing Covid support packages and the widespread cost of living crisis impacting available discretionary spend.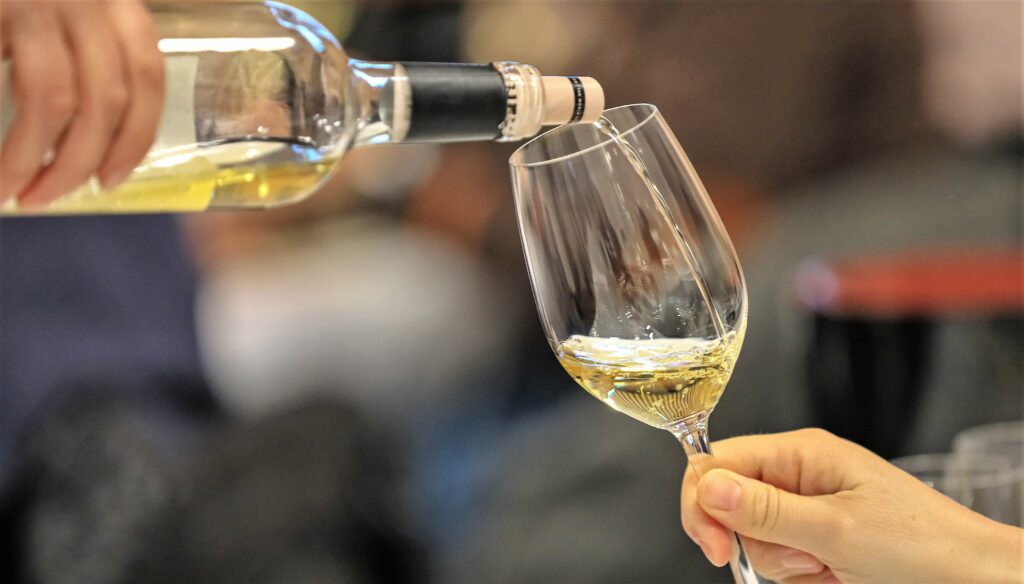 However, IWSR, as SIAL previously reported, forecasts beverage alcohol volumes to grow at a compound annual rate of just above 1% over the next five years (based on data from 160 countries). The London-based company says that the underlying consumer trends that continue to provide tailwinds for the global beverage alcohol market include:
'better for me' consumer drivers, such as moderation, ingredient quality and functional benefits
'better for the world' values, including sustainability and social equality
online interaction, via both e-commerce and social media, as well as new ways to engage through NFTs and the metaverse.
All these trends tend to be driven by Millennials and will continue with Gen Z. While global alcohol e-commerce grew again last year (by 16% in value), this was at a slower rate than the 45% seen in 2020. This was not a surprise given that bars and pubs began reopening on a larger scale last year in many jurisdictions.
While demand to drink in physical venues from Millennials, and other age groups, has been strong as a reaction to the chance to frequent them again, the jury is out on how consumers will react in the long term. "Challenges remain, including whether bars and restaurants will continue to attract consumers who have grown comfortable with e-commerce and at-home consumption," said Mark Meek, the CEO of IWSR.
An age of uncertainty
Now, there are also other economic factors to consider. Will Millennials accept price increases on their preferred brands? Will inflation and supply-chain issues lead to trading down as consumers gravitate towards local or own-label brands rather than more expensive imported ones? Meek commented: "We're living in an age of uncertainty, and these are uncharted waters for the industry. But, as we have seen in previous crises, this is a very resilient industry sector."
Resilience may be somewhat of an overplayed hand in the current scenario as we are living through the after effects of a health epidemic coupled with an unfolding economic crisis and a war on Europe's doorstep – a confluence that does not allow for accurate forecasting.
RTDs and no/low segments make strides
There are some benefits to the changing drinking habits of recent times. Buoyed by at-home consumption – and Millennials' penchant for ready-made cocktails and deliveries – the ready-to-drink (RTD) market is set to evolve well.
RTDs have been a stand-out category during the pandemic, increasing in volume by 14% in 2021, following on from 26% growth in 2020. By volume, the category is already about one third of the size of global spirits, as well as global wine. IWSR thinks that RTD products will grow by 44% in volume and 51% in value over the five years from 2021-2026.
Growth will continue in the world's largest RTD markets of the US and Japan. In Japan, the RTD category is expected to expand in volume by more than 30% over the next five years, driven particularly by flavoured alcoholic beverages. In the US, propelled by the popularity of hard seltzers, the RTD category saw continued volume growth at 15% last year, and 22% by value growth.
IWSR says that the value growth will further outpace volume growth in the US as the market matures and higher-priced spirit-based RTDs gain traction in the market. And, though at a lower growth rate than in previous years, hard seltzer volumes in the US are expected to overtake those of still wine within the next two years.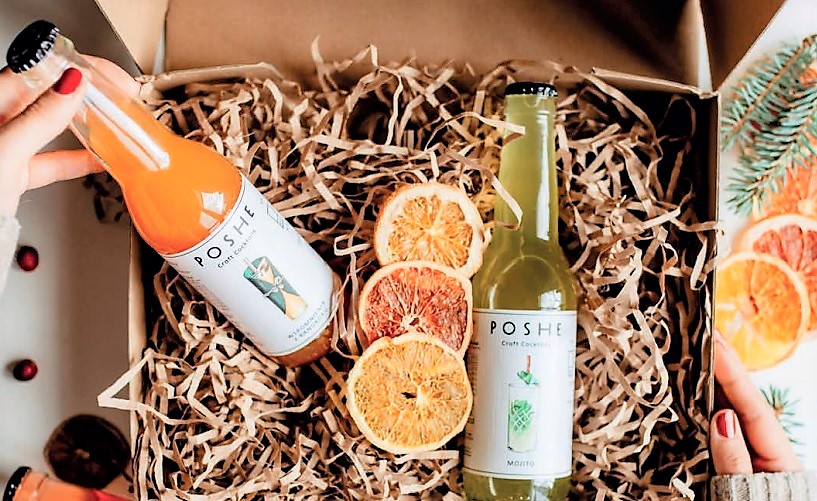 Finally, the no/low-alcohol category is also set for a boost given Millennials' drift to this side. According to one founding player in the market, Arkay Beverages, more than half of Americans say they are trying to drink less alcohol, with 66% of Gen Z and Millennials saying so. IWSR data point to the sector growing by over 10% last year, and the analyst says it will continue to grow over the next five years, albeit from a relatively low base.
Polish start-up Poshe, which produces non-alcoholic mixes for making cocktails at home, saw 191% more users of its online shop (www.poshedrinks.com) in the last four months of 2021 and it is now expanding in the craft cocktails segment.
Notable growth last year came from the no-alcohol spirits segment in the UK as volumes increased by over 80%, after tripling in size in 2020. However, looking ahead, IWSR predicts that no-alcohol beer will add the most volume to the global no/low segment over the next five years.
---
Join us at SIAL Paris as exhibitor Join us at SIAL Paris as visitor