MAJOR CHINESE FROZEN FOOD DISTRIBUTOR AIMS TO GO PUBLIC
One of China's biggest online frozen food distributors, Fujian Frozen Goods Online Network Technology, is planning to go public, according to reports.
The firm is set to become listed on the Nasdaq, the New York stock exchange, through a merger with a special purpose acquisition company (SPAC), a type of company formed solely to allow a firm to go public.
FG Online, as it is known, provides frozen food, pre-made food and supply-chain services to restaurants, convenience stores and other small businesses.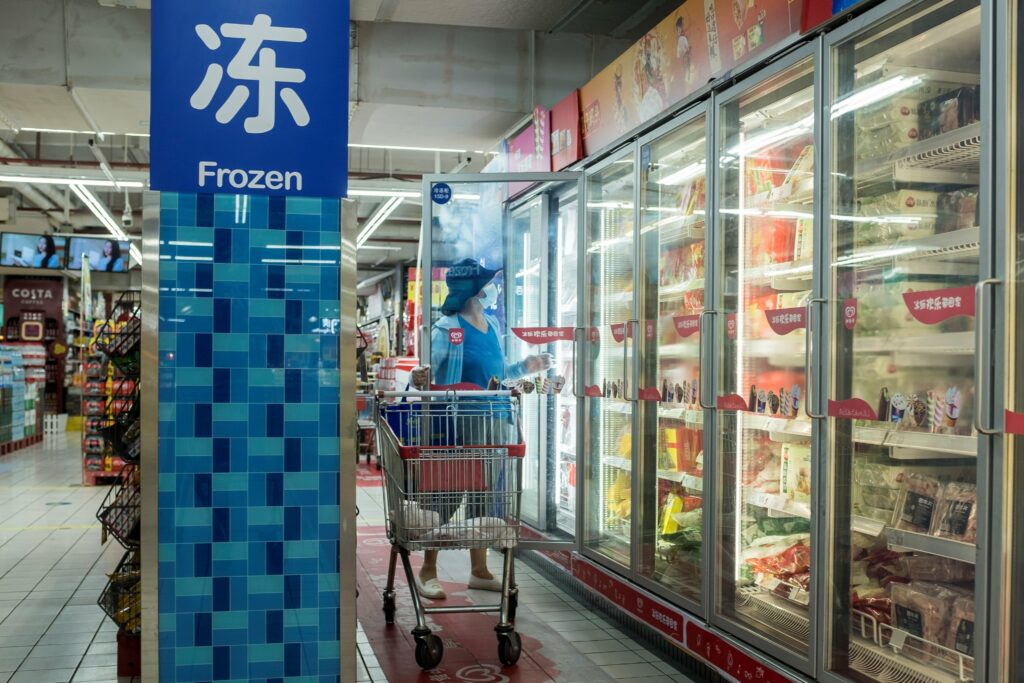 Operating in more than 10 cities in China, it says that it supplies more than 400,000 restaurants and food business owners, ultimately providing food served to nearly 100 million consumers per month.
The company is growing its business into other areas, including cold chain warehousing, storage and logistics, through a subsidiary, EasyFresh Cold Chain Logistics, which supplies major Chinese firms including Alibaba, the Chinese e-commerce company.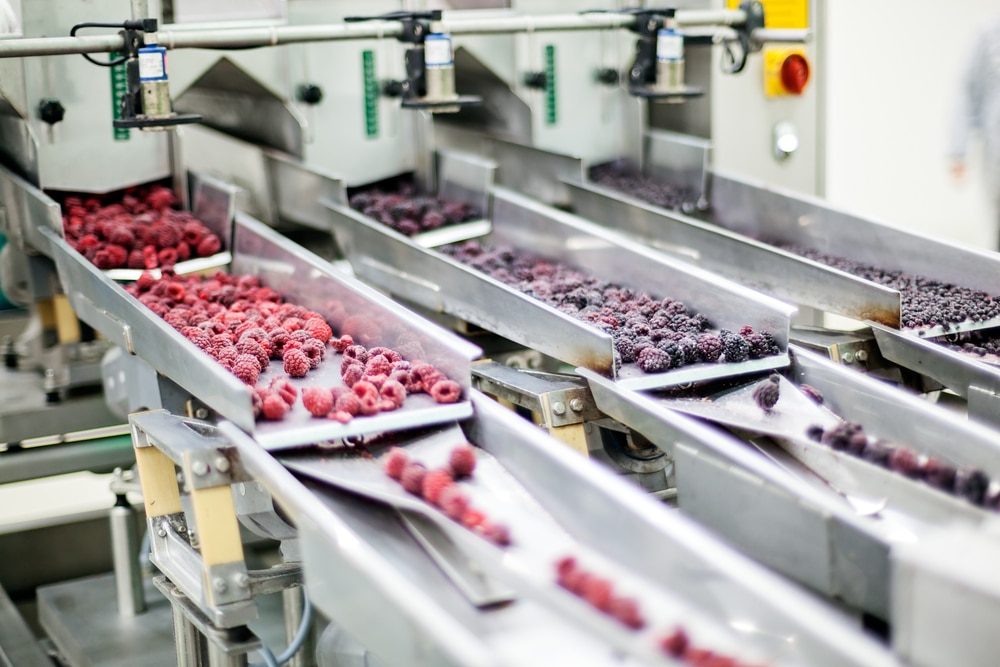 It has also launched Three Meals Ingredient, described as a retail platform providing pre-prepared meals.
The three businesses operate independently but together form what has been described as a closed loop business system, as they can provide services to one another.
In other news related to China's frozen food sector, SIAL Paris Newsroom recently reported that the country's frozen food market was growing at 11.9% annually thanks to busy lifestyles and the ubiquity of home appliances.
---
Join us at SIAL Paris as exhibitor Join us at SIAL Paris as visitor