CHINA'S FROZEN FOOD MARKET GROWING 11.9% A YEAR THANKS TO BUSY LIFESTYLES AND INCREASE IN APPLIANCES IN THE HOME
The increasing popularity of frozen food among China's white-collar workers is helping to spur double-digit growth in sales, according to a new report.
The study, from Research and Markets, suggests that the frozen food market in China will be worth $52.1 billion in 2027, with a compound annual growth rate (CAGR) of 11.9% forecast over the coming five years.
A strengthening of China's cold chain is another factor helping to increase the size of the frozen food market in the country, the report suggests.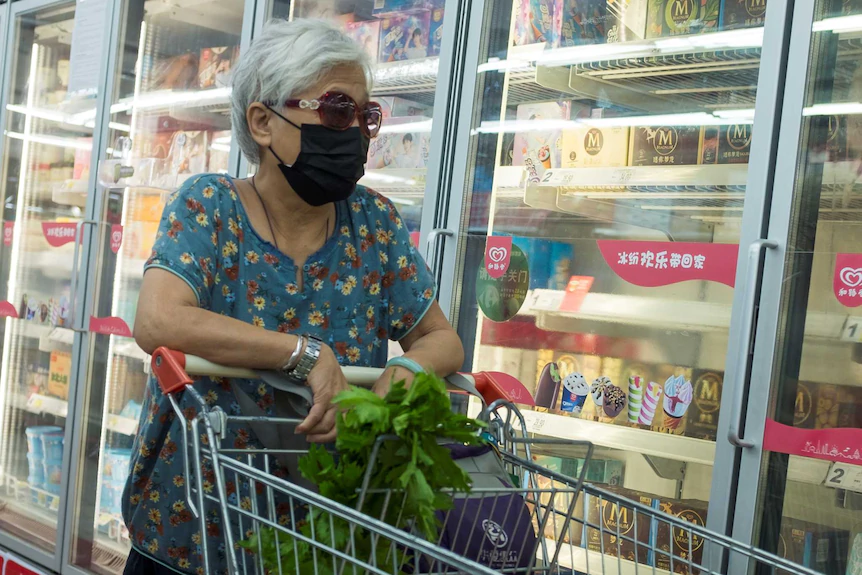 In a press release published in support of the report, Research and Markets said that lifestyle factors were important too, with millennials having "dynamic" lives that left them less time for cooking.
"Hence, the convenience of frozen food is one of the critical factors estimated to keep propelling the frozen food industry over the forecast period," the statement said.
The ubiquity of freezers in Chinese households has helped to expand the frozen food market, the company stated.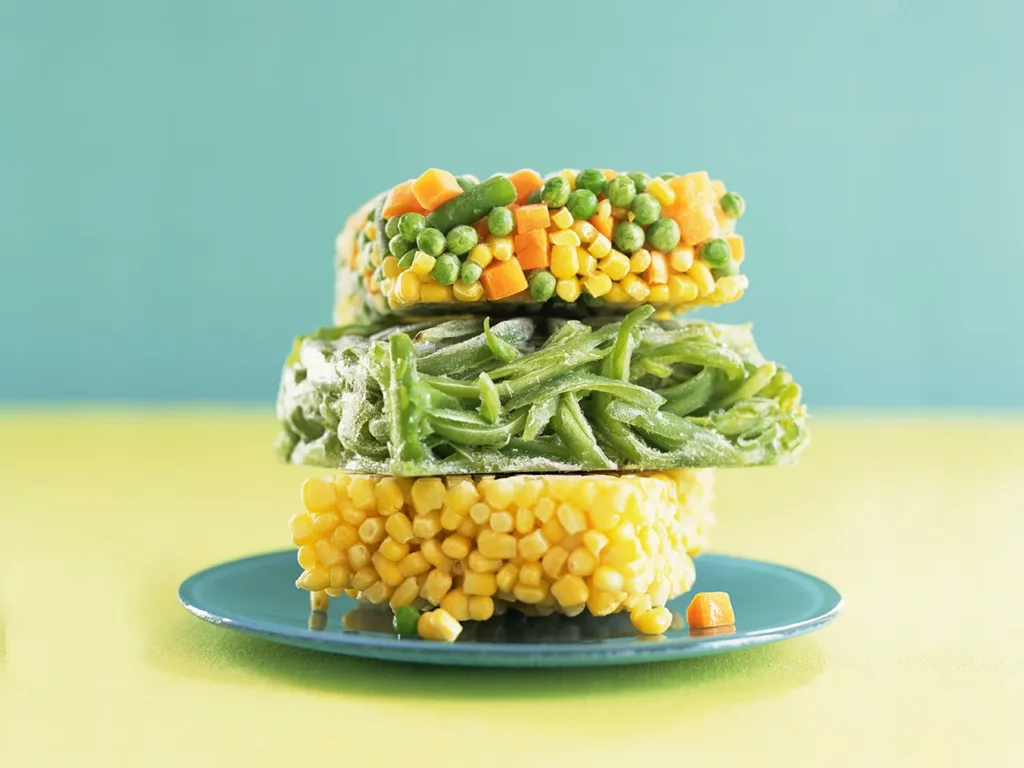 "Consequently, frozen food will naturally come into Chinese grocery lists," the statement added. "In the future, product innovation and logistic infrastructure evolution are expected to boost the sector further."
Online sales of frozen food are becoming more significant, according to the report, and will secure "a considerable market share" of the total frozen food sector in China.
While the frozen food sector in China may be growing fast, it has recently experienced hurdles amid the Covid-19 lockdown, with movements of goods into and out of Shanghai port being affected, as reported by SIAL Paris Newsroom.
---
Join us at SIAL Paris as exhibitor Join us at SIAL Paris as visitor