UK FOOD AND DRINK EXPORTS TO EU PLUNGE 24% – WITH COVID AND BREXIT BLAMED
The UK's Food and Drink Federation (FDF) is blaming Covid and Brexit for a 23.7% drop in British food and drink exports to the European Union in the first three quarters of 2021.
From January to September, the UK sold £2.4 billion (€2.81 euros) worth of food and drink to the 27-member bloc, the federation said in a statement.
The organisation said the ongoing effects of the pandemic and new barriers to trade with the EU were behind the decline.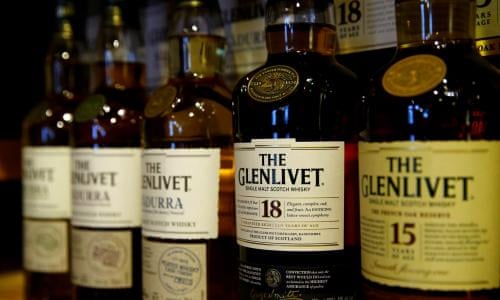 While exports to the EU were down, those to other parts of the world were up 11%, helping to limit the fall in UK exports overall to 15.9%. In the first nine months of this year they were worth £2.7 billion.
"It is extremely disappointing to see how badly our trade with the EU has been affected, with our smallest exporters hardest hit," Dominic Goudie, the FDF's head of international trade, said in the statement.
"It is essential that the [British] government works constructively with the EU to improve the implementation of the Trade and Cooperation Agreement to ensure that it works for small businesses, otherwise this downturn will be here to stay."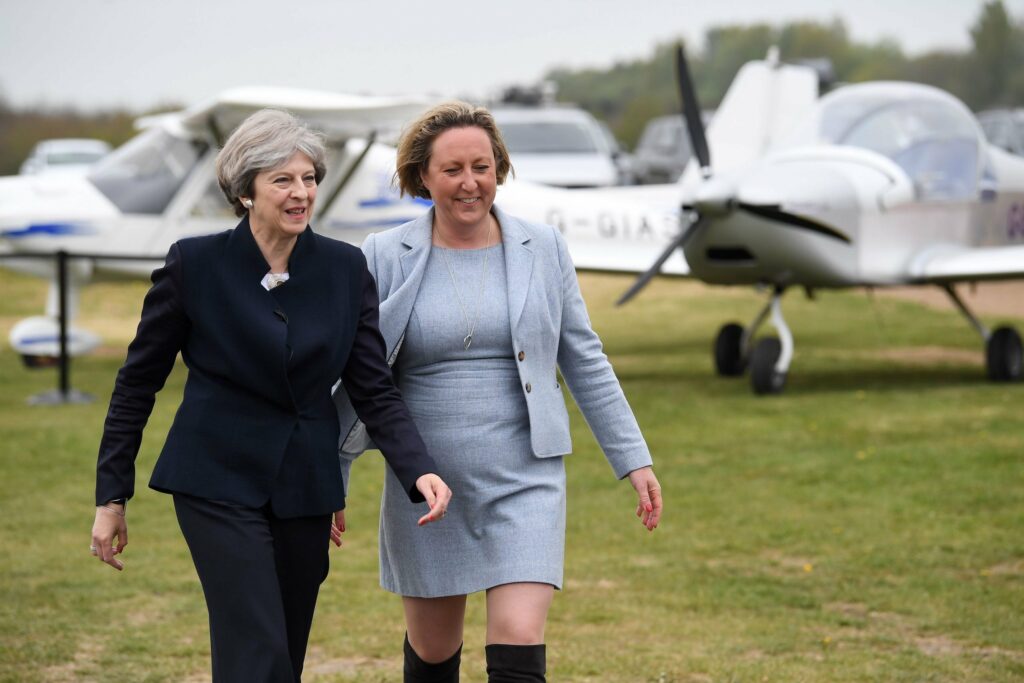 Trade with some of the UK's most important markets were hit particularly hard, with exports to Germany plunging by 44.5%, to Italy by 43.3% and to Spain by 50.6%.
Despite the overall decline, exports of some British products were up, including those of whisky, which increased by 21%, according to reports.
The UK's food and drink exports come under the remit of Anne-Marie Trevelyan, the secretary of state for international trade, who is pictured above with Theresa May, the former British prime minister.
In another EU-related development, Sial Paris Newsroom recently reported that the bloc had allocated €185.9 million to support practices and products linked to the European Green Deal.
---
Join us at SIAL Paris as exhibitor Join us at SIAL Paris as visitor