BECHTEL TEAMS UP WITH ASAID IN INNOVATIVE SCHEME TO HELP MAIZE FARMERS IN ZAMBIA
An initiative has been launched between Bechtel and USAid to improve the amount of maize grown in Zambia that reaches the market without being spoiled.
Through a public-private partnership, the organisations will build distribution centres in the African nation that will link up with farmers across East Africa.
In a statement released by Bechtel, Stu Jones, the company's manager of corporate relations, said that public-private partnerships "maximise sustainable impacts" when developing critical infrastructure in Africa.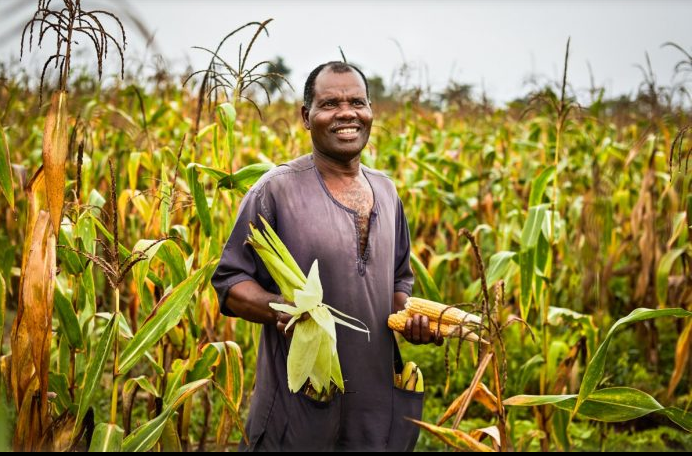 "We are proud of bechtel.org's partnerships with USAID and other businesses in Zambia and across the continent – our efforts will save lives, improve the future of the continent, and ensure sustainable outcomes," he added.
The project involves USAID's Prosper Africa Initiative as well as Bechtel's social enterprise bechtel.org, AfricaGlobal Schaffer, an agribusiness and energy firm, and Export Trading Group, which is based in South Africa.
According to the statement, four-fifths of smallholders in Zambia produce maize, but the crop accounts for up to 30% of post-harvest losses in the country.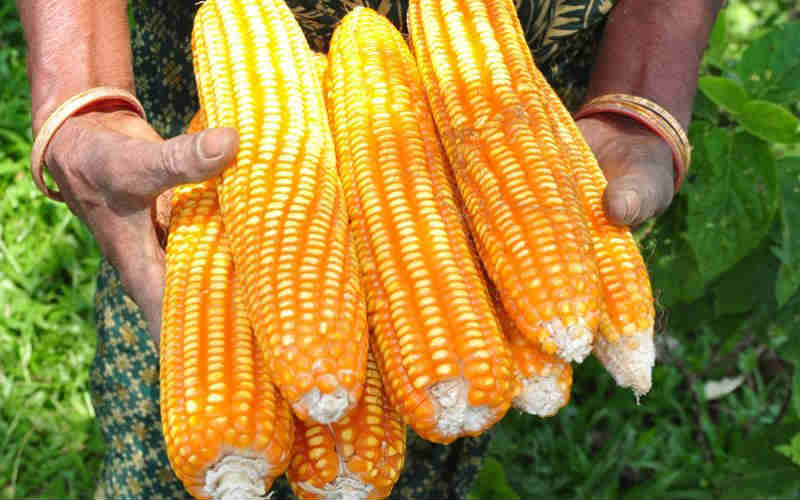 To ensure that more maize is sold for its maximum value, the partnership will build what are described as Smart Integrated District Aggregation Centres, with seven due to be operational by the harvest season in May
Ultimately the initiative will scale up to 23 centres, one third of them run by women smallholder farmers, and they will provide about 100,000 tonnes of maize and other crops.
"Eliminating Zambia's post-harvest maize loss will also provide over 1.5 million people with their necessary calorie requirements, thus significantly reducing hunger and malnutrition," the statement added.
In other news related to African agriculture, SIAL Paris Newsroom reported recently that Releaf had secured $3.3 million in funding to rollout its technology for the Nigerian oil palm industry.
---
Join us at SIAL Paris as exhibitor Join us at SIAL Paris as visitor