RELEAF SECURES $3.3 MILLION TO SUPPORT OIL PALM TECHNOLOGY IN NIGERIA
Releaf, an agritech company that focuses on the Nigerian oil palm sector, has raised millions in funding as it looks to expand.
The firm has announced that it has secured $3.3 million (€3.04m) from investors in what reports have described as an oversubscribed pre-Series A funding round.
The company was featured in SIAL Paris Newsroom in September 2021, when it was reported that the firm had raised $2.7 million from investors plus $1.5 million in grants in an earlier fundraising round.
Releaf works with producers of fast-moving consumer goods, helping them to source sustainable palm oil produced in Nigeria.
The latest investments will help launch two innovations, namely Site, a mapping system that indicates the most profitable locations for food processing centres, and a portable version, called Kraken II, of the company's palm nut de-sheller.
Using its technology, Releaf enables what has been described as decentralised processing and purchasing of the crops in a way that reduces wastage.
In a statement, Releaf's chief technology officer and co-founder, Uzoma Ayogu, shown on the left in the main photo above, said the new technologies would be central to the company's aim to make agricultural supply chains in Africa more efficient.
"We are excited to have partnered with an exceptional cohort of investors and collaborators to roll out these technologies," he said.
"To make food supply chains profitable, we must maximise extraction yields with leading processing technology and minimise logistics costs by bringing processing capacity closer to farmers.
"Before Releaf, stakeholders had to choose between one or the other – large factories had great technology but were far away, leaving most farmers with rudimentary technology to process their crops. We're now able to maximise both."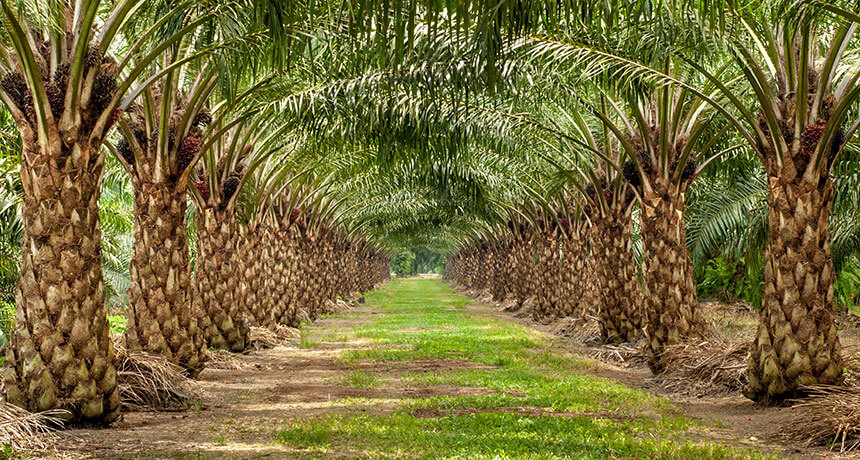 Like the 2021 funding round, this one was led by Samurai Incubate Africa, with other finance coming from Consonance Investment Managers.
Among the others who took part in the funding round was Jeff Ubben, a board member at the World Wildlife Fund and the founder of Inclusive Capital Partners, and Stephen Pagliuca, chairperson of Bain Capital.
More than 10,000 tonnes of palm nuts have been processed by Releaf using its own technology since the company's launch in 2021, it says.
Rena Yoneyama, managing partner at Samurai Incubate Africa, said her company was "excited to continue supporting" Releaf's "ambitious vision to create efficient supply chains" in the agricultural sector in Africa. The company's technology had been proven through a pilot project involving Kraken.
"They have added key members to their management team and continue to impress us with their rapid commercial growth and technological advancements," she said.
"We look forward to more of the same success as the team rolls out Kraken II and Site."
As previously reported, Releaf's technology is said to reduce the level of impurities in the palm oil, which increases its value and allows higher prices to be charged.
Four-fifths of Nigeria's palm oil industry is accounted for by small producers, many of whom are said to have difficulty in finding efficient processing methods.
In the early 1960s Nigeria was the world's biggest producer of palm oil, accounting for around 43% of the global market, according to figures published by PwC, but today it is in fifth place and has a market share of just 2%.
The global market is today dominated by Indonesia and Malaysia, which have vast palm oil plantations and together have a market share of around 80%.
Nigeria is keen to grow its palm oil production, with the total acreage set to increase to around 6 million hectares by 2027, which would represent a doubling in less than a decade.
The spread of oil palm plantations in Nigeria has, however, sparked concerns about the clearing of rainforests and effects on indigenous people.
Domestic consumption of palm oil in Nigeria – a country with a population of around 213 million – is significant, accounting for around 45% of the country's fat and oil consumption, figures published by PwC suggest.
---
Join us at SIAL Paris as exhibitor Join us at SIAL Paris as visitor