BAKERY FIRM EGYBELG IS BOUGHT BY SAVOLA FOODS AS PART OF AMBITIOUS GROWTH STRATEGY
Saudi Arabian firm, Savola Foods, has strengthened its presence in the Egyptian market with the acquisition of Egybelg, a food group based in the North African country.
Worth a reported 630 million Egyptian pounds (€31.87 million), the deal comes after an Egyptian company, Edita Food Industries, ended talks to acquire Egybelg.
Known in full as the Egyptian Belgian Company for Industrial Investments, Egybelg, which is involved in the bakery sector, is now set to receive significant investment from its new owner.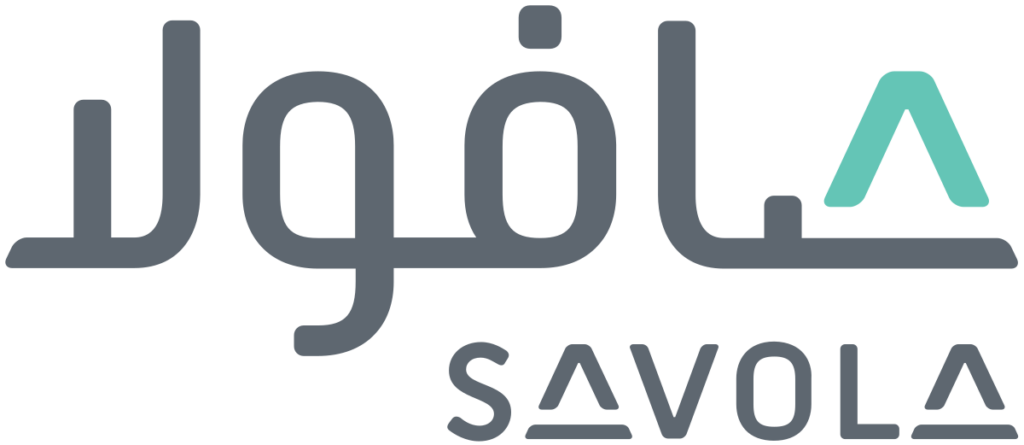 The new purchase was announced by the National Bank of Egypt's investment subsidiary, Al Ahly Pharos, whose CEO, Ahmed Heider, said the deal reflected Savola's "commitment to invest in Egypt and expand their manufacturing and distribution capacity in the country".
The new owner of EgyBelg is looking to upgrade the company's manufacturing plants with the aim of increasing capacity and expanding the range of output. In particular, Egybelg is set to begin producing snacks later this year.
With a fast-growing population that has already reached 102 million, Egypt is one of the most important food markets in the Middle East and North Africa region.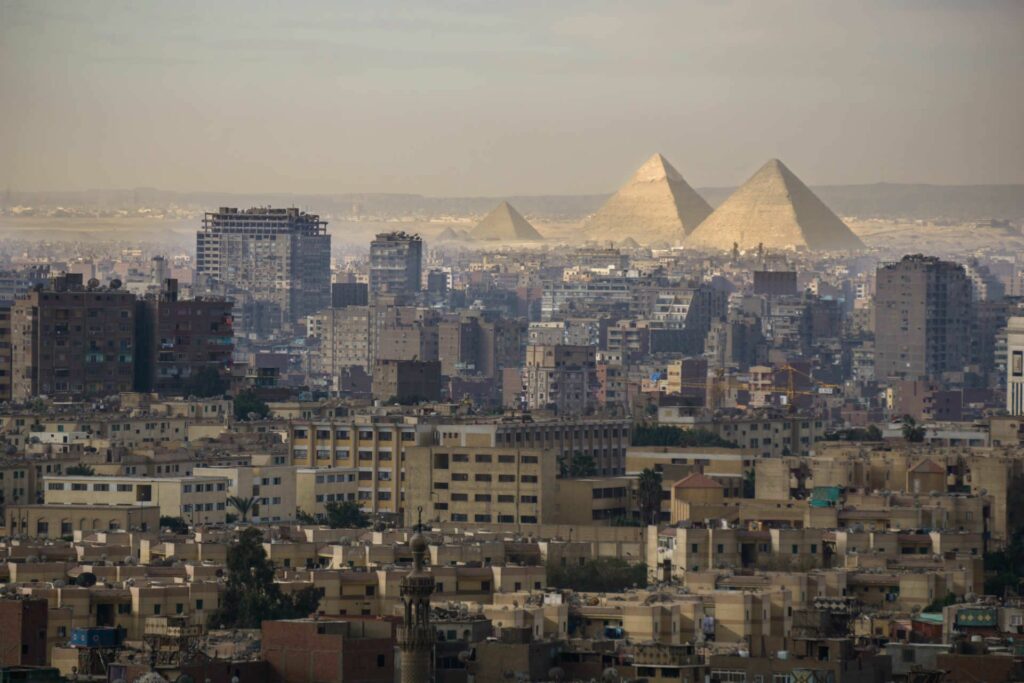 Savola Foods is part of Savola Group, which, as reported by SIAL Paris Newsroom, recently enjoyed a 76% increase in profits on the back of rising commodity prices.
In the first three months of this year the company, which also owns Savola Retail, made 270.90 million riyals (€68.60 million), which is over three-quarters more than the 153.80 million riyals (€38.95 million) profit it made during the same three month period in 2021.
---
Join us at SIAL Paris as exhibitor Join us at SIAL Paris as visitor