HUMMUS PRICES FACE BIG PRESSURES, BUT PRODUCERS TRY TO LIMIT INCREASES
Hummus prices are increasing as a result of a worldwide shortage of chickpeas, the key ingredient of the popular Middle Eastern food.
War in eastern Europe has contributed to a shortfall of 20% in global supplies of chickpeas, according to reports, because Ukraine and Russia are both major producers.
Russia, for example, exports as much as a quarter of a million tonnes of chick peas annually, but that figure is expected to drop significantly.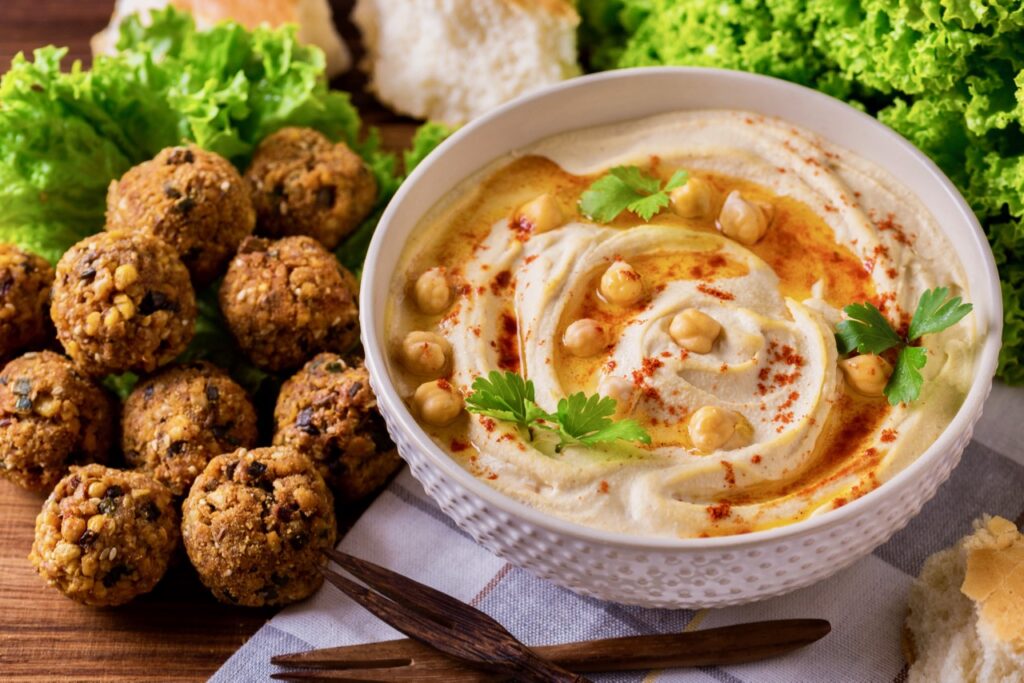 Bad weather has also disrupted supplies of chickpeas, causing wholesale prices to increase by 17%, according to reports.
Falafel, another Middle Eastern food made from chickpeas, popular in countries ranging from Israel to Jordan and Egypt, among many others, is also facing price pressures.
Suppliers are trying to limit cost rises for consumers, with Sabra, a US hummus producer, telling media it was ensuring it had sufficient chickpea supplies and was preventing "the unexpected" from disrupting production.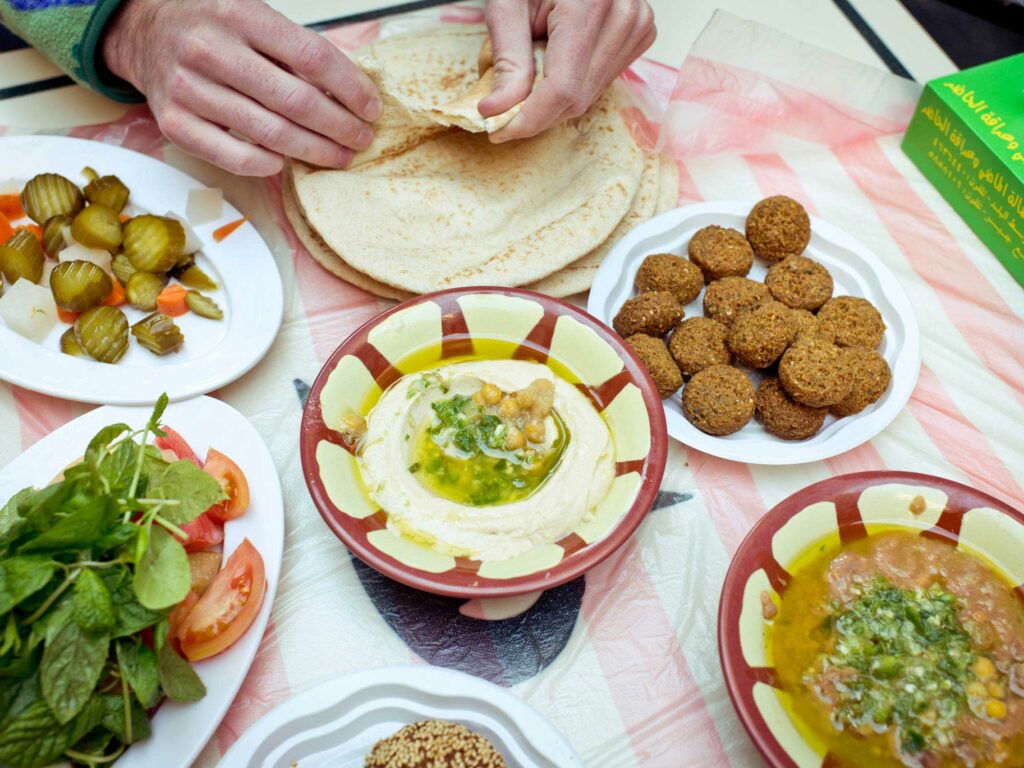 Data from NielsenIQ indicates that chickpea prices in stores in the United States have increased 12% compared to last year, mirroring the price rises of hummus itself.
While there is pressure on the price of hummus, SIAL Paris Newsroom reported earlier this week that wheat prices have hit a four-month low, aided by more favourable weather conditions and higher interest rates, which are said to have reduced expectations of inflation.
---
Join us at SIAL Paris as exhibitor Join us at SIAL Paris as visitor